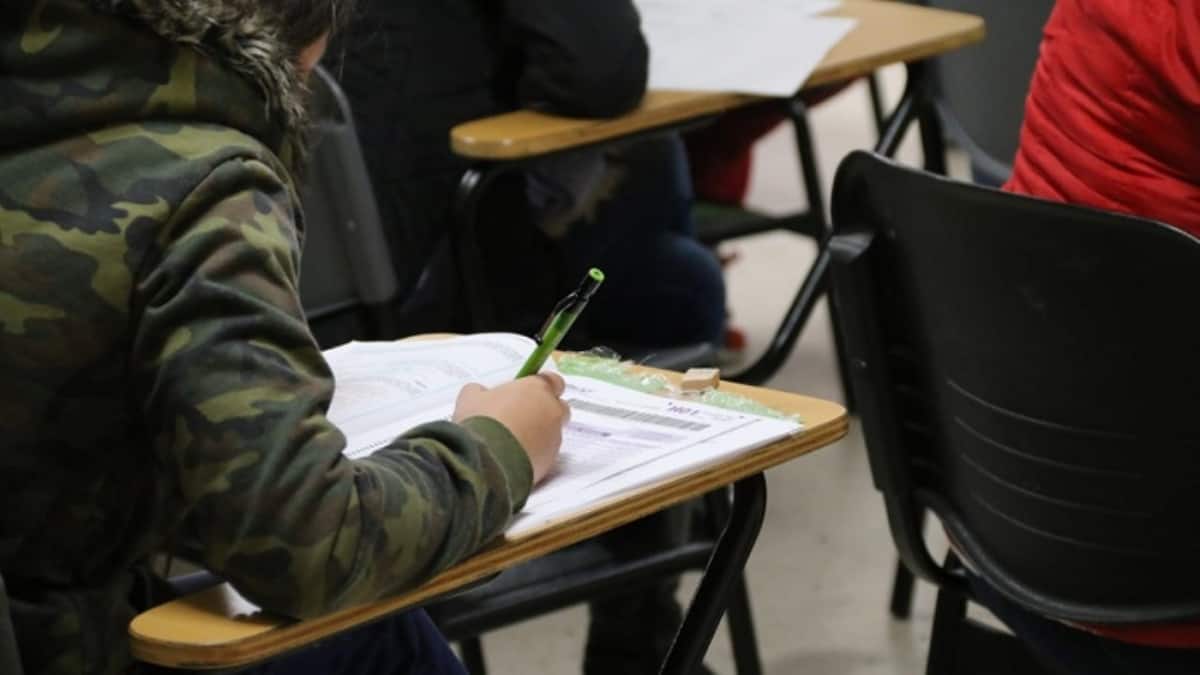 This Sunday, September 17, 2023, thousands of Colombians will have an appointment at DIAN to carry out the tests and achieve one of the positions that the company will occupy.
This came after the National Civil Service Commission and the Andean Area University Foundation informed the above candidates of the place and time of their appearance.
In total, this notification was sent to 243,523 people who will participate and apply for a job with the Colombian State.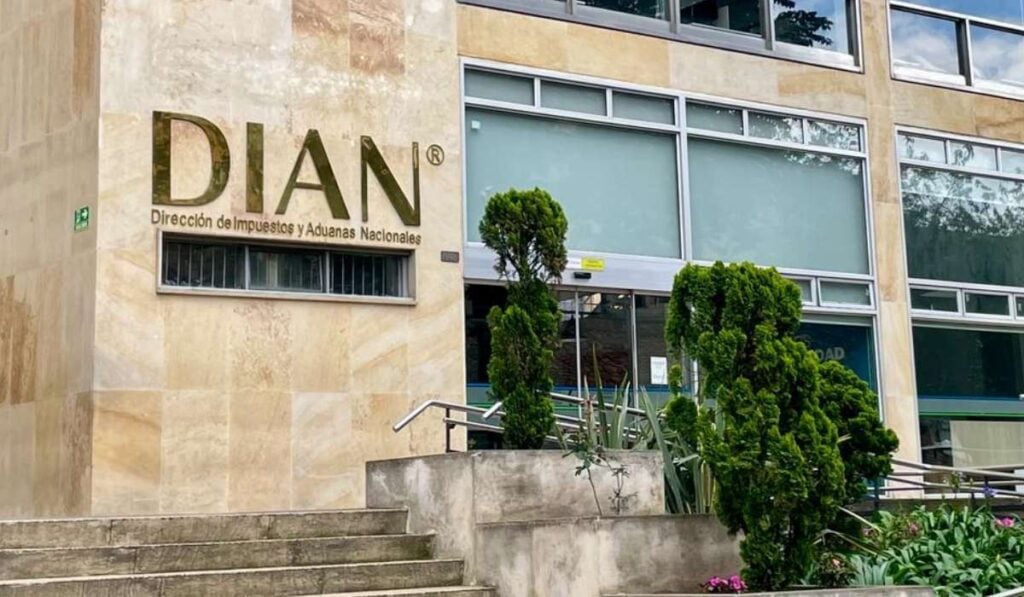 The DIAN 2023 tests They take place in 42 cities across the country and last about five hours.
In light of this, the tax authority assured that it is important that applicants arrive at the agreed time so that they have enough time to answer the questions.
This is how the DIAN 2023 tests will work
In addition, he confirmed that the logistics operator of this performance competition will be the Andean Area University Foundation, with the support of Legis, the company in charge of storing the material for the administration of the written tests in each bidding city.
"We hope everyone has registered and that they have obviously accredited the conditions for the presentation of the competition," said the director of the DIAN, Luis Carlos Reyes.
And he added that the thousands of people who will take the DIAN 2023 tests initially competed for 4,700 vacancies, but that number will increase significantly.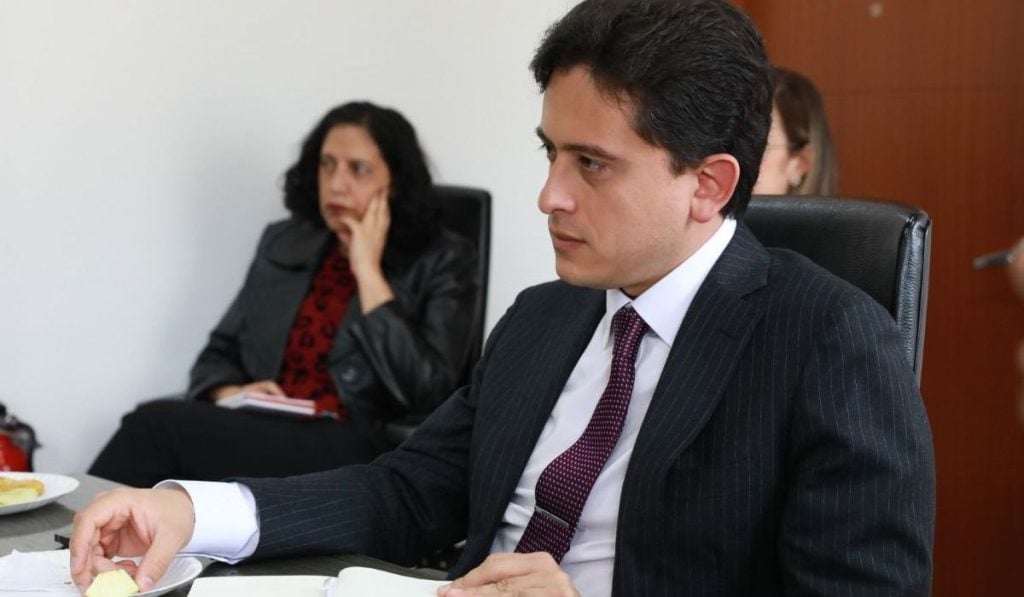 In fact, he explained: "Thanks to the new Administrative Occupational Law Decree of the DIAN, which allows the use of a list of eligible people, "it will allow us to fill the new positions created by the national government with people coming from this competition." .
Therefore, the director of the company confirmed that possibly The 2023 DIAN tests would allow around 10,000 new civil servants to join the DIAN.
It is worth remembering that the exams focus on technology and regulatory topics.
Although Reyes stressed that "all areas of the company need and will receive a major strengthening." All at the heart of the government's plan to improve tax management in Colombia.