Like good pioneers, anyone who takes the step and buys an electric car for the first time will, like good pioneers, encounter a pile of doubts and fears. One of the most common is Worry about your vehicle's actual autonomy and whether it will be maintained over time.
And as is the case with the batteries of other devices (smartphones, tablets, etc.), this also applies to those of an electric car are subject to deterioration that occurs over time and kilometers traveled. This degradation logically affects the battery's ability to store electricity, ultimately reducing the distance we can travel on a single charge.
Despite it, It is possible to curb this deterioration if we take care of different aspects of using our vehicle, such as charging or driving.. How exactly? The experts at the flexible leasing company Northgate explain 5 crucial tricks to us.
5 tricks to take better care of your battery
The first basic trick or tip is: Assume limits for charging and discharging the battery. It has been shown that the lithium-ion cells that compose them deteriorate much faster when the charge cycle goes from 0% to 100%, that is, when we let them fully discharge and then return them to their maximum Charge capacity.
Therefore Experts recommend always keeping the battery in a charge range between 20% and 80%., something that can even be programmed on some models that have special functions to limit the load. Likewise, it is not advisable to leave an electric vehicle idle for a long period of time while the battery is at 0% or 100%.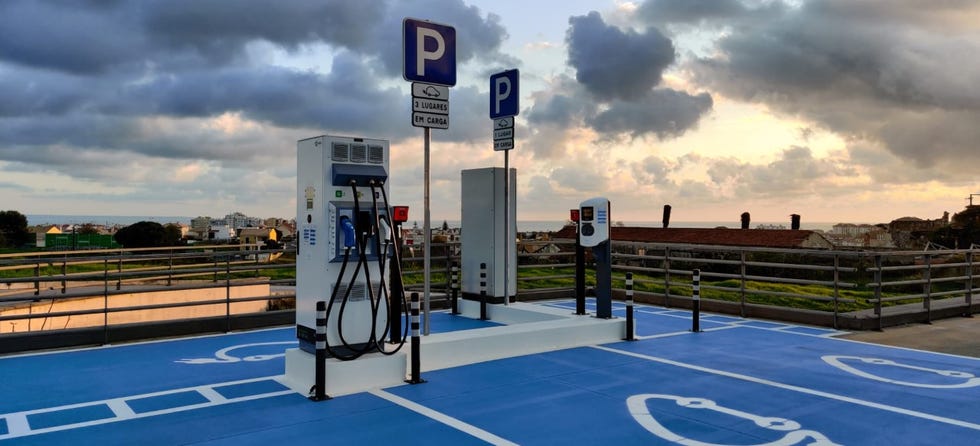 Another piece of advice that may be difficult to process is: If possible, avoid rapid reloading. This seems at odds with the huge demand from electric vehicle users for "faster charging," but there is a reason. And when charging with direct current (e.g. with CCS plugs), the current is fed into the battery cells at a much higher rate, so that a high current flows through them in a very short time. All of this leads to a state of overload, which breaks down cells more quickly.
Therefore, Northgate experts recommend Do "slower" charging, either at home or at public charging stations and only resort to fast charging in emergency situations, in cases of force majeure or in a hurry.
Fast or slow, Whatever the load, special care must be taken with the cables. It is ideal to use them fully extended, preferably without extension cords or power supplies. It is also important to disconnect as soon as the vehicle indicates that it is already charged.
The weather affects the performance of the battery at all times, even when the car is stationary. So sun, excessive heat and cold reduce autonomy In extreme temperatures, electric vehicles should spend as little time outdoors as possible.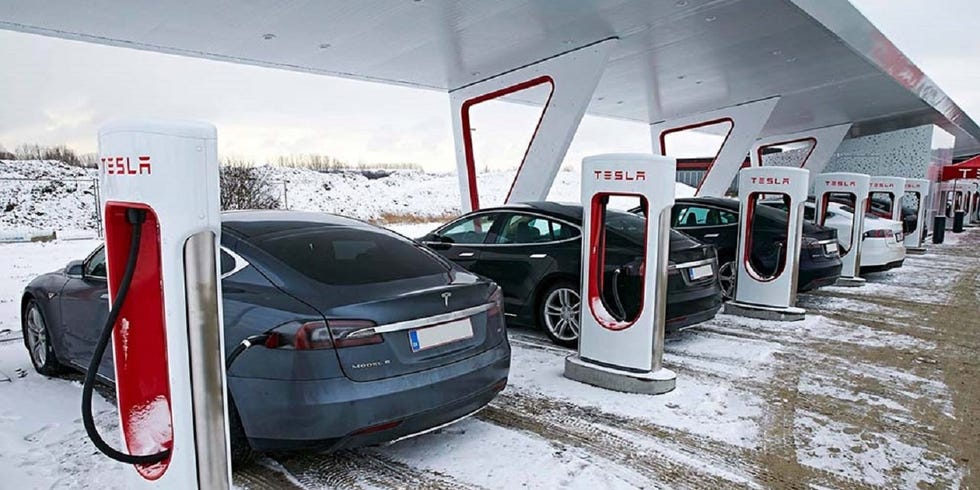 Tesla
Ultimately, our driving behavior should have no influence on battery degradation in the medium and long term. However, we must remember that, as with a vehicle with an internal combustion engine, it is possible to consume more electricity than is strictly necessary, which leads to more recharges which in turn leads to a gradual degradation of the cells. Therefore, it is most advisable to always drive calmly, taking advantage of the inertia and retention of regenerative braking. to recover energy.
Best Amazon Deals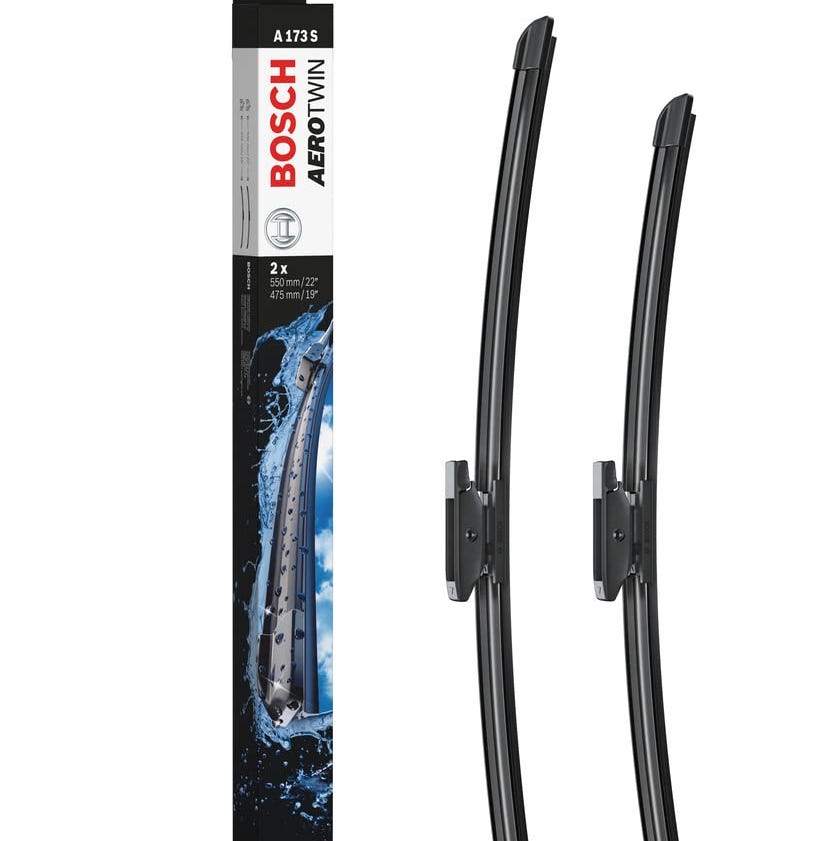 Bosch Bosch Aerotwin wiper blade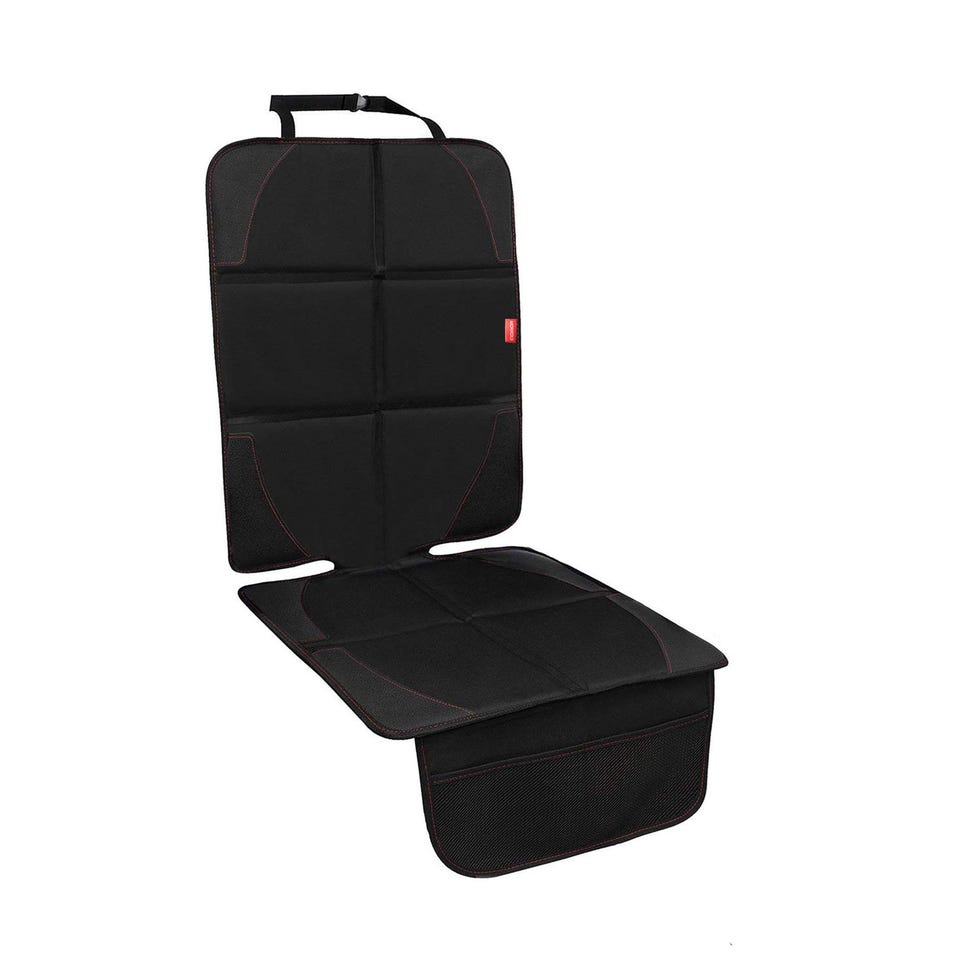 MORROLS MORROLS Car Seat Protector, Isofix Compatible Infant Car Seat Protector, Child Car Seat Protector from Stains and Damage – Waterproof (Black, 1 Piece)
Photo credit: Amazon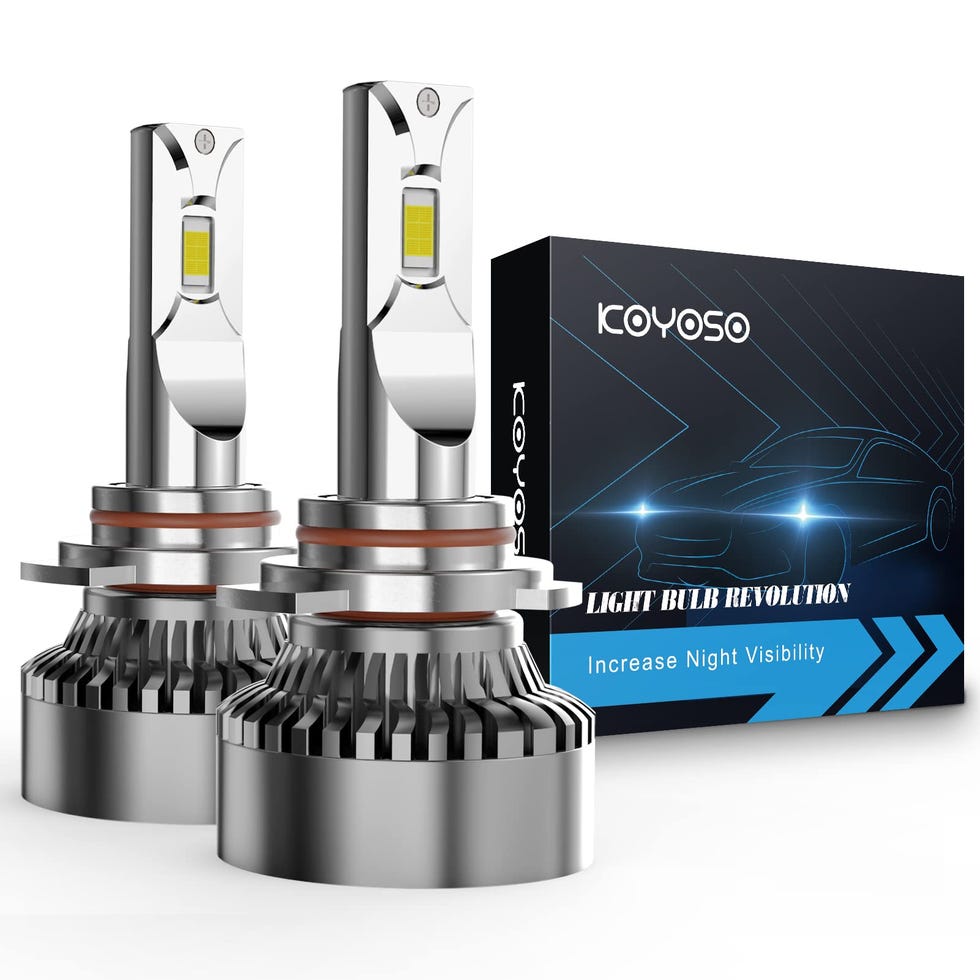 KOYOSO 12V LED light bulb for car
Now 15% discount
Photo credit: Amazon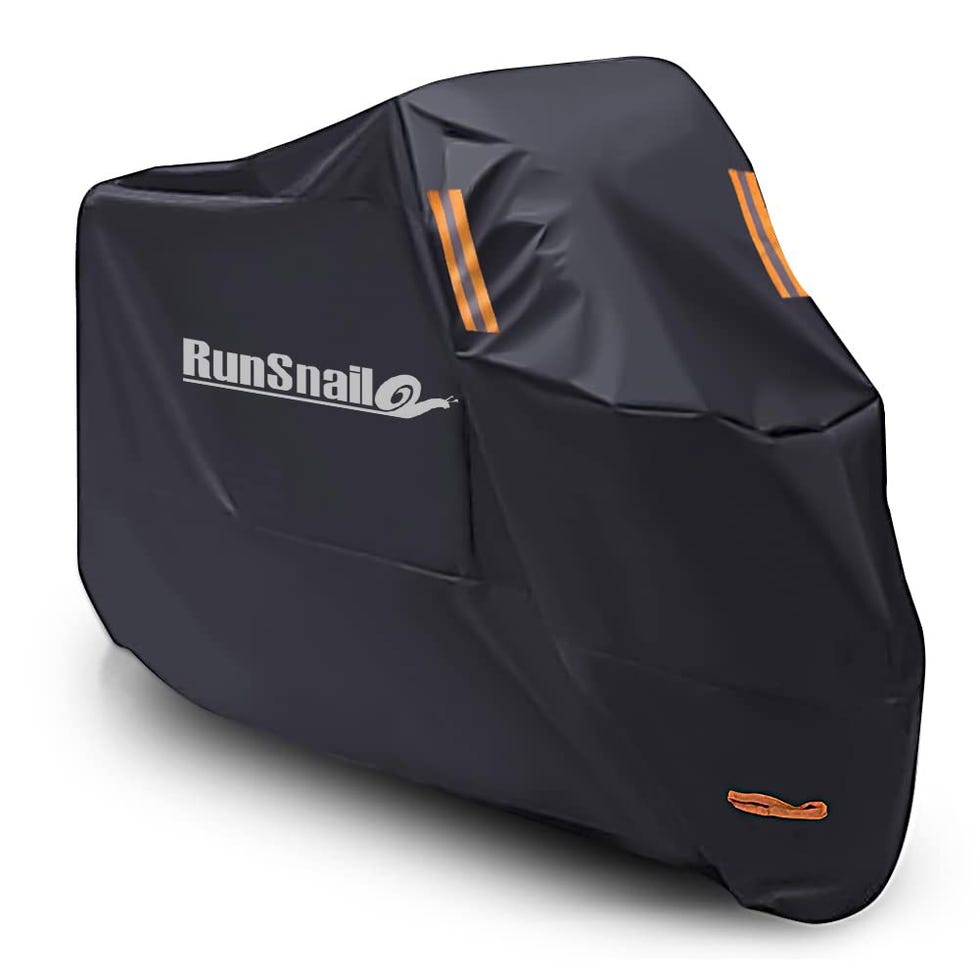 RunSnail case for motorcycle scooters XXL
Now 20% off