Updos are the most elegant hairstyles out there. And while a ponytail is usually the quickest and easiest thing to do, it can really elevate your look and add style. That's why we present you 5 ways to wear a classic ponytail with elegance; They are all comfortable and require no pins or annoying hooks.
These hairstyles are perfect if you want to show off your outfit and jewelry. It also ensures that your appearance does not look so cluttered and helps you keep your face and neck free so that you can add accessories such as headbands, ribbons or whatever you like the most.
5 Ways to Wear a Classic Ponytail with Elegance
1. Low ponytail
This hairstyle is as simple as it gets, although its effect is much more noticeable when you straighten your hair. You should make a low tail, preferably at the level of your neck. You secure it with an elastic band and let all the hair fall back. You can let some strands of hair fall to the side as if it were a "careless" fringe. To keep this look neat and elegant, we recommend applying some hair gel or spray.
2. Half-high tail
From 2013 to 2017, Ariana Grande stood out for her iconic ponytail hairstyle. She almost always wore it and various celebrities decided to copy her look. Unfortunately, she wore her hair that way not only because she liked it, but also to hide all the damage caused by years of dying it red for her role as "Cat" in "Victorious"; although we can't deny that this style has caused a stir.
You should do a half ponytail and add a lot of volume to your entire hair or create waves with a curling iron. Finally, sweep all your hair to the side to create the Ariana Grande effect.
3. Ponytail with braid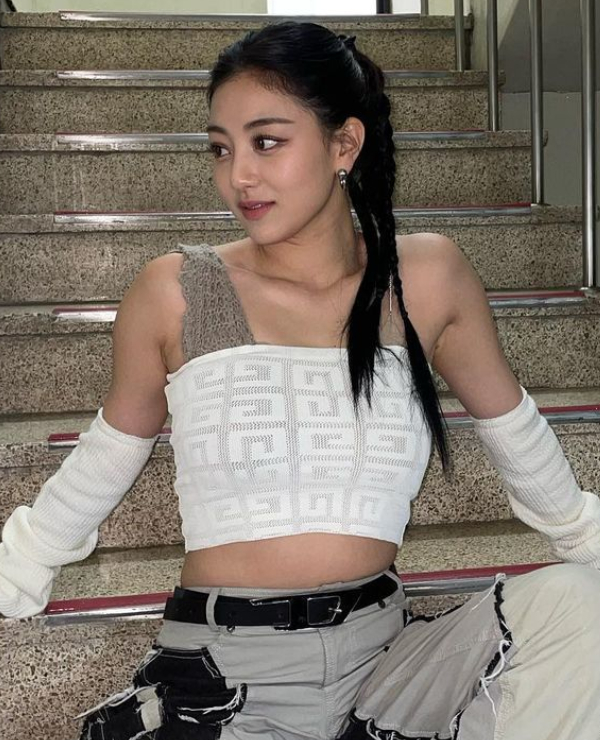 For this look, you should gather half of your hair at a medium height and secure it in a ponytail. With the remaining hair you can braid a regular braid, a French braid or a herringbone braid. This gives your hair a fresh and well-groomed look and saves you from the typical ponytail routine.
4. Bubble ponytail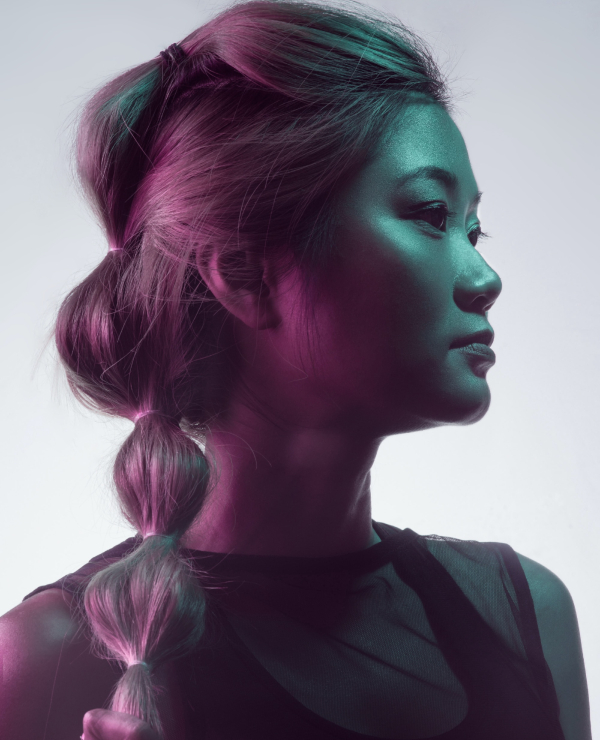 For this hairstyle, the website Real Simple explains that you should tie your hair into a high ponytail and add a hair tie about every three inches. Next, you'll want to separate the hair between the hair ties starting at the first section to create volume, then work your way down each section until you've created the bubble effect.
5. High, very high tail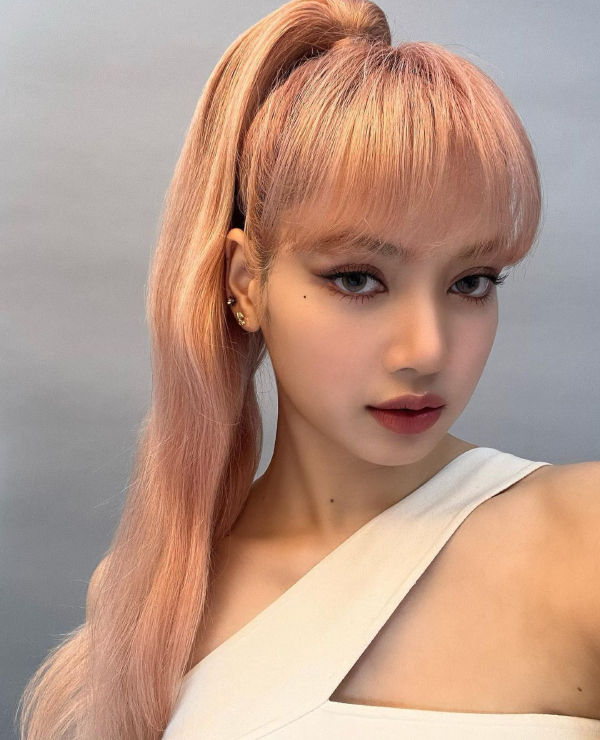 This is likely to be the most popular among celebrities as it creates volume and looks elegant. You need to bring all your hair forward and make a high ponytail on your head, pin it and you're done. This hairstyle is very classic and you can style it by making waves.