Just as fashion trends come and go, so does food. 2021 was full of TikTok food trends like baked feta pasta, nature's cereal, pesto eggs, and corn ribs. Looking at 2022, it seems there is much more than just social media trends in store, one can expect more spice, a focus on food waste, more global flavors and epic delectable ideas.
Here's What Experts Have To Know About 7 Food Trends Coming In 2022
1. Nostalgic Foods
With the chaos in the air (pandemic and all) returning to something familiar can be comforting. This is why many people will seek comfort foods in an effort to nostalgia familiar and awe-inspiring. This may mean something different to each person, but experts see a lot of apple cobblers in our future.
2. Eating Out Will Be More Than An Experience
Restaurants are looking to make up for the time lost after keeping their doors closed for so long. Dining companies report, that many restaurants plan to focus on more than just the food on your plate, they will strive to create a dining experience. This could mean restaurants that move guests to new locations at each portion of the meal, with each course having different music tempos, and more.
Look for themed menus, creative settings, beverage brand partners, branded décor, cooking classes, prix-fixe menus and uber-Instagrammable moments.
3. To-Go and Takeout Is Going Nowhere
What will not be left in 2021 is the success of delivery and pick-up options. According to one study, more than seven out of 10 Americans now order food directly from restaurants. And the number of people using third-party delivery apps at least weekly increased from 15% in July 2020 to over 28% in April 2021.
During the pandemic, restaurants got more creative with their offerings and adopted new technologies to make ordering more seamless for their customers. This created a demand for this food option, a demand that has yet to go away.
The rise in popularity of ghost kitchens and virtual brands, or restaurants that only provide food via delivery and have no real storefront for visiting customers, is also responsible for this trend to stay afloat.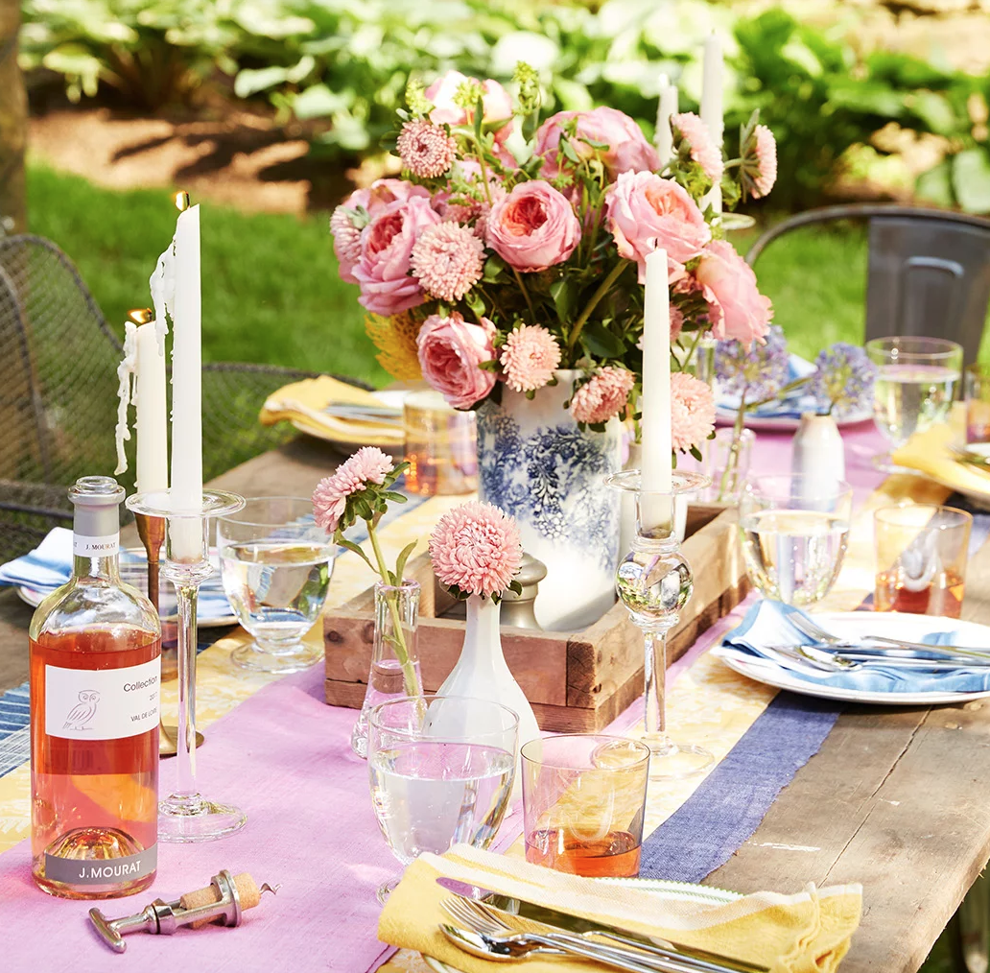 4. The Resurrection of the Dinner Party
Gathering was previously risky in 2020 without a couple of weeks of quarantine, but now with vaccines available to all Americans, five and older, at-home gatherings are back on the calendar. Friendsgivings and Friendsmas parties helped usher in what turned out to be a big food trend in 2022: dinner parties.
5. Minimalism
"Reducetarianism" describes people who are not completely vegetarian or vegan, but aim to eat less meat, dairy, and eggs, mainly for environmental reasons.
They are focused on gradually reducing the amount of animal products they consume, with some opting to eliminate them altogether. A prime example is someone ordering an oat milk latte instead of a cow's milk latte.
This trend will be facilitated by the rapidly increasing amount of both vegetarian and vegan options. Now, people can find vegetarian lasagna, Mexican cuisine, soul food, 'cheese steaks,' 'chicken nuggets' and more.
6. Spice Up Your Life
All kinds of spices and chillies will be popular in 2022. What started out as a growing love of Sriracha has grown into a love of spicy condiments of all kinds. The most popular such trend in 2021 was chili crisps – oil with crunchy pieces of peppers, onions or scallions, garlic and other aromatics.
It's expected that we'll continue to see fiery global condiments like gochujang, harissa, shug, and sambal top everything from scrambled eggs to sandwiches.
7. Limitless Eating
We are starting to see a wave of new multi-ethnic, "borderless" cuisines that embrace a person's unique identity, mixed-race parents, or reflect the diverse cultural influences of a given region. Examples of restaurants include:
La Chinasca in Philadelphia, which marries global influences from northern Mexico's Baja region with Chinese American flavors
Kimika in New York City, which mixes Japanese and Italian cuisine in dishes like crunchy rice cake lasagna with sweet Italian sausage, pickled cabbage, scallions, and provolone.
Armitage Alehouse in Chicago, featuring Indian favorites (aloo chickpeas, garlic naan) as well as British pub fare (steak and ale pot pie, fish and chips) as well as American classics (dry-aged New York strip steak, sliced ​​wedge salad) ) Are included.
Whether we like it or not, COVID and 2021 have made a lasting impact on all of us. They will always be present in our minds and now in our kitchens and plates. Whether in your home, in a restaurant, or around the world, these food trends are set to make 2022 one of the most delicious and diverse years ever.
Pack your appetite!
,