7,736 soldiers of the Armed forces j carbine will take part in it Big military parade of Chilean army which will traditionally take place on September 19th ellipse of Parque O'Higgins from Santiago.
According to the institution, this traditional parade will be led by the President of the Republic for the second time, Gabriel Boric; accompanied by the Minister for National security, Maya Fernandez; and the Commander-in-Chief of the Chilean Army, Javier Iturriaga.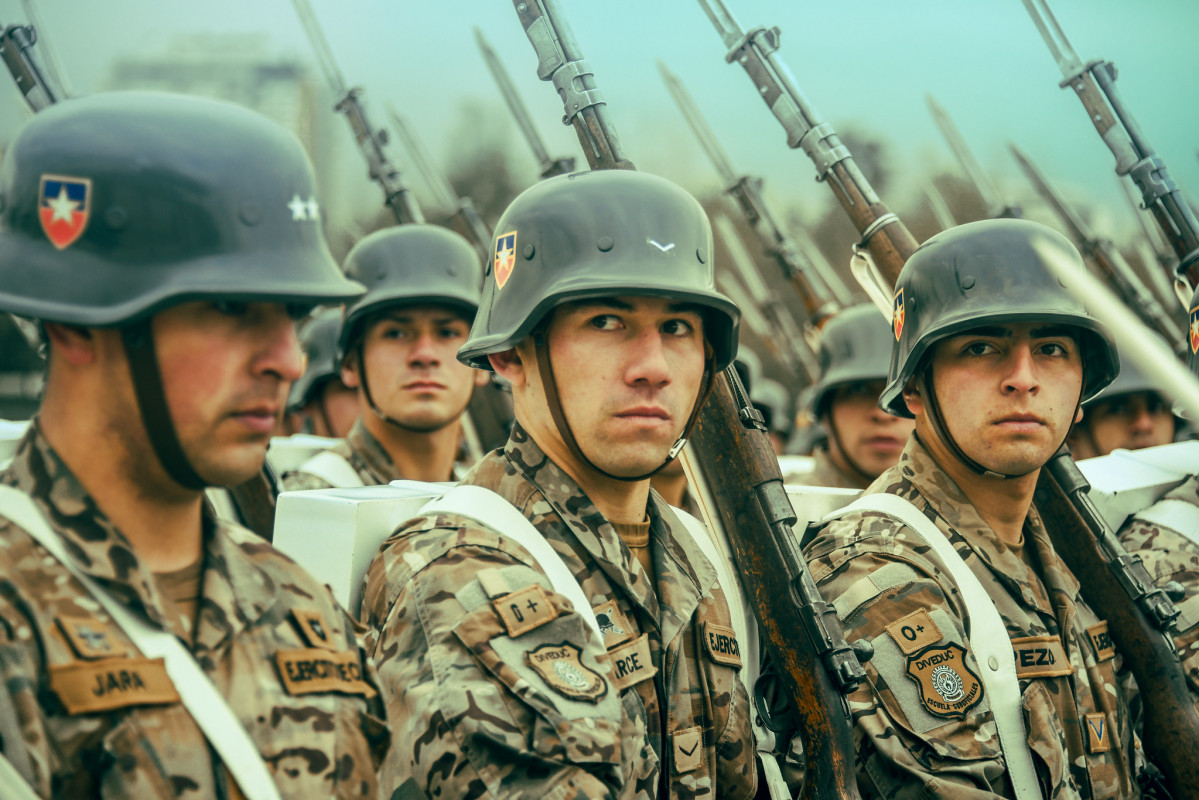 Students from the Non-Commissioned Officer School on one of the preparation days at the Ellipse of Parque O'Higgins. Photo: Chilean Army
A total of 3,597 army personnel will take part, including 1,384 representatives armada1,040 members of the air force and 1,715 police officers. Of the entire troops of the Armed forces and order1,789 will be women.
Development of the parade
He will be the head of the armed forces, Major General Cristian vial, who will ask President Boric for permission to begin the ceremony. Afterwards the war bands and instruments were used Liberator Bernado O'Higgins Military School They will do the boxing and then the Chief of the Armed Forces will parade in front of the stands with his general staff and the training staff of Chilean army officers.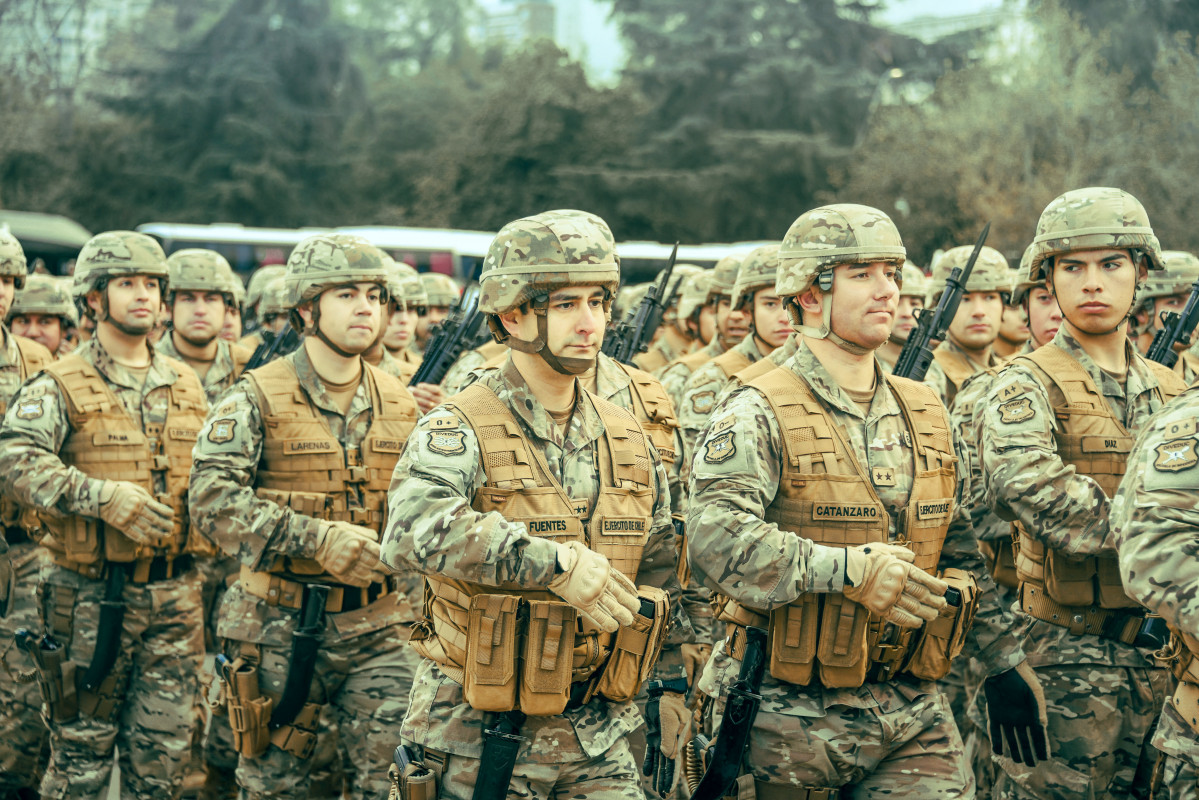 Students of the institutes of the Education Department of the Education and Teaching Command. Photo: Chilean Army
This is followed by the convocation of the war and instrumental bands and the parade Arturo Prat Naval School the Chilean Navy, Captain Manuel Ávalos Prado Aviation School the Chilean Air Force (FACh) and General Carlos Ibáñez del Campo Carabineros School.
He will then parade in the parade Great military parade 2023 Chilean Navy SquadronTo be continued Chilean Air Force Squadron and later the Carabineros of the Chilean squadron.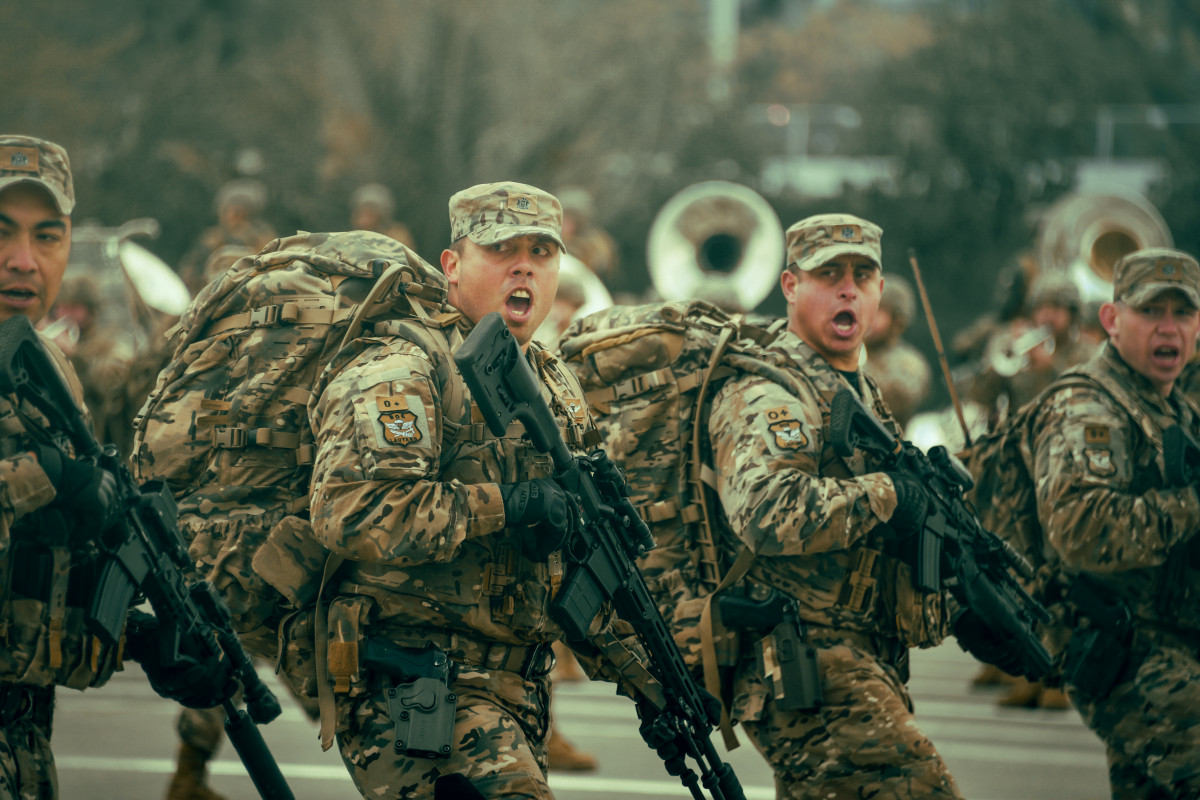 employee of Lautaro Special Operations Brigade (BOE) during one of the rehearsals of the 2023 Grand Military Parade. Photo: Chilean Army
That will come immediately afterwards First World War and instrumental band out of General Command of the Metropolitan Region Army Garrison (CGGERM)The presentation of the Chilean Army squadron will then begin, which will consist of Chilean Army personnel Education and Faith Command (Cedoc), Ground Operations Command (COT), Special Operations Command (Cope) y CGGERM.
Some of the units that will be participating are Infantry School, Infantry Regiment No. 1 Buin, Artillery Regiment No. 1 Tacna, Regiment No. 2 Maipo, Mountain school, Mountain Division No. 3 Yungay, Special Operations Brigade (BOE) Lautaro j Presidential Escort Regiment No. 1 Grenadiers.