epidemic control
a woman in australia has to live under a tree in corona isolation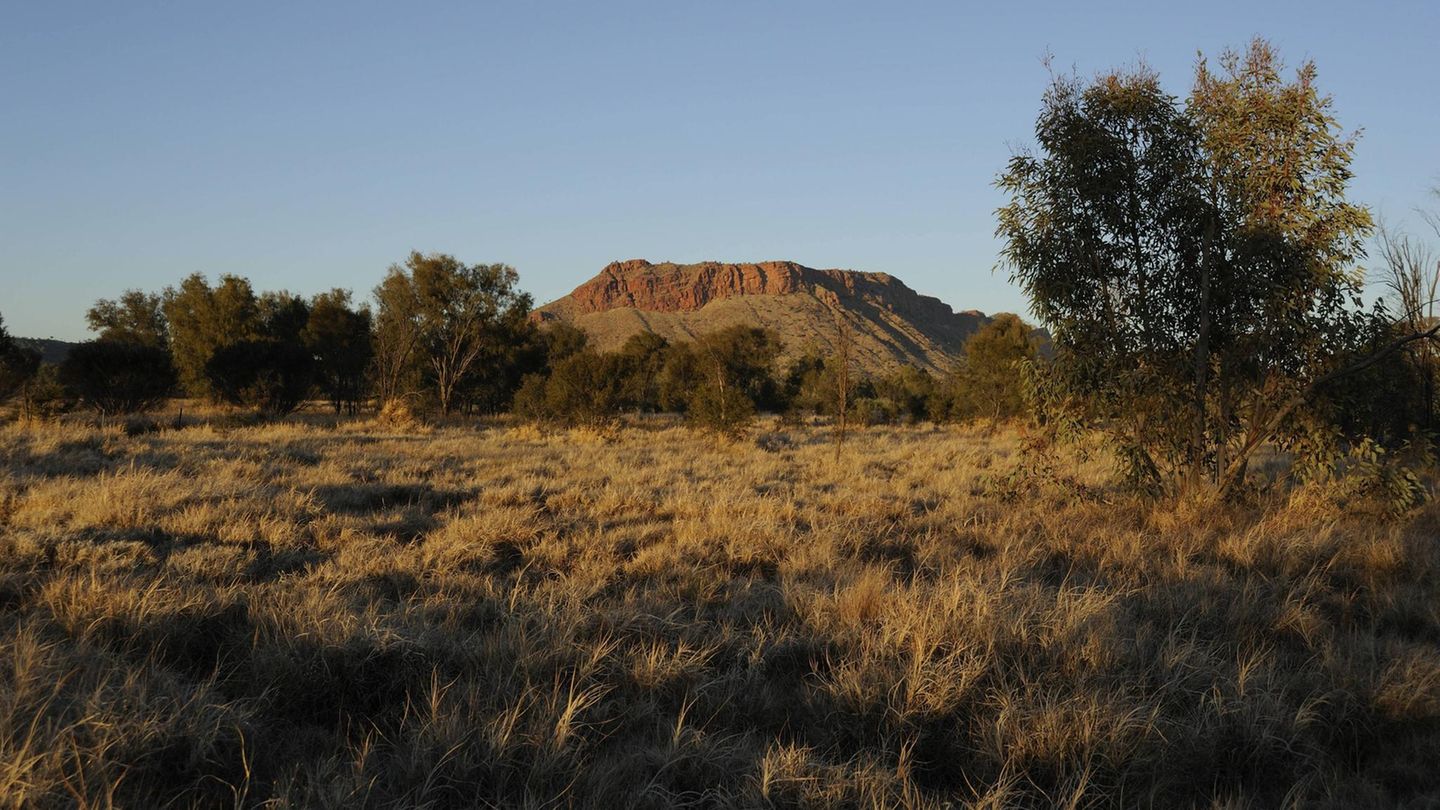 A remote community in Australia is grappling with COVID-19 cases. There is no way to go into quarantine. An elderly woman had to isolate under a tree.
Yuendumu is remotely located on the edge of the Tanami Desert, about 300 kilometers northwest of Alice Springs. One of the largest Aboriginal communities in central Australia lives here: the Warlpiri, which number about 1000 people. Yuendumu is currently battling Corona cases. A resident is now urging the government of the Northern Territory, which includes Yuendumu, to provide local quarantine facilities. She takes care of a child and a partner who is on dialysis.
The woman reports to the "guardian" about an older relative who lives in the family's care and who fell ill with the corona. The infected woman was forced to sleep outside on the verandah and spend three days under a tree to isolate herself safely from the rest of the family.
Consider whether the cities model works anywhere in Australia

The younger relative suggests empty houses or public facilities in the city as quarantine places to avoid coming in contact with infected people. This will reduce the pressure on families whose homes are overcrowded and who have to share bathroom or kitchen with Corona positive. In a house in Yuendumu, according to Article 23, people share common facilities.
The Guardian cited the minutes of a leaked meeting of local health emergency officials, including police, health workers and community organizations. It raised concerns that the urban model of managing COVID cases at home is not working in the community.
Quellen: "The Guardian", a holistic community engagement initiative
key