Aiming to obtain unique perspectives on the identified changes in travel patterns and mobility mix in the post-pandemic world; EY, a leading firm in professional audit, tax, consulting, strategy and transaction serviceshas conducted a study called Mobility Consumption Index (MCI). Key findings reflect the process of car buying intent, the pace of change towards electric vehicle adoption, and the consumer car buying experience.
This survey of 13,000 people in 18 countries including Mexicoshows that car buyers are most engaged in buying electric cars in Italy (73%), China (69%) and South Korea (63%), while Australia (38%) and the United States (29%) are consumers. They are the ones who show the least commitment. For their part, 43% of Mexican buyers plan to buy a fully electric car (9%), plug-in hybrid (4%) or hybrid (30%).
,Electric cars face a challenging supply chain environment, including semiconductor shortages, backlogs and rising material prices due to conflict in Ukraine; This has led to an increase in the prices of used electric vehicles. However, our study marks a turning point in the global car buying market; For the first time ever, more than 50% of consumers worldwide have indicated they want an electric vehicle. The pace of this change has also come to the fore with an increase of 22 per cent in just two years.Francisco Bautista, Lead Partner for EY Latin America North's Advanced Manufacturing and Mobility segment, commented.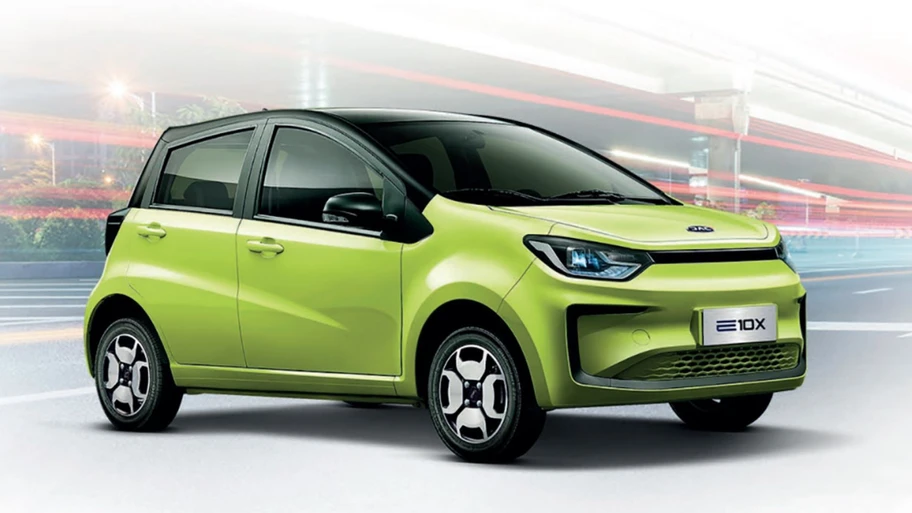 Respondents say caring for the environment is the main reason to buy an electric car (46% Mexico vs 38% global), as well as the best performance in comparison to diesel and gasoline cars (34%). In relation to factors that are reluctant for Mexicans to buy electric cars, lack of charging stations (36%), lack of information (34%), uncertainty about the cost of service or fees (28%), lack of charging infrastructure Reduction at home or work (27%) and higher initial cost (27%).
"The adoption rate in Mexico is electric vehicles Very little with approx. 0.5% penetration in 2021 compared to 0.3% in 2020 and 0.2% in 2019. Monetary incentives need to be implemented to encourage the purchase of electric cars and the creation of charging infrastructure.said the Baptist.
Regarding the shopping experience, the survey reveals that, although digital channels have gained prominence and consumers are adopting them, personal contact precedes the purchase, an element of the final purchase (both new and used cars) and then will continue to be important. -Sales Services. Evidence of this is that 65% of Mexicans surveyed by EY who want to buy a car prefer to interact with the seller at the dealership to get information., Only 18% of Mexicans prefer online channels to buy vehicles.
"While personal connection to pre-purchase experience and testing is important, dealerships are adopting digital tools to improve information-gathering processes and achieve cost benefits."said the Baptist.
Another major impact that the COVID-19 pandemic has left is the change in working hours, In Mexico, commute to work decreased by 17%; where more than a third of the respondents work from home or remotely at least three times a week (35% present vs 22% before COVID-19). North America saw the greatest reduction in commuting (-15%, versus Europe-11%, and Asia Pacific -8%) compared to pre-pandemic levels.
For these transfers, 69% of Mexican consumers consider it very important to have a private car, Arguing that their safety, hygiene, risk of contagion and welfare are better protected. It should be noted that only 26% of Mexicans would be willing to subscribe or rent a car to meet their mobility needs rather than buy a car.