He national government announced that the new income tax floor will exceed that 2 million dollars due to an increase Minimum, living and mobile wages (SMVM) and in this way the number that decides who will not pay the tax increases.
This week is the height of non-taxable minimum of Income tax whereby they stop paying any salaries below that $1.7 million gross equivalent 15 minimum wages.
However, the increase in the number of Minimum, living and mobile wages (SMVM) increased the floor to $2 million, according to the official confirmation confirmed by the AFIP inside Official bulletin from this Saturday:
"The national executive power has been increased to an amount equivalent to FIFTEEN (15) MINIMUM, VITAL AND MOBILE WAGE (SMVM) -corresponding to the amount in force on October 1, 2023 – the amount of wages or gross monthly income.
In addition, Article 1 of Resolution 5417/2023 stipulates the refund of the amounts withheld in September: "In the event that, in the months that have passed in the second half of 2023, the average value of wages has not exceeded the amount of 15 minimum wages – in force since October 1, 2023, the withheld amounts must be refunded on the second installment of the supplementary annual salary plus the accrued remuneration or wages corresponds to the month of September 2023".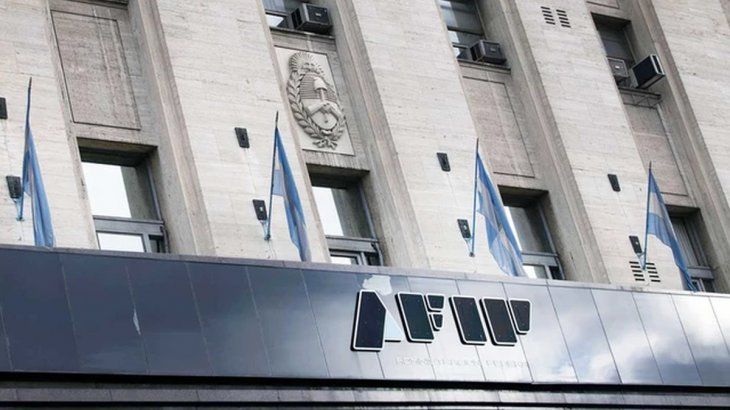 Change in the profit floor: what are the reasons?
At the time of notification of income tax exemption The national government adopted the current value of the minimum wage in Argentina, that is $118,000 according to the September update.
Due to the monthly salary increase generated month by month in the second half of 2023, the income exemption is inevitably changed: the first increase occurred July, in which it increased by 20% and the value of the salary was $105,500. The second phase of the increase took place in August, when it increased by 8% and reached a salary of $112,500.
Finally in September it was my turn third section, with an increase of 6%. In this case the salary reached $118,000.
Now him Minimum Wage Council must decide on the new number after a meeting scheduled for September 27th. The final profit exemption number will be bound by the decision of the committee chaired by Labor Minister Raquel "Kelly" Olmos: for example, in a hypothetical scenario of With a 15% salary increase, the profit floor will increase from $1,770,000 to $2,035,500.