The unit was stolen this Thursday in Alta Union and recovered in the community of La Vuelta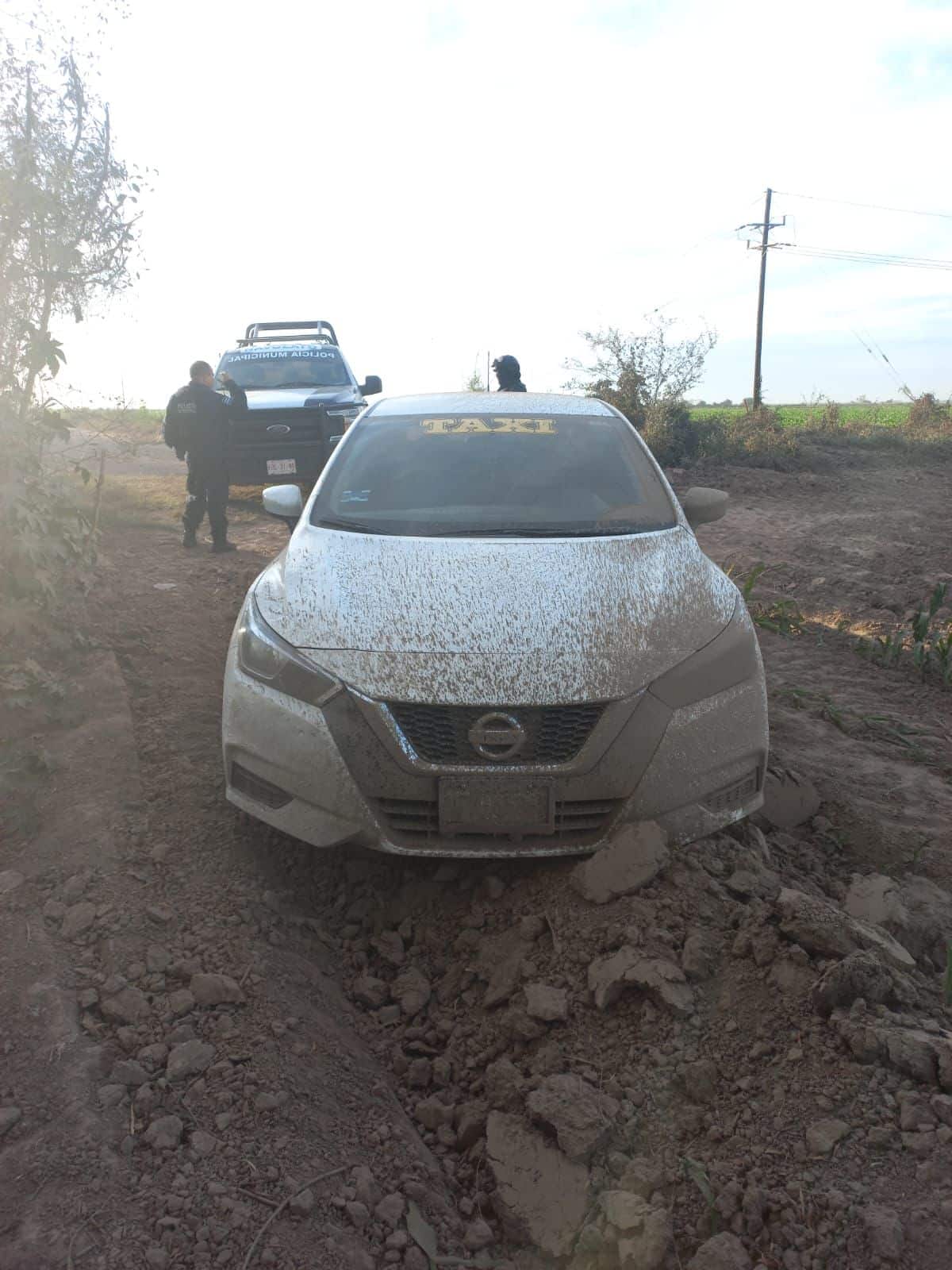 Director of Navolato, Sinn.- Security public and municipal transit navolatoRodolfo Castañeda Beltrán pointed out that they permanently maintain a security operative throughout the municipality to provide security to the citizens.
Castañeda Beltrán told that this Thursday he received the report ofel robo Regarding a unit, noting that a male individual reported by telephone that his vehicle had been robbed.
It may interest you: One million pesos each! FGJE Sinaloa offers reward for alleged killers of Luis Enrique Ramirez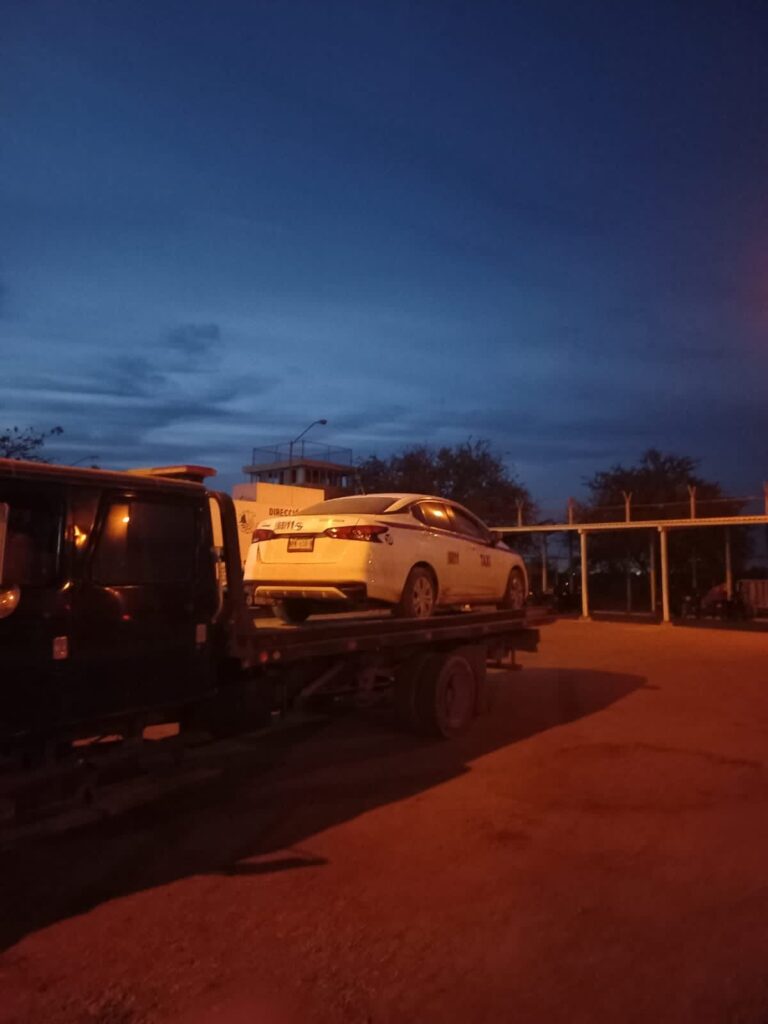 Navolato's Director of Public Security stated that the incident occurred at the height of Valdez Montoya in the Altata Syndicate, for which security elements launched a strong operation that ended in a search of the community of La Vuelta, which led to the unit's recovery.
"The unit recovered through a strong operation that ended in the discovery of La Vuelta. We are working to guarantee the safety of citizens throughout the municipality, including the roads, precisely to avoid and achieve the well-being of citizens For" Castañeda Beltrán.
You can also read: He ran over Maria and ran away! Margarita Marg driver to be fired from public transport: DVyT
Finally, regarding the issue of vehicle fires that have appeared on social networks, he noted that two cases have been officially reported to him and both presented mechanical failures, which were the cause of the fire.
Therefore, he invited the citizens not to create panic among the Novolatens with false complaints.