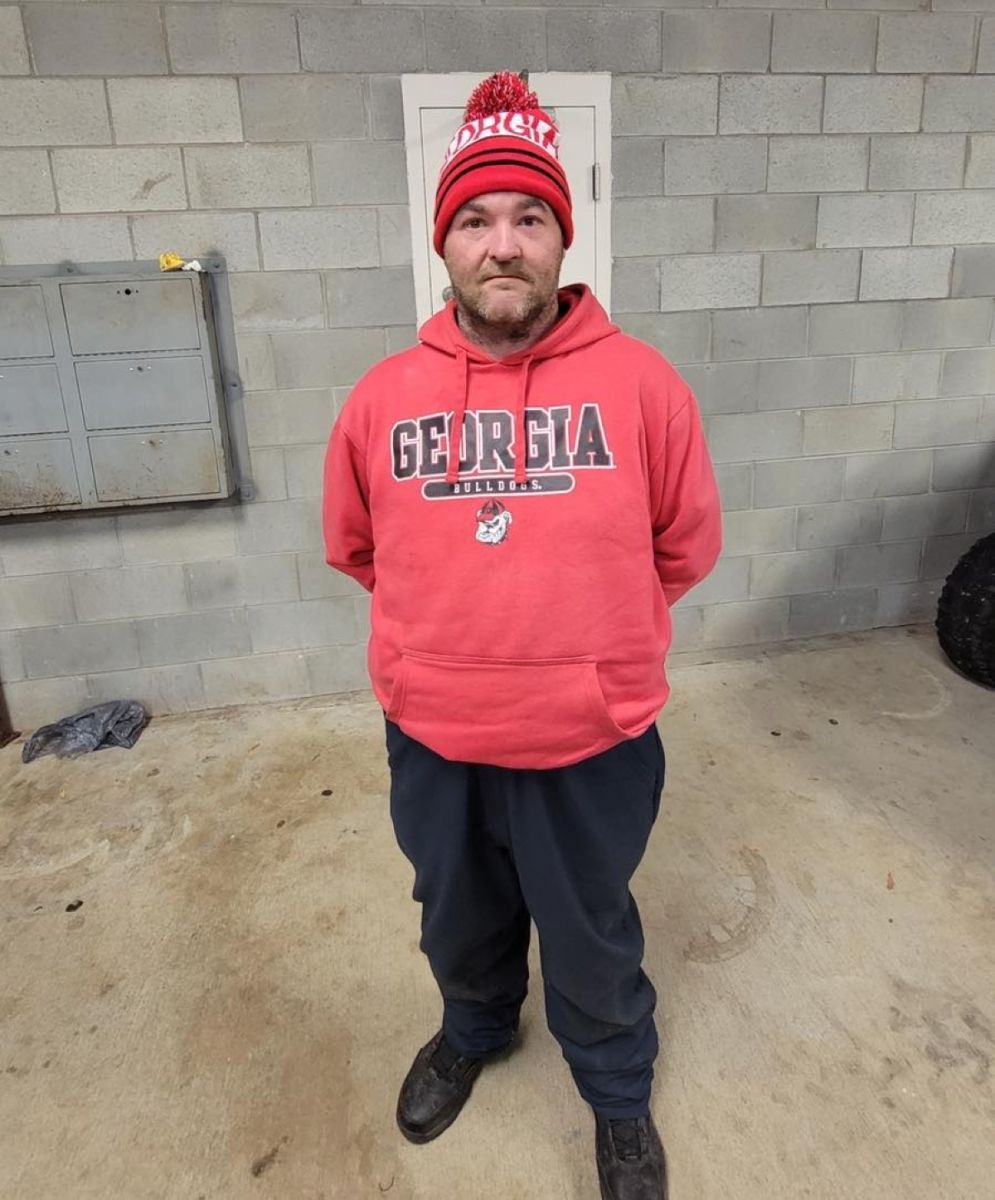 Photo: Courtesy / Rockdale County Sheriff's Office
And The fugitive was arrested by the authorities in Georgia This week he commented Facebook post about the most wanted list in Rockdale County,
Christopher Spaulding literally "turned himself in" to the authorities When he apparently tried to provoke the employees of the County Sheriff's Office through his remarks.
"what about me?" The suspect shared Thursday under a post that included five images of fugitives wanted in the county. The entry included a phone number and email address to provide leads to the Fugitive Unit investigating each case.

The office replied with the following message: "You are correct. You have two arrest warrants. we are on our way,
The office later shared a screenshot of the exchange along with a photo of Spaulding's arrest.
,We appreciate your help in catching us.!" reads a message at the entrance. The department also thanked the unit for its efficient work in making the arrest.
"Our Top 10 is compiled based on the seriousness of the charges only. Not being on the list does not mean our Fugitive Unit is not looking for you if you have an active arrest warrant," the unit warned.
The two arrest warrants for the man were for probationary rape., There is currently no information about why he was on probation.