SVP coups vote campaign for AHV 21: former federal councilor Adolf Ogi campaigns for Yes.
Former Federal Councilor Adolf Ogi (SVP) campaigns for Yes to AHV 21 in a campaign video.

– ZVG
in short needed
Swiss voters will vote on AHV 21 on 25 September.
A gender divide and declining acceptance is emerging.
Former federal councilor Adolf Ogi (SVP) is now interfering in the voting campaign as an exception.
Since his resignation from the Federal Council, Adolf Ogi (SVP) has increasingly withdrawn from day-to-day business. When it's not about a charity campaign, beautiful mountains or youth sports, "Oggy" likes to let others do the talking. Now, however, Bernie Oberlander feels compelled to make an exception: In a campaign video, he commits to yes to AHV21.
insistence from the living room
In the usual way, sitting on the couch (at home?), Oggy talks to voters. His sociable, straightforward manner and his often effortlessly crafted speeches once made him a popular member of the Federal Council. Ogi is now playing these trump cards in favor of the AHV template.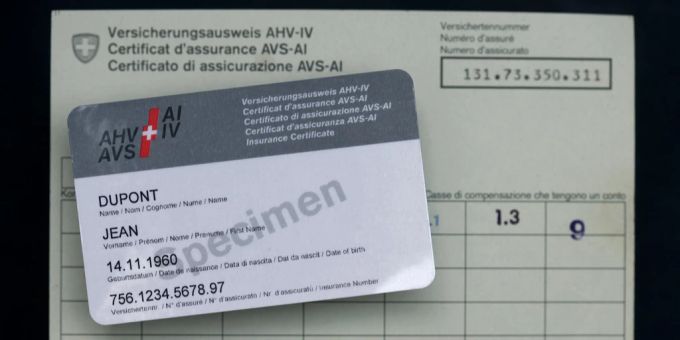 He immediately warned against a no: he, "as a kinderstager", saw at the time how important the AHV pension was to his parents. "I'll never forget it," says Oggy, and so you have to secure AHV for the next generation. That's why it's important to go to the polls, because "a lot is at stake".
AHV 21 . mobilize supporters of
In his short clip, Oggy is targeting two primary points in this voting battle. If AHV 21 fails in the ballot box, it will be the fifteenth correction of AHV that does not come. The time in which a majority-capable solution still needs to be discovered is getting shorter.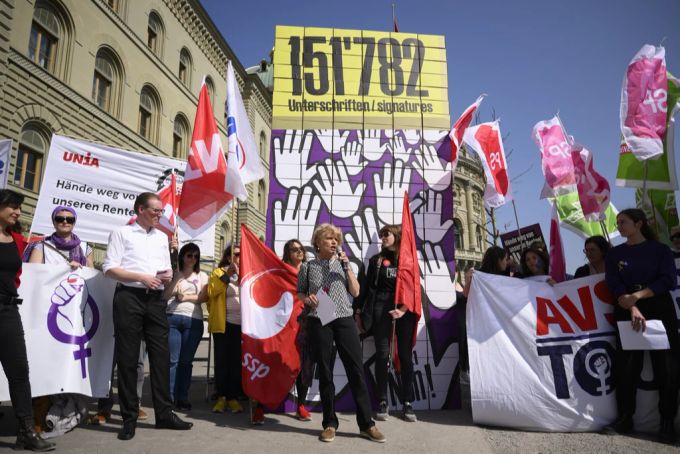 On the other hand, according to surveys, supporters of AHV 21 have lost ground in recent weeks. Women are more likely than men to say no, especially, of course, because of the increasing retirement age for women. Left wing women are mobilized and want to vote, now is the time to take middle class women also.
More on the topic:
Bundesrat SVP AHV 21 AHV Adolf Ogik