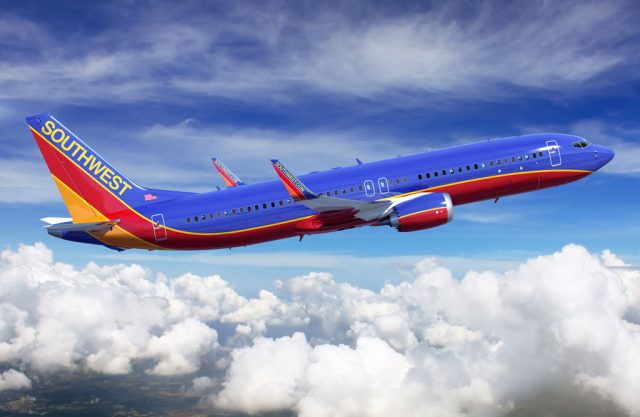 US airlines have had to cancel thousands of flights due to pilot shortages ahead of the summer season, so they are trying to hire at least 12,000 pilots this year.
Southwest Airlines has cut nearly 20,000 flights, according to a report in The Dallas Morning News. His goal is to hire 10,000 new workers this year.
Delta, for its part, announced that it was going to cancel 100 daily flights between July 1 and August 7 in the United States and Latin America.
"We have a very serious problem," said Kit Darby, president of KitDarby.com Aviation Consulting, collects Telemundo.
"Delta, United, American…they are parking the regional planes and choosing the most profitable routes. Everyone else is reducing their services or they don't have them."
For the CEO of United Airlines, Scott Kirby, "the shortage of pilots in the sector is real, and most airlines will not be able to carry out their plans because, simply, there are not enough pilots, at least in the next five years",
The Airline Pilots Association denies that there is a shortage of pilots and points out that almost 8,000 new commercial pilots have received certificates in the last 12 months.
They also say service cuts are being used as a pretext to increase profit margins by cutting training and safety requirements.
It should be remembered that most commercially licensed pilots are not trained to fly for major airlines.
Training people to fly planes, even for regional companies, can take up to five years and cost hundreds of thousands of dollars, Darby recalled.
Robert Isom, the CEO of American Airlines, the first airline in the United States, announced that he will temporarily ground one hundred of his planes, all of them dedicated to regional services. The reason is the lack of pilots, as advanced REPORTUR.us (American: 100 planes on the ground for not having pilots).