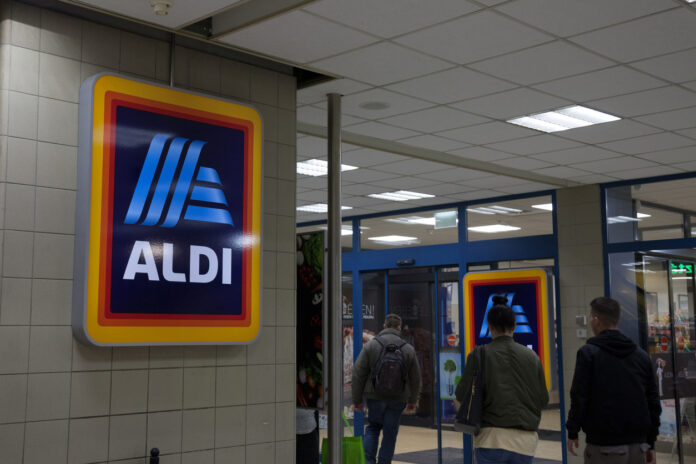 There are many innovations pending at Aldi. The branches are to be given a different look and rebuilt specially for this purpose. This ends a long tradition.
Customers will soon have to say goodbye to a long-established tradition at Aldi. The branches have been redesigned. Some things become victims of change.
New concepts and old habits
The restructuring in the branches is aimed at providing an even more enjoyable shopping experience to the customers. During the redesign, the goods should be placed at a new place in the market. This means a change, especially for longtime customers.
Many Aldi customers know exactly what products to find at discount stores. You can go shopping almost blindfolded. However, after the conversion, you should keep your eyes open, because nothing will be where it used to be.
"Store Layout 2.0 DE" is coming
The newly developed branch concept will be implemented during 2023. Affected branches are all in the region of the Aldi Nord chain. Unfortunately, an Aldi tradition will also be scrapped.
The layout of the branches has been changed for the third time. From now on, instead of baked goods, fruits and vegetables should be offered at the entrance. This is necessary because the purchasing behavior of customers is changing.
customer behavior changes
As customers change their buying behavior over time, stores will be reorganized and rearranged accordingly. Customers want more and more new products and prefer to buy discounters' own brands.
So it is no surprise that the market prefers to offer these directly at the entrance. Accordingly the branches are to be rearranged gradually. Customers will be able to see these changes directly.