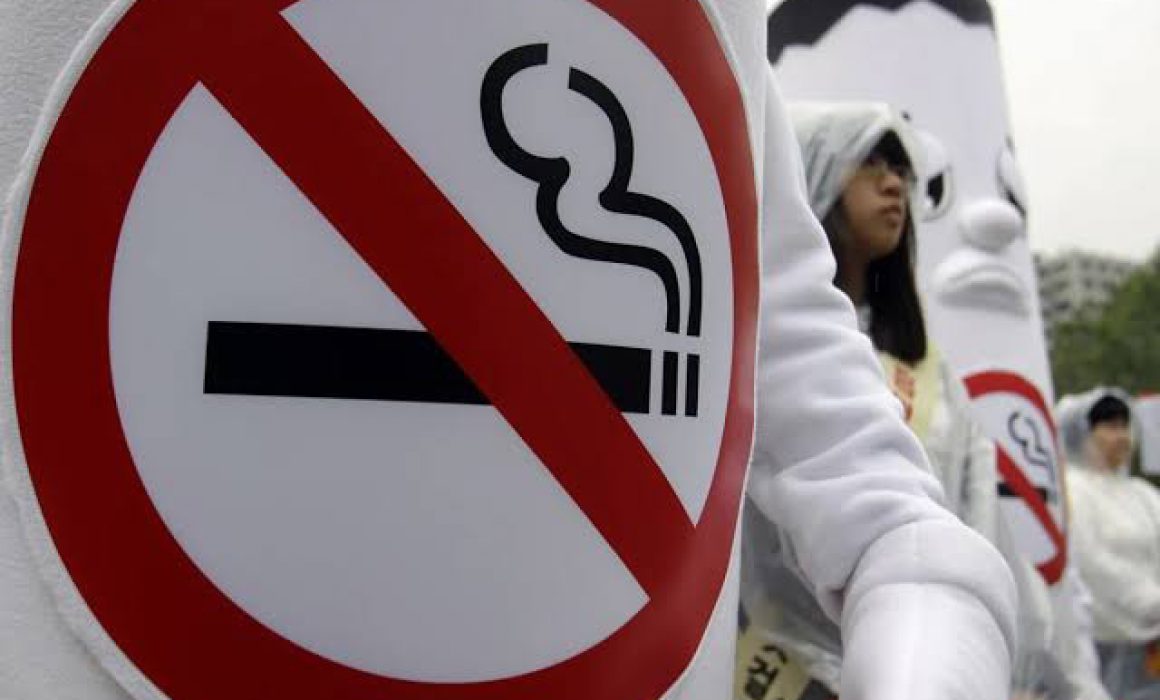 Rogelio Sendejas / Quadratin Guerrero
Zihuatanejo, Gro., January 22, 2023.- Leslie Narvaez Castrejón, director of the Youth Integration Center (CIJ) of the municipality, recognized that the entry into force of the new general law for tobacco control in our country means a great privilege for health . and best interests of the children.
Narváez Castrejón expressed that with the application of this new law that came into force on January 15, "we are going to have more smoke-free places, because there have been added places where smoking is no longer possible, such as beaches, Stadiums, etc., schools, shopping malls, public transportation, among other places.
In addition, he said, it is also positive that advertising in sales establishments is limited, which means a reduction in the income of the tobacco industry, which has been earned for decades through "legal drugs" such as tobacco.
Leslie Narvaez stressed that the law would also bring benefits related to the costs of medical and psychiatric care caused by tobacco use.
He indicated that more than 63,000 people die a year from tobacco with a cost of approximately 116 billion pesos, a figure that increased due to the COVID 19 pandemic and was the reason that thousands of people who are already suffering from their respiratory system Those affected would not survive. Disease.
He added that this control in the sale of tobacco will also help so that fewer and fewer teenagers start smoking and it represents a gateway to the consumption of other illegal drugs at a very young age and does not affect passive smokers. They are after smokers and it affects their health in the same way.
Finally, he took the opportunity to put at everyone's command each of the health and psychological services provided in the youth integration centers, where there are clinics for smoking cessation through 10 sessions with the support of doctors in case of tobacco . "We know that quitting smoking is not at all easy because it is one of the drugs that produces the greatest dependence in humans," he said.