Soak up the sun with these beach pics from our destination photo contest.
Our Destination Travel Photo Contest hosted some amazing photos taken by travelers like you! From wildlife to waterfalls, from sunset to mountains, from peaceful farms to bustling big cities, we've seen it all!
Check out a small sampling of some of the best photos of beaches we've received, and these are among our editors' favorites. (The captions are written by the photographers.)
Destination Photo Contest Spotlight: See Some of Your Best Beach Photos
Cannon Beach Escape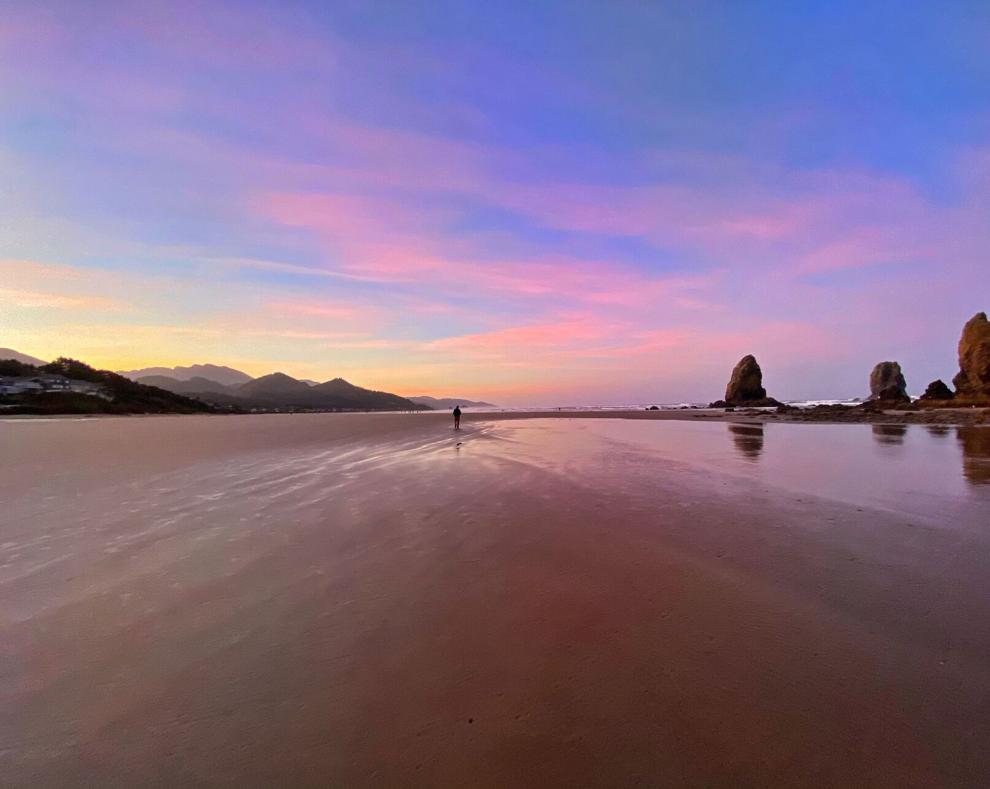 Mexico Beach Paradise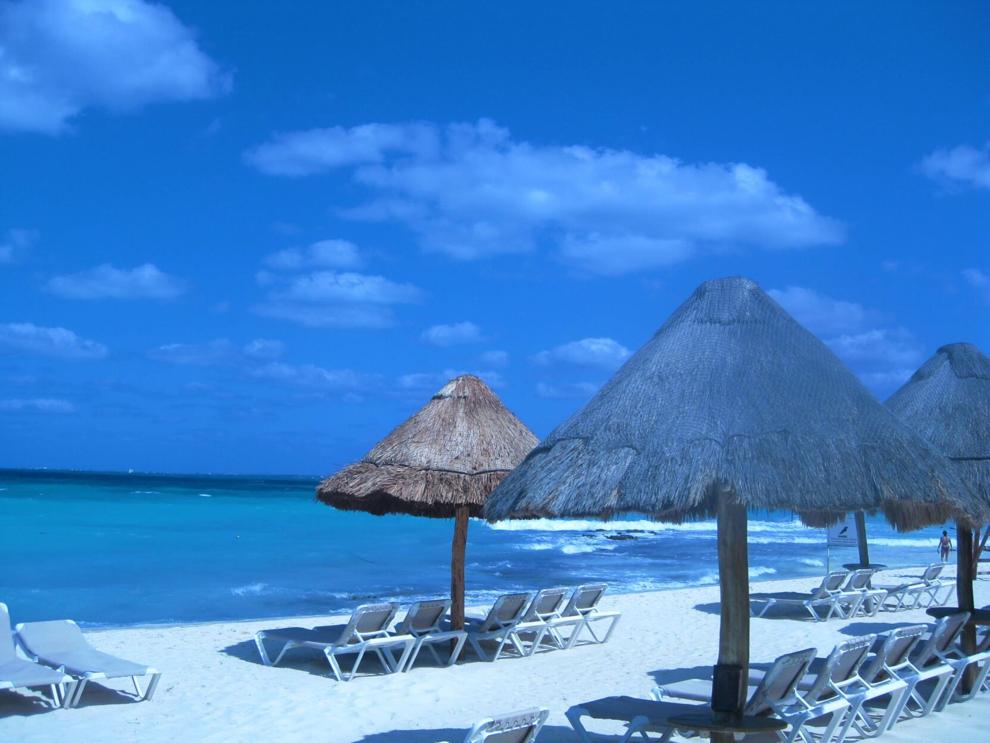 redondo beach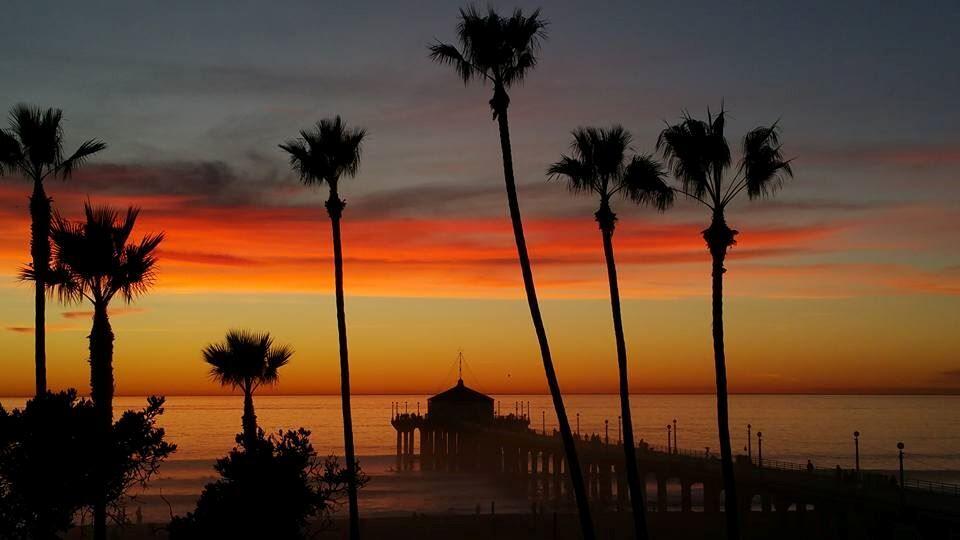 peace and quiet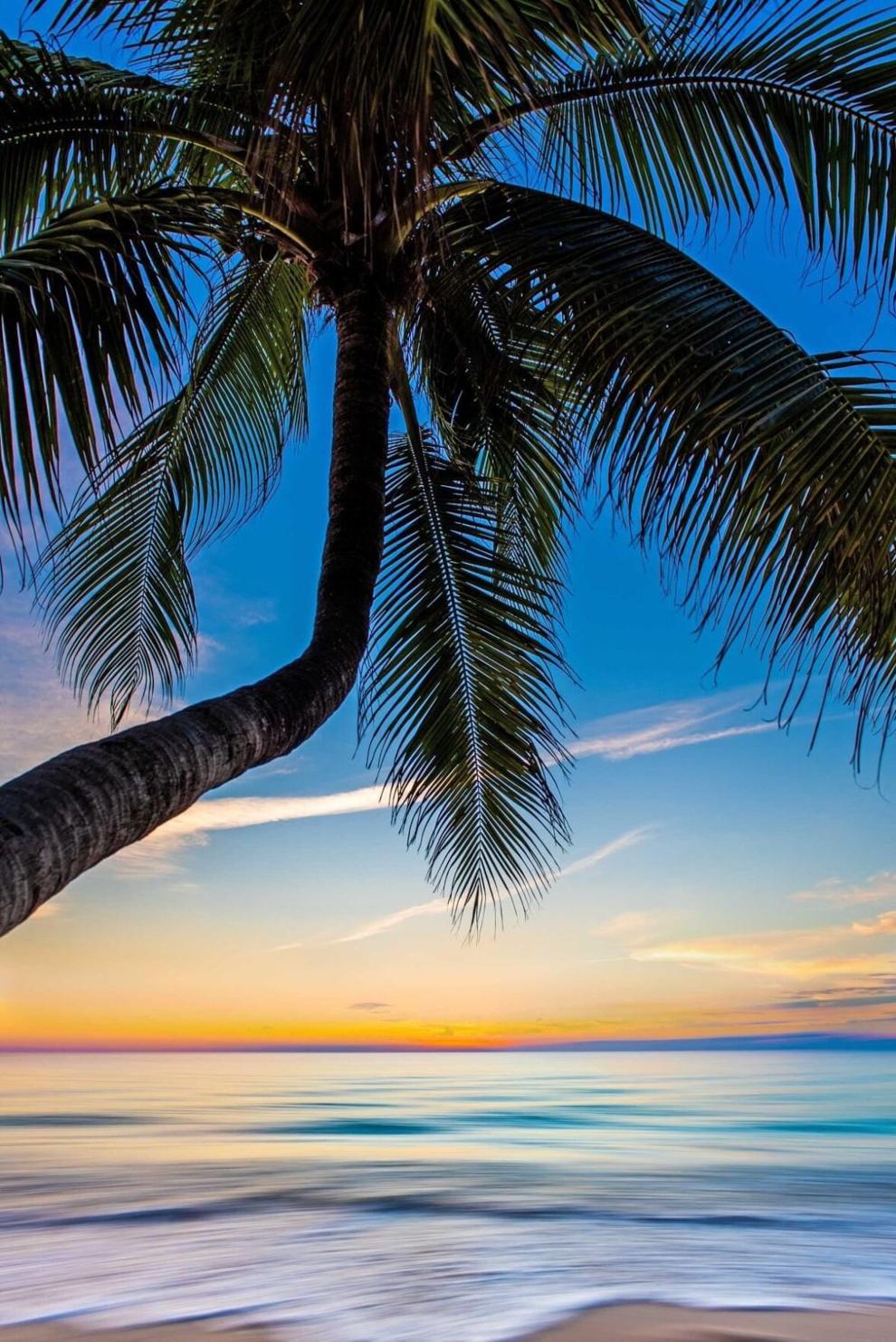 The Beautiful Shipwreck Beach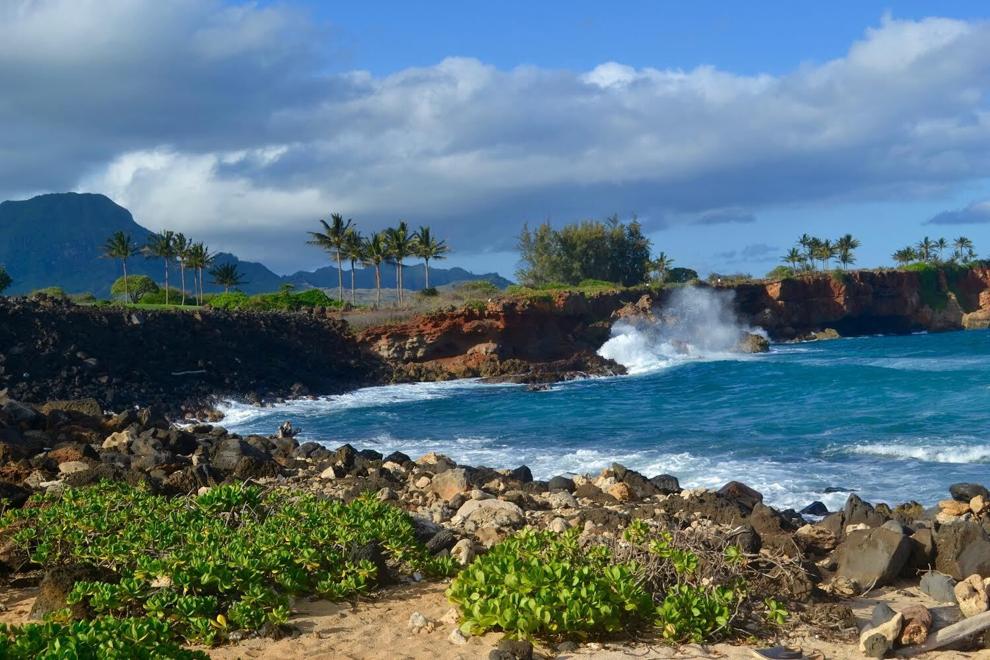 A Sint Maarten Night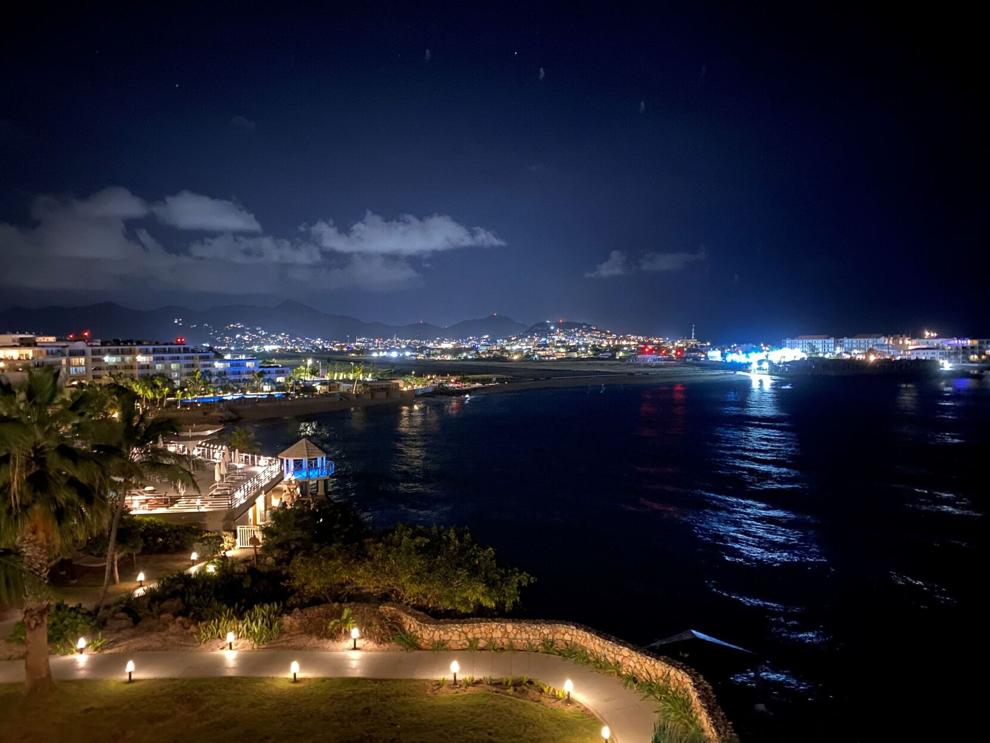 Eden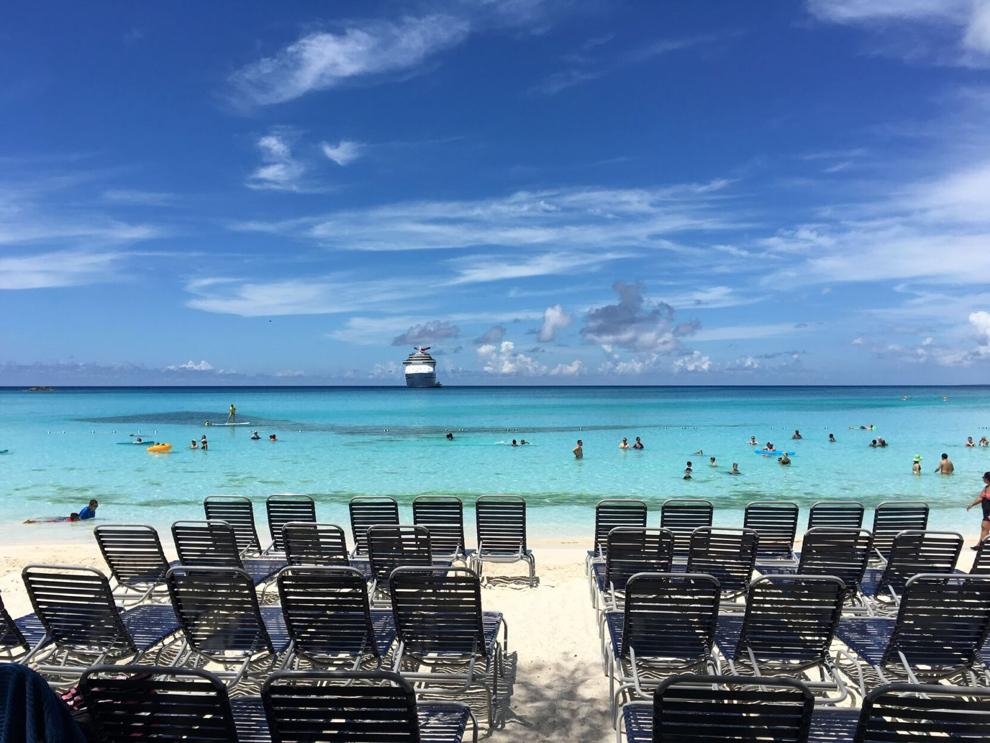 Haystack Rock, Cannon Beach, Oregon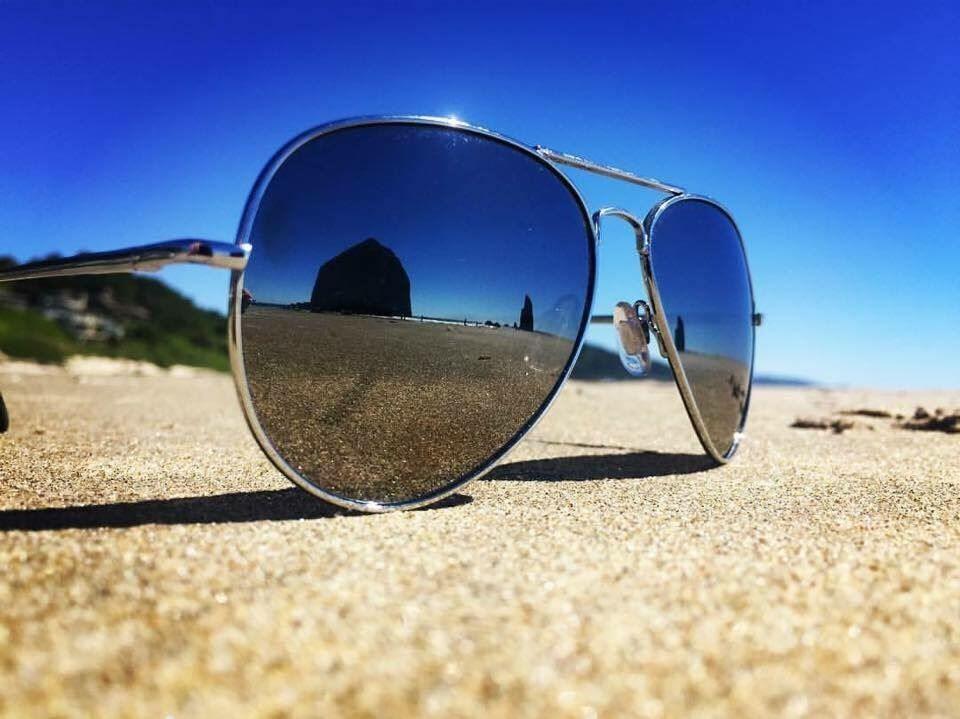 coastal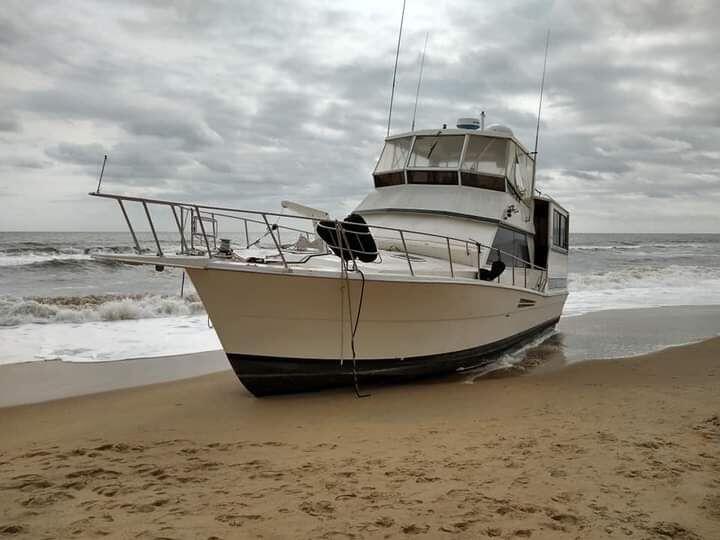 sailing away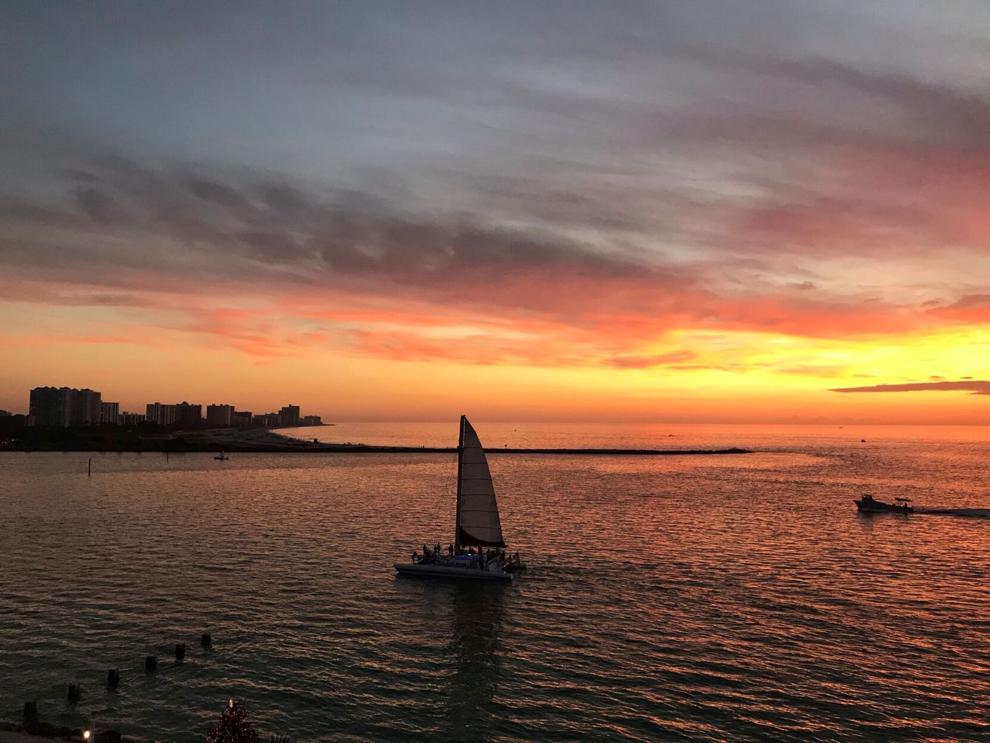 Kaputas Beach, Turkey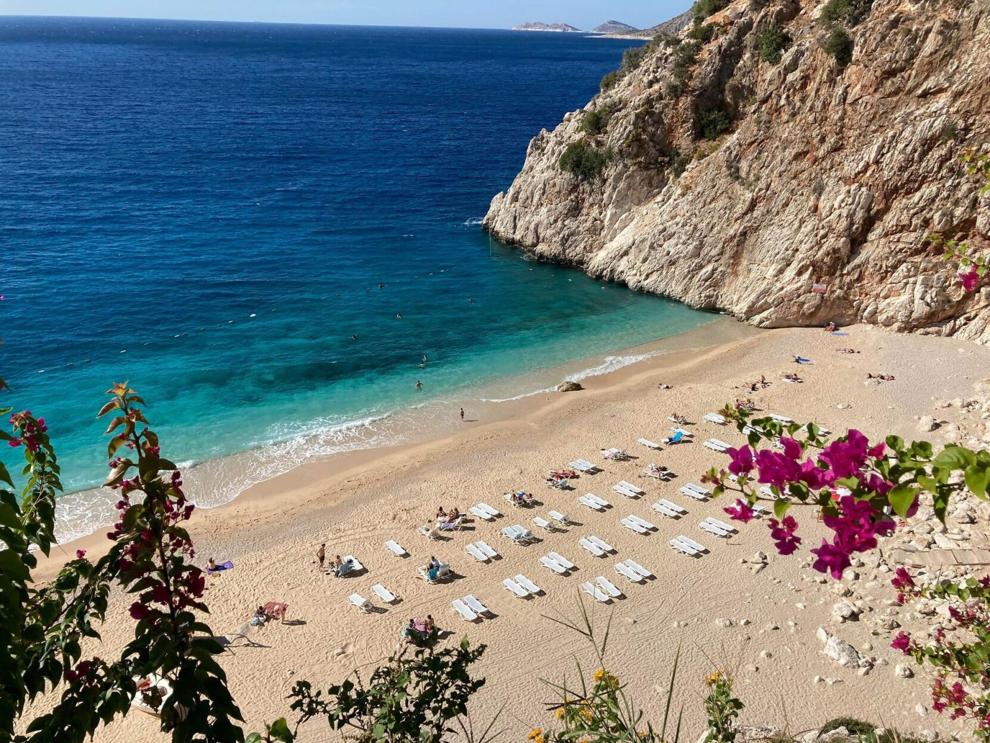 good morning ️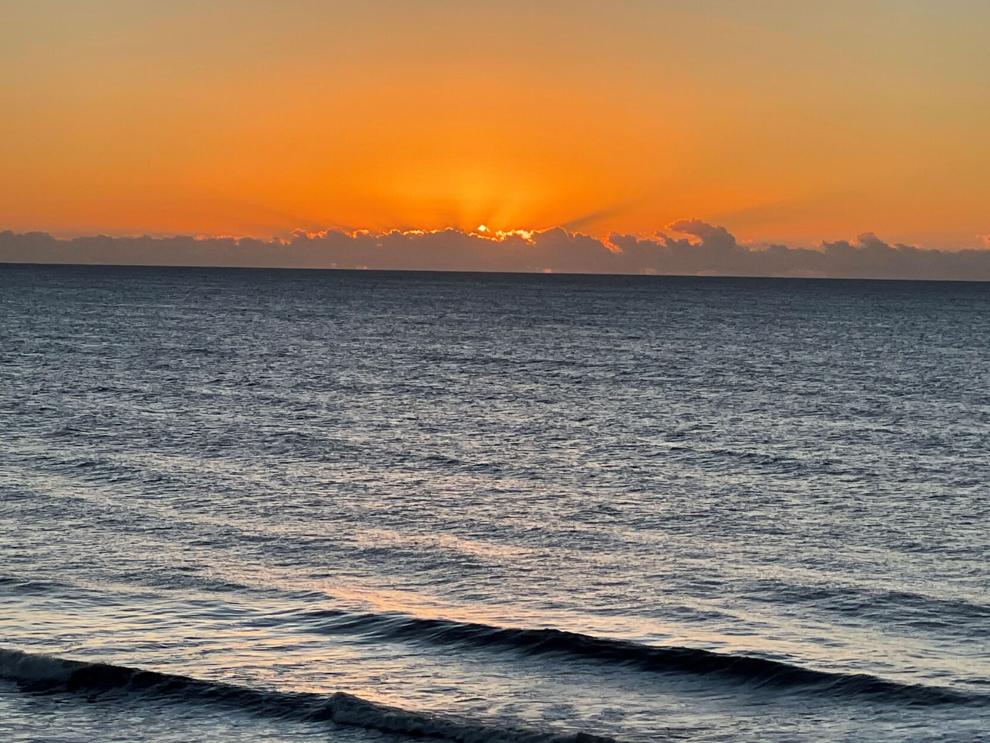 relax, breathe, release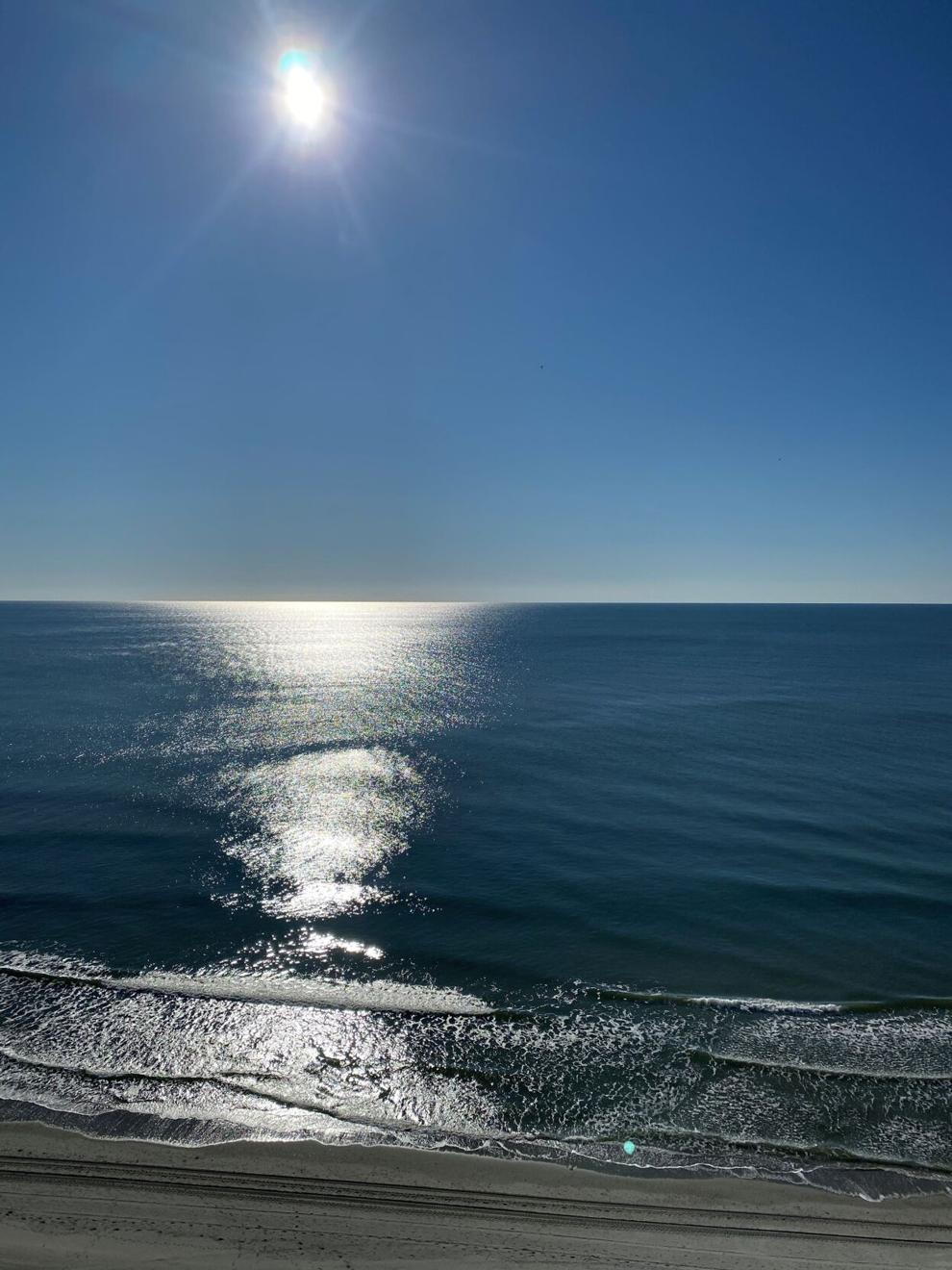 Hollywood Beach, Florida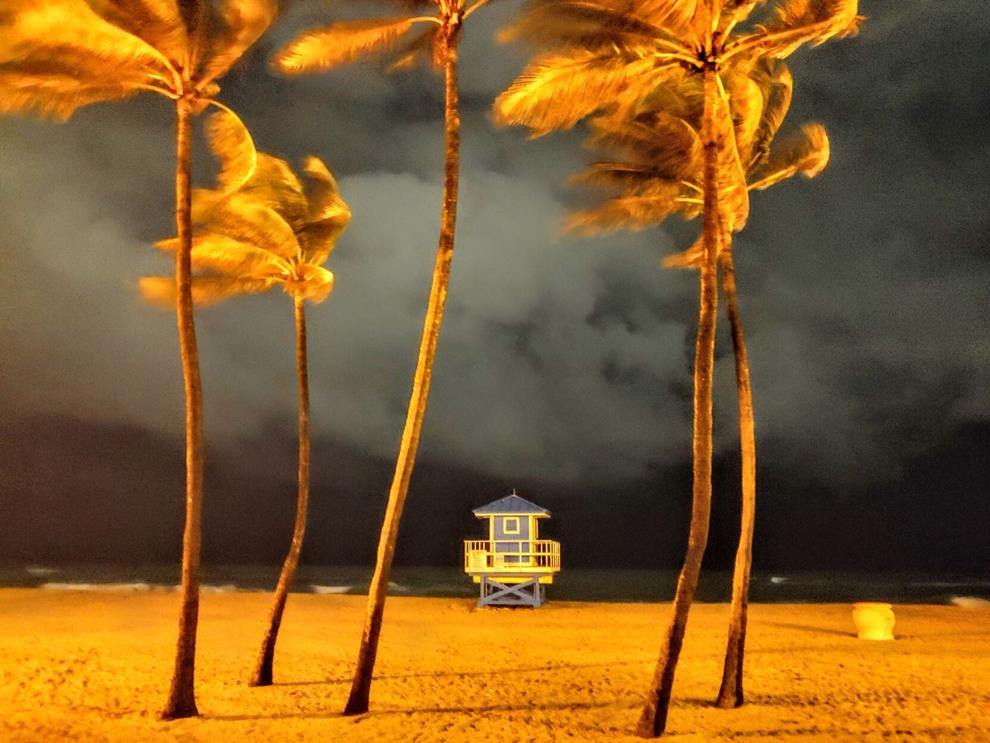 bus beach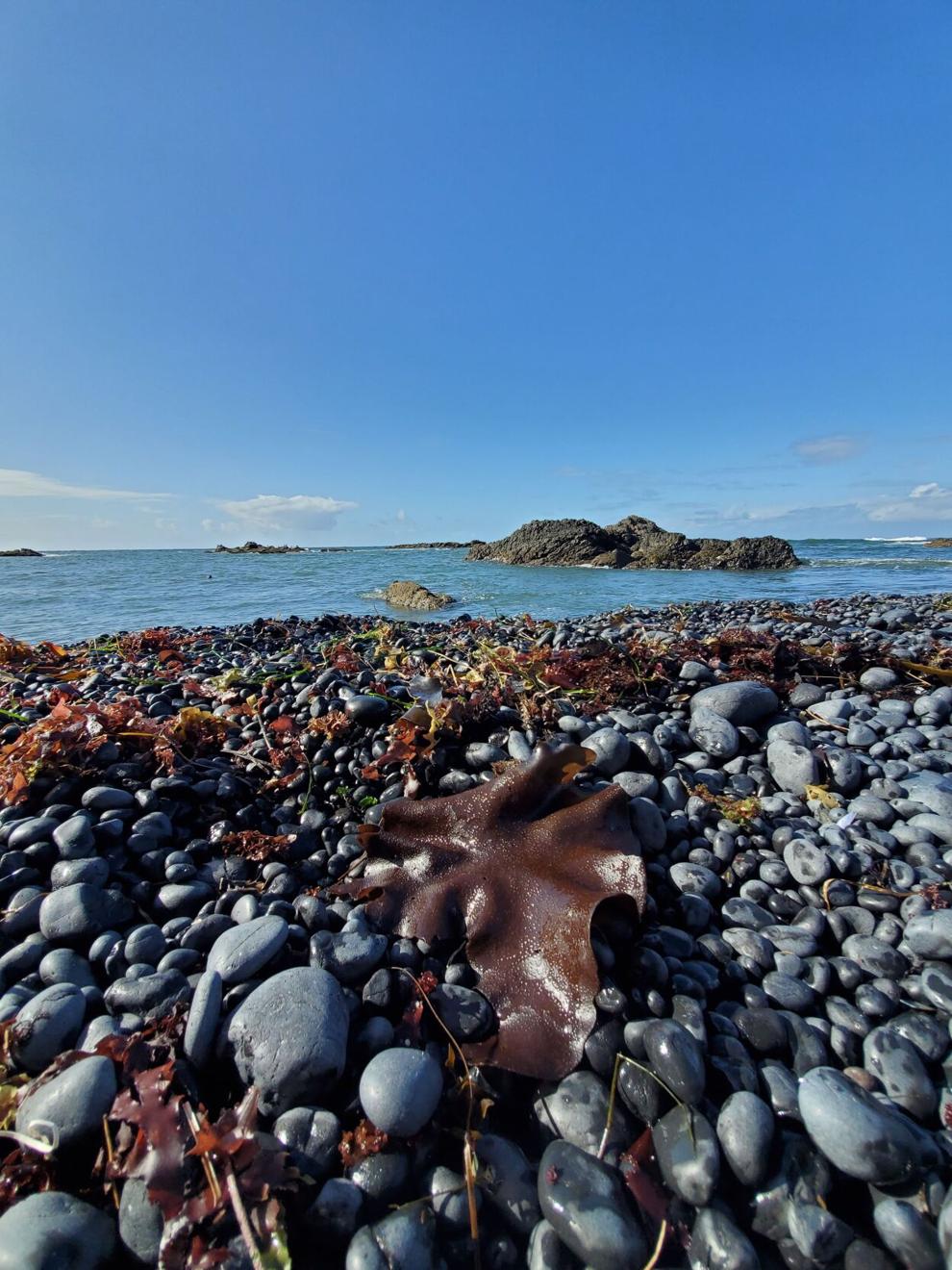 peace and quiet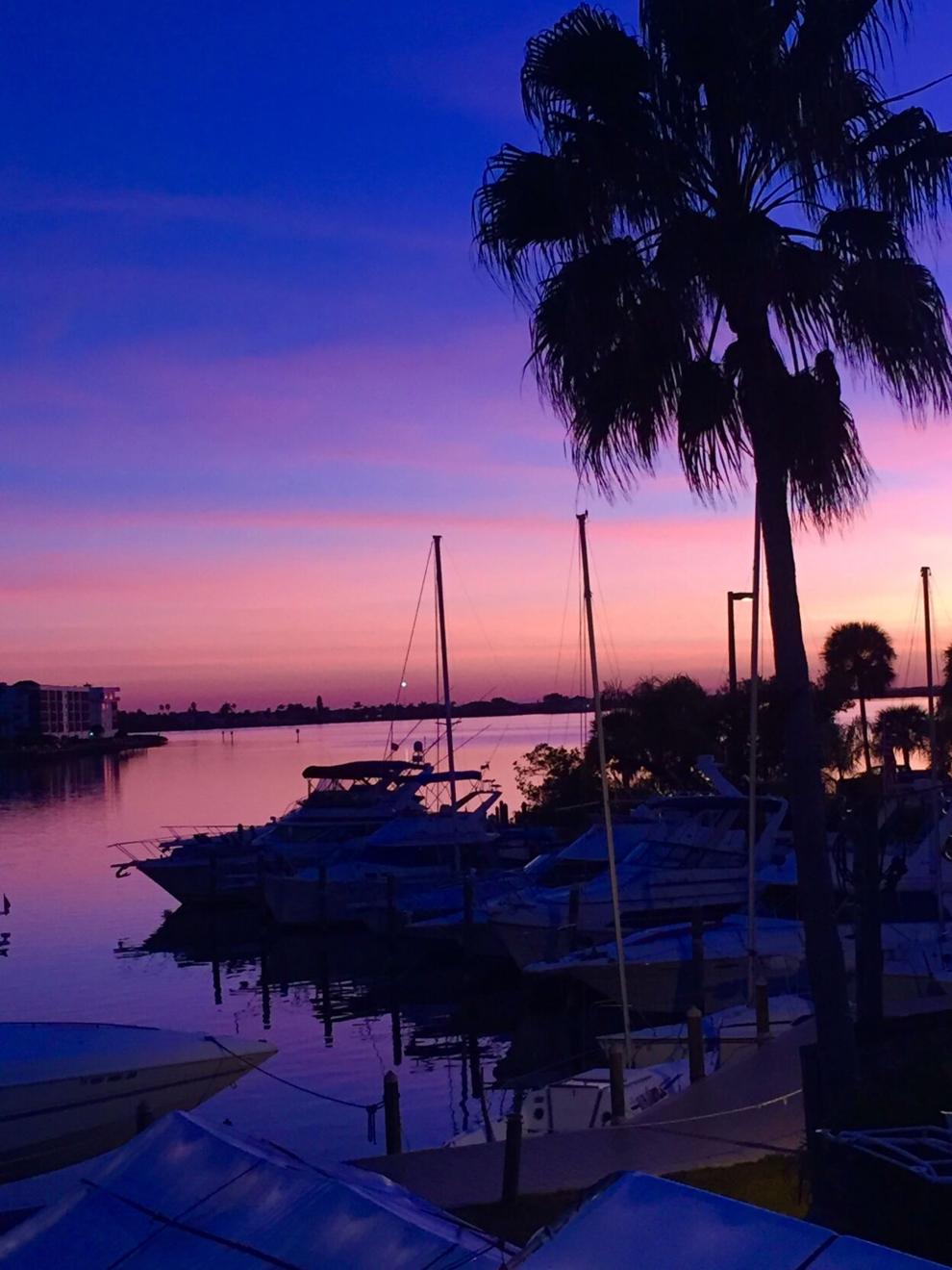 Sunset glow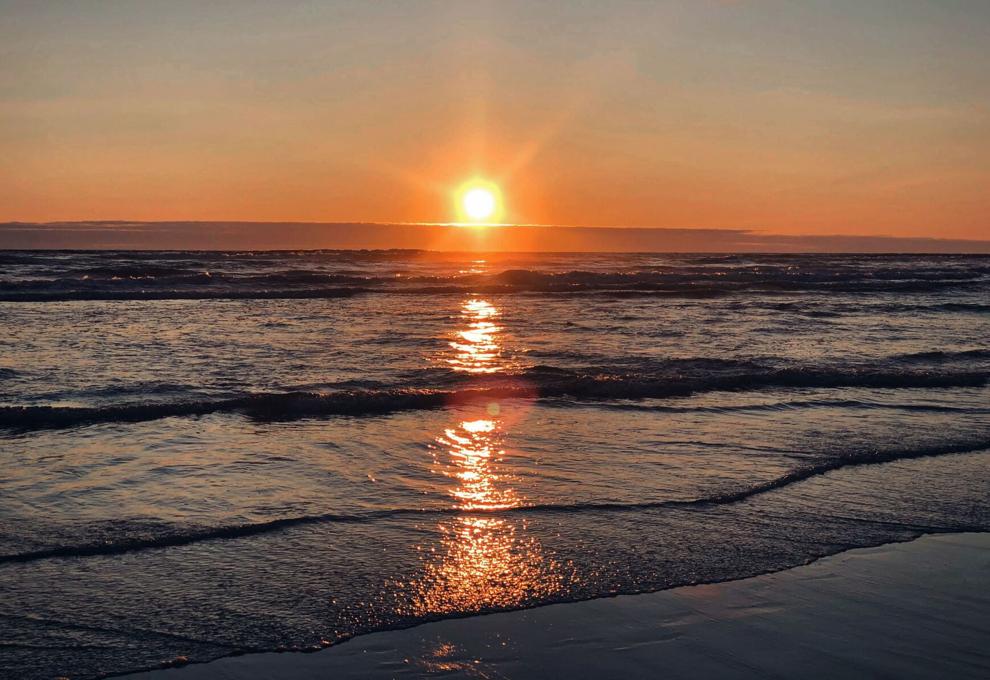 Eden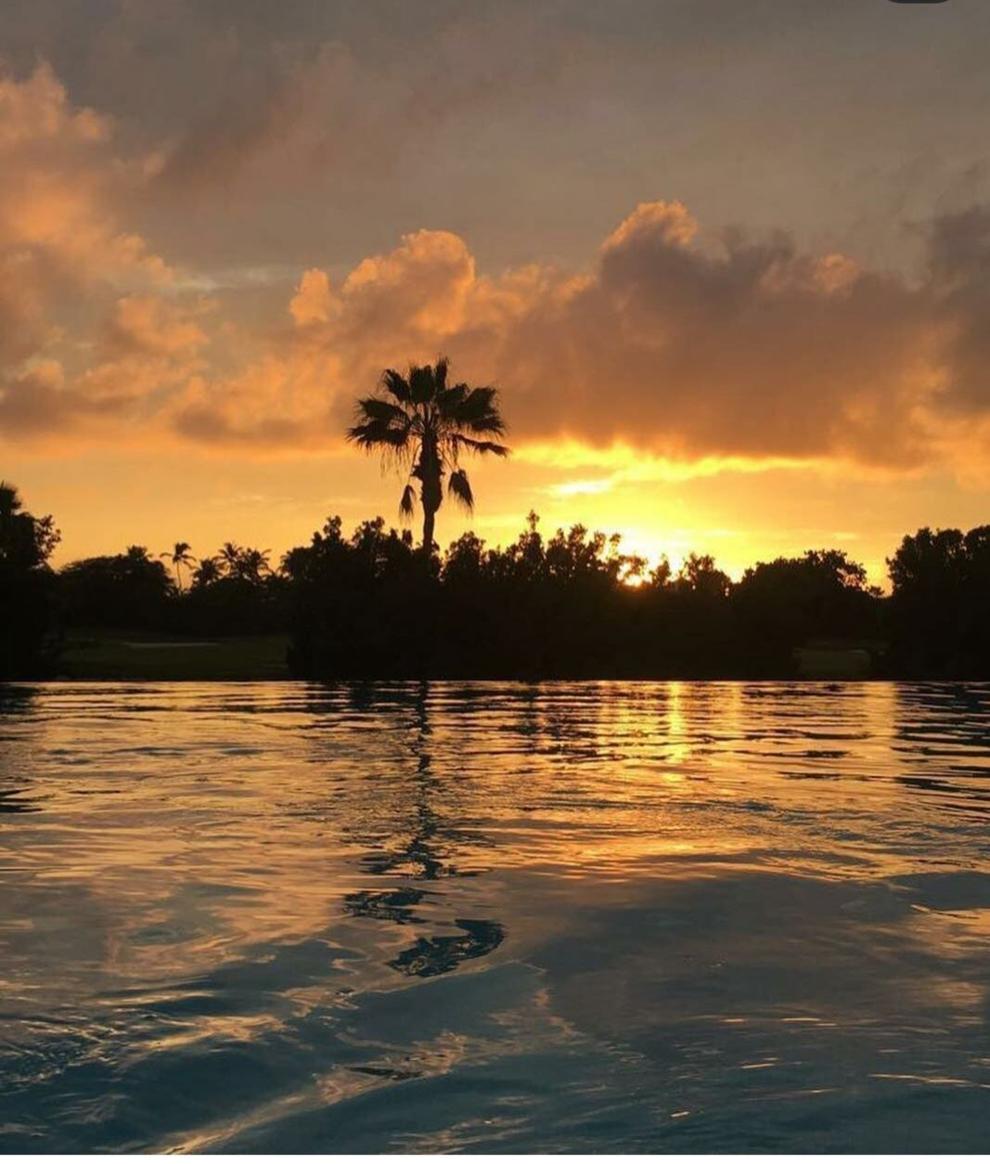 Flagler Beach, Florida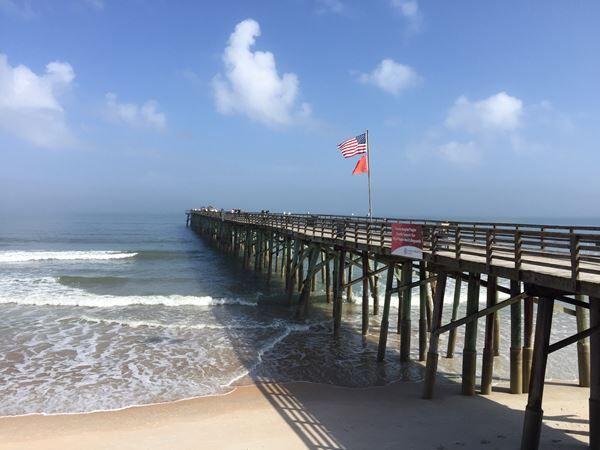 Sunrise at Ormond Beach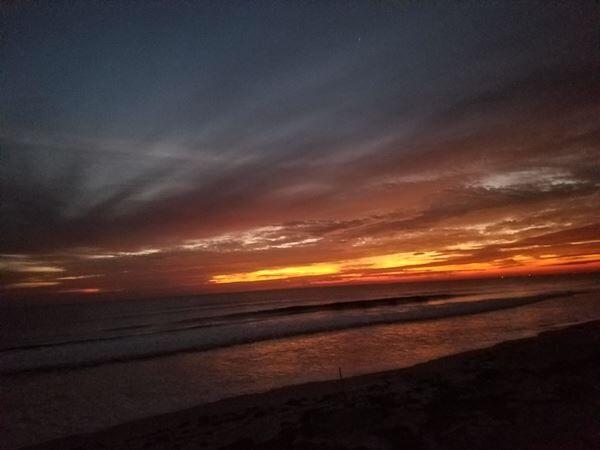 morning on the beach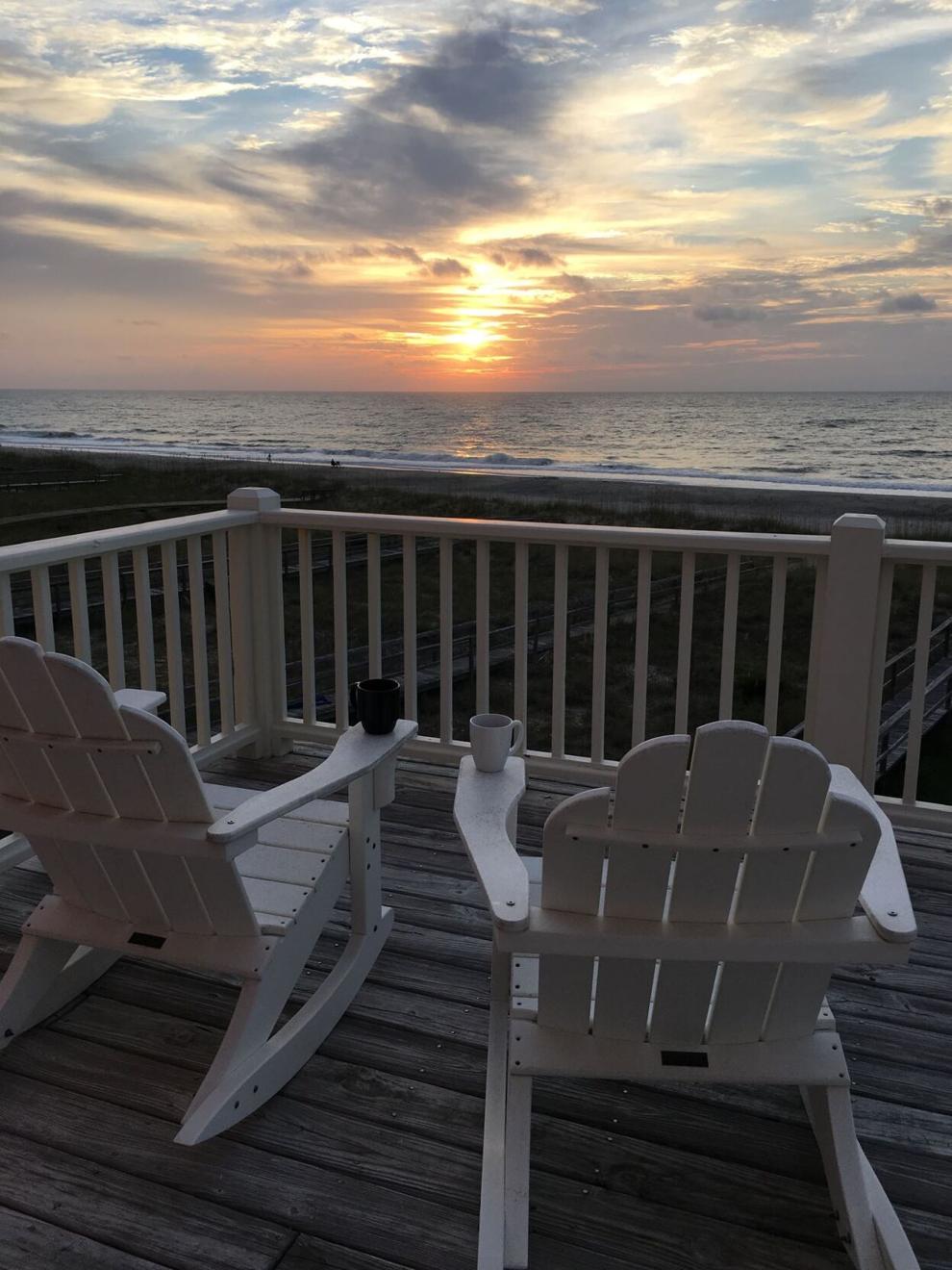 The Pier at Virginia Beach
.