14 one. 2023 – 8:00 p.m.

Diabetes is a disease that completely changes some aspects of a person's life. This condition, which alters the body's ability to convert glucose, or sugar, into energy, can be controlled and in some cases prevented with good diet and physical activity.
That's why being mindful of what you eat and portion sizes of food is essential for people who have already been diagnosed, especially when it comes to foods with a high glycemic index.
Can I eat fruit if I have diabetes?
Although each patient may have different recommendations, in general, fruits are not forbidden For people with diabetes.
These products provide a variety of nutrients, such as vitamins and minerals, of great benefit to the entire population.
With regard to sugar, from the United Kingdom Diabetes Foundation, they indicate that most fruits have a low glycemic index, so they do not drastically increase the concentration of glucose in the blood, although this depends on the sample and portion consumed. Is.
Which fruits increase sugar?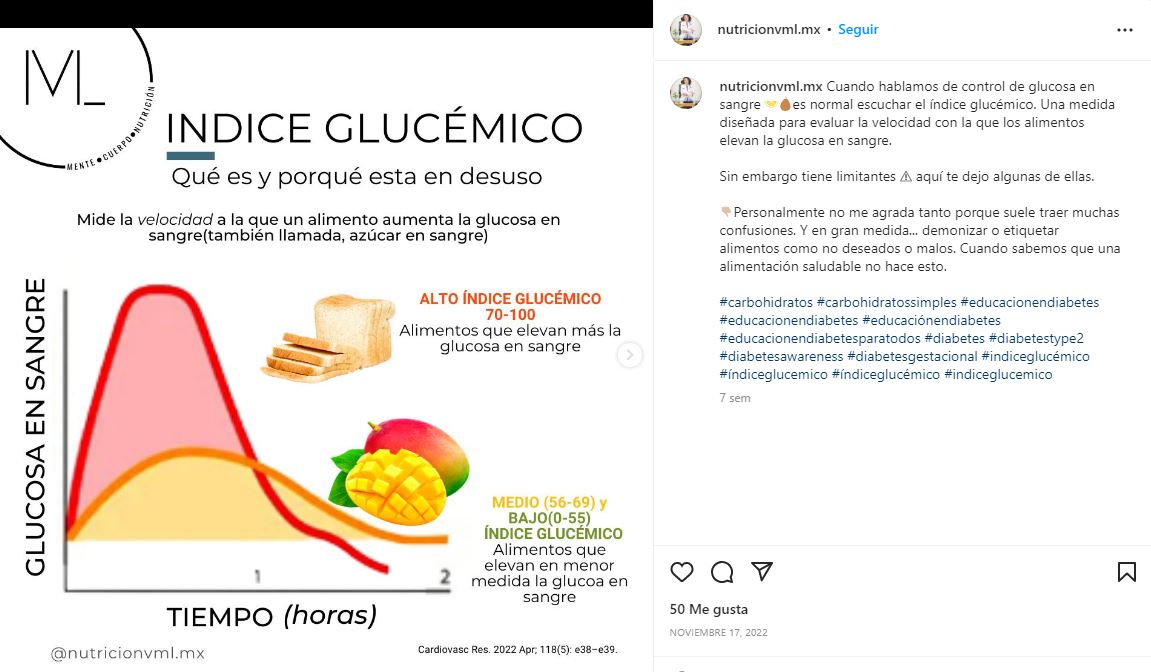 According to the glycemic index table, which rates foods from zero to 100, a product with a higher index receives a score. 70 or moreWhile a moderate is between 56 and 69 marks.
According to the Harvard University School of Medicine, the products with the highest rates are white bread, sugary cereals, cookies or chips, and fruit. Example like:
Pina.
watermelon.
passes through
Mango.
raw dates.
Oranges.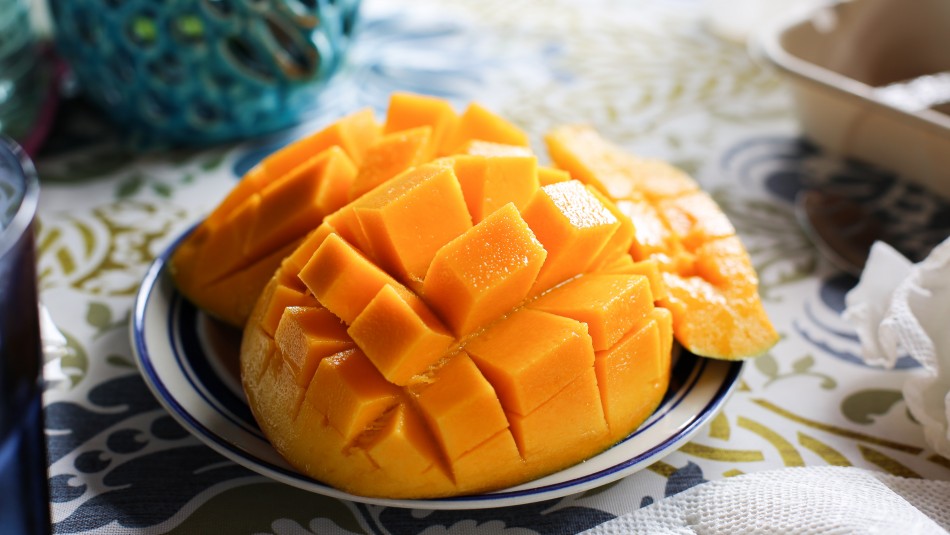 This doesn't mean they should be completely removed from your diet, but you should consider their contribution when planning your meals; Or if you have any questions about these, consult your treating doctor directly.
If your concern is sugar, avoiding products made with fresh fruit will be essential. like juice or dry goodsBecause they're more concentrated sugar and provide a smaller amount of fiber per serving.
This article is designed to inform and is not intended to provide medical advice or solutions. Always ask your doctor or specialist if you have any questions about your health or before starting treatment.
all about diabetes
all about healthy eating