We're starting the week with some interesting photos that have just arrived from Germany, including the third part of the Audi Q3, the last generation with combustion engines. The surprise comes with the captured unit, since it is the first time our spies manage to see it, it would have been normal to find fake body panels and makeshift lighting units, but here we have them all crucial elements.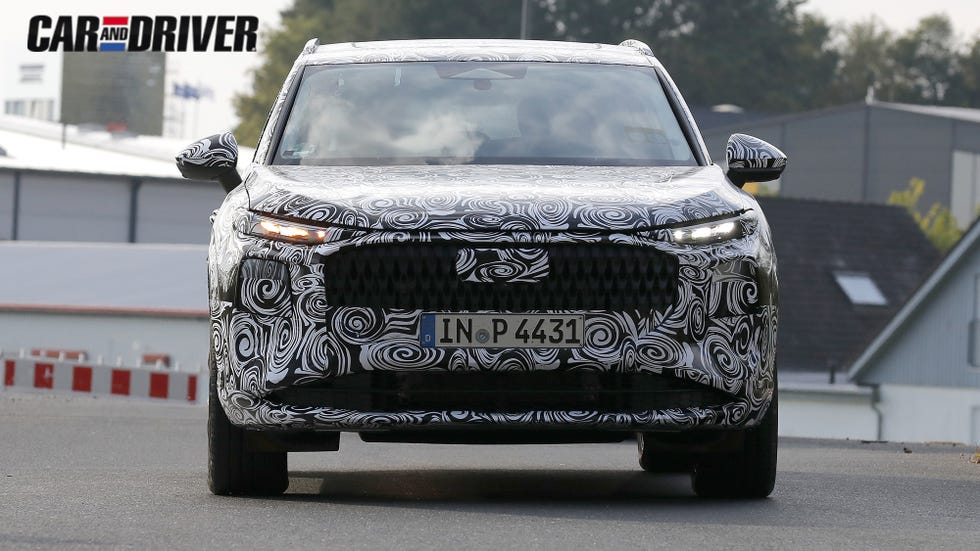 General characteristics of the Audi Q3 2024
Therefore, the model we have in the pictures looks proud a new design whose features are based on the Audi Q6 e-tronHighlights include the single-frame radiator grille, a generous lower opening to channel the airflow and stylized headlights that appear divided. The visible units correspond to the daytime running lights, while other camouflaged units directly below serve as the main optics. Behind them, the pilots appear to be connected by an element that extends beyond the license plate.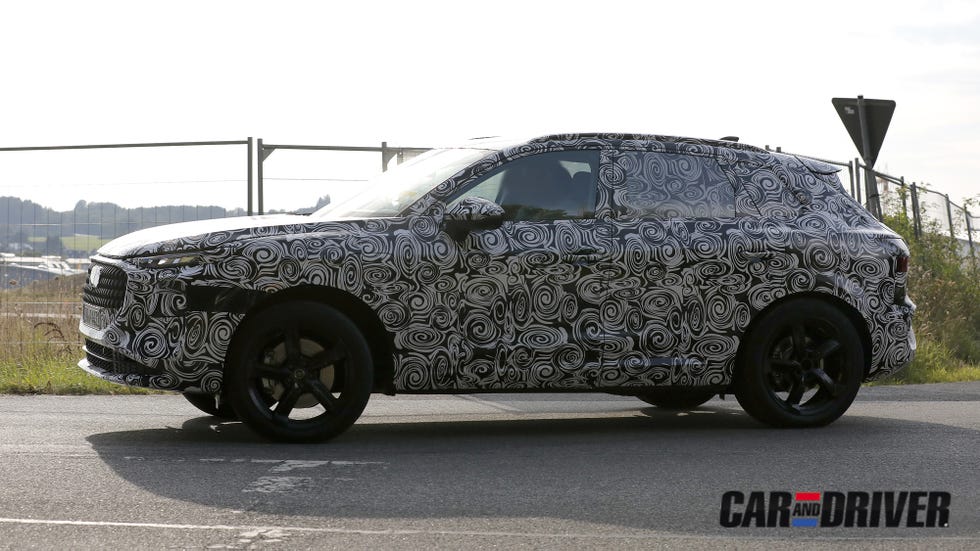 The third generation of Audi's compact SUV will once again be offered in Sportback format and will be responsible for supporting both bodies Modular MQB Evo platform, i.e. the same one that is expected to be used in both the Volkswagen Tiguan and the Cupra Terramar. We know that the Spanish model will be built alongside the next-generation Q3 at the Györ factory in Hungary, measuring around 4.5 meters in length, suggesting that the German SUV will be slightly larger than the current model.
Technical data of the Audi Q3 2024
It's still too early to know the technical details of the car, but we can already confirm that it will continue to be available Plug-in hybrid versions, as it couldn't be otherwise, because the device photographed has a charging socket on the right front fender. This should be able to offer a range of around 100 kilometers in electric mode, with the German manufacturer offering further electrified options in mild hybrid format as well as a completely electric variant under a different name.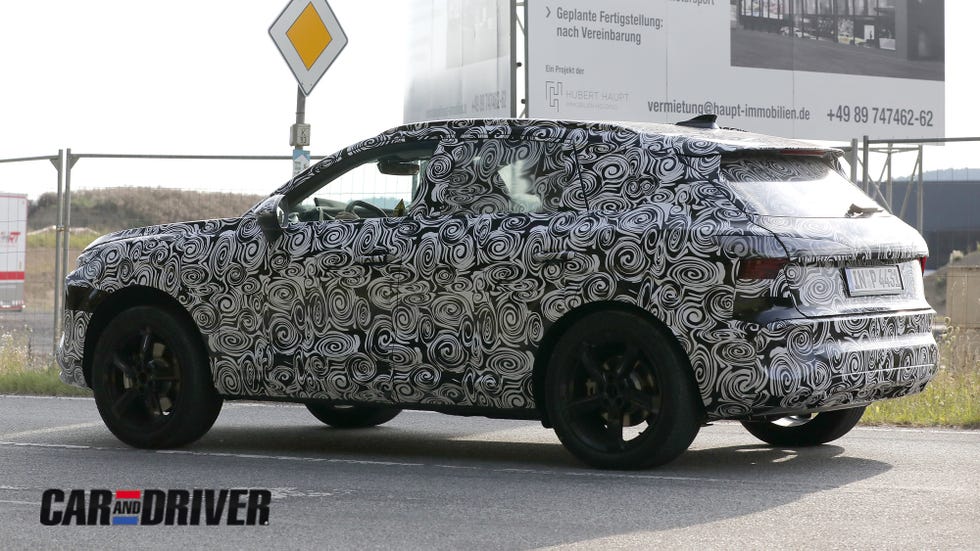 Once again there will be a high-performance version called RS Q3, with a range linked exclusively to automatic transmission and with all-wheel drive versions for those looking for more mobility. A slight increase in performance can be expected for all engines.
Market launch of the Audi Q3 2024
Both the Audi Q3 and the Cupra Terramar will be presented in 2024. It should be noted that the first of them will inevitably become the company's most compact SUV, since the Audi Q2 will disappear after a single generation. The Terramar is likely to be the last Cupra model with a combustion engine.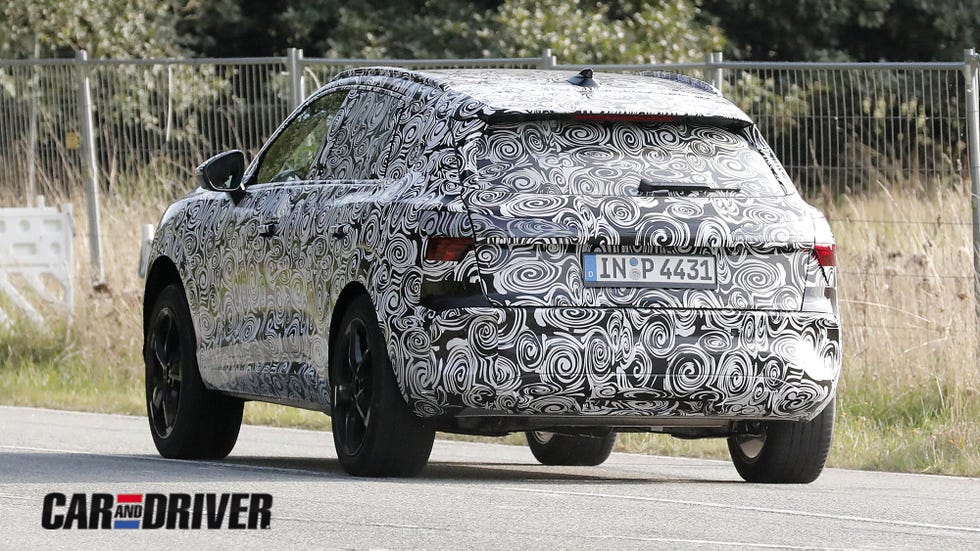 Specialist for engine and technology topics. I have had a passion for mechanics and four wheels since childhood and now I try to pass on my experiences to everyone who enjoys the smell of gasoline, the speed, the pleasure of driving, the design and the sound of these engines that drive us crazy. Tip