Australian Ambassador to China Graham Fletcher has been denied access to the closed court hearing on charges of Australian writer Yang Hengjun, which began in Beijing today.
"Unfortunately, we have just been denied access to the court," Fletcher told reporters outside the Second Interim Court in Beijing on Thursday.
The CCP (Chinese Communist Party) virus (novel coronavirus) was given as the reason why Fletcher was denied access, and also because it was a national security issue.
"It's unfortunate, worrying and unsatisfactory," he said.
Australian Foreign Secretary Marise Payne said earlier on Thursday that she hoped China's legal process would be "transparent and open".
However, her department could not get Beijing to provide a statement or proof of the espionage charge.
"We are not interfering in China's legal system," she said. "The concerns we have raised are legitimate, but we expect the basic international standards of justice to be met."
Meanwhile, Yang, the man in the middle of the espionage case, said that although he had deteriorated during his detention, he remained mentally strong and determined to 'face suffering and torture with resilience'.
In a letter to an anonymous person, seen by The Daily Telegraph, Yang said, "There is nothing more liberating than realizing the worst fears."
"I'm not afraid now. I will never compromise, "he added.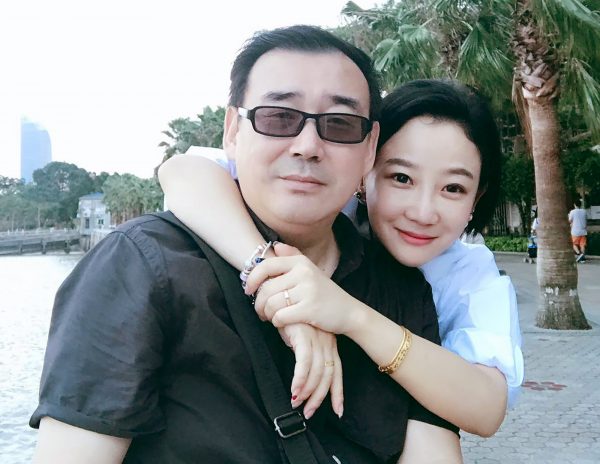 Yang said he, with the chance of being liberated, would write articles to improve relations between Australia and China and 'help China understand the world, and the world understand China'.
He also wrote a list of things he wants to do as soon as he has his freedom again.
"I want to go to Australia, a heavenly place," he said, adding that he also wanted to see the "green mountains and rivers in China", visit Hong Kong, and return to the United States to continue his research in Columbia. sit. University.
The Epoch Times did not view the letter.
No one was allowed to attend the closed trial, including family members and Australian consular officials and lawyers.
Under the Vienna Convention on Consular Relations, of which China is a signatory, as well as the bilateral consular agreement between Australia and China, Australian consular officials have the right to communicate with Yang and attend his trial.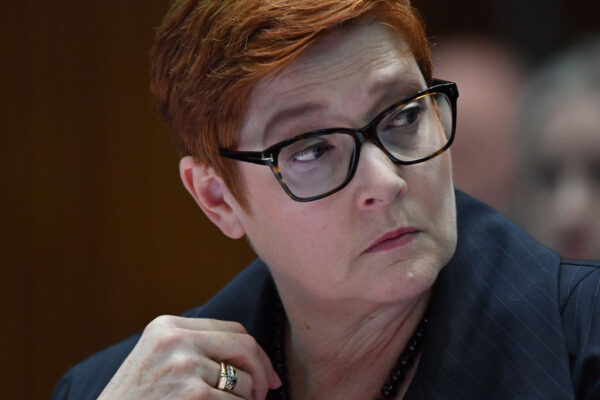 The Australian Foreign Secretary expressed her concern about the lack of transparency in the legal process.
"We have clearly communicated to Yang's treatment and the lack of procedural fairness in dealing with his case to Chinese authorities in clear terms."
"In line with the basic standards of justice and China's international legal obligations, we expect Dr. Yang to grant access to his lawyer and Australian consular officials before his trial," Payne said.
The Australian Law Council has expressed concern about Yang and supports Payne's call on the CCP to give Yang access to legal representation.
"The right to independent legal aid must be ensured from the moment of deprivation of liberty, and access to effective legal representation is guaranteed for all persons at all stages of criminal proceedings.
'This is a fundamental condition for realizing the right to a fair trial. The seriousness of the charges against dr. 'Yang makes the prolonged deprivation of legal aid even worse, and it does not meet the standards for international fair trial,' Jacoba Brasch QC said.
While Yang is likely to be convicted, given the fact that Beijing's legal system has a nearly 100 percent conviction, he still hopes that the CCP will 'correct the wrong things and get my justice done'.
However, he said that if "the worst is the worst", he wants his friends and supporters to keep his writings.
"If worse gets worse, if someone wants to avenge me on my writings, you have to explain to the people in China what I did, and what the importance of my writing is to people in China," Yang said. "The values ​​and beliefs we have shared and that I have shared with my readers are something greater than I am."
.