Who is at risk of developing diabetes?
Anyone can be at risk of developing diabetes. Risk factors include being overweight, not engaging in regular physical activityHave a family history of diabetes, have a medical condition like high blood pressure, are over age 45, have a history of gestational diabetes in pregnancy, have high blood sugar, or have an autoimmune condition.
Glucose is a type of sugar present in the blood, obtained from the food we eat. In order for the body to use glucose for energy, glucose levels must be kept within normal limits.
In diabetes, the blood sugar level rises because the body cannot produce enough insulin Or are unable to use insulin properly. It affects the metabolism of carbohydrates, fats and proteins, which can lead to long-term complications such as heart disease, stroke, blindness and kidney damage.
Therefore, controlling blood sugar levels is an essential part of diabetes treatment. it means a healthy eating, physical activity, medication, and glucose monitoring, This helps prevent or reduce the long-term effects of diabetes.
difference between diabetes 2 and pre diabetes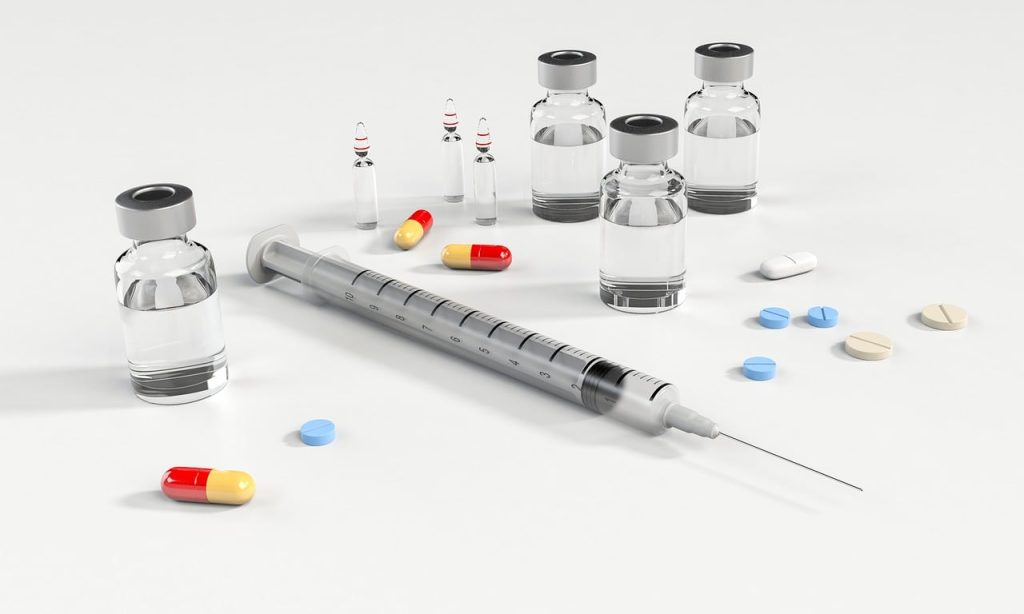 Type 2 diabetes is a chronic disease characterized by increased blood sugar levels. This can lead to long-term health problems, such as diseases Heart, kidney problems, blindness and amputation, Pre-diabetes refers to blood sugar levels that are higher than normal but not high enough to be diagnosed as type 2 diabetes.
People with pre-diabetes have blood glucose levels between 100 and 126 mg/dl. People with type 2 diabetes have blood glucose levels of 126 mg/dl or higher. People with pre-diabetes are at higher risk of developing type 2 diabetes unless they take steps to lower their risk, such as losing weight, exercising regularly, and eating healthy.