Exposure to sunlight, pollution, and vehicle fumes makes hair unruly and smells bad. One way to solve this problem easily and quickly is to use hair mist.
Fragrant hair makes a person more confident. Usage hair mist is now widely used and is an alternative use dry shampoo. Create Beauties who are looking for products hair mist with price affordablesee the article below, yes.
1. Grace and Glow Hair Mist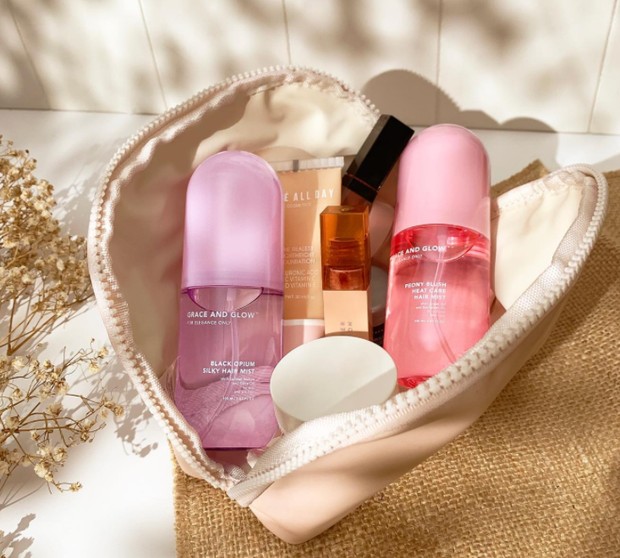 Grace and Glow Hair Mist/foto: instagram.com/graceandglow.id
Has 3 variants inspired by branded perfume, ada Daisy to create manageable hair formulated with keratinvitamin B5, vitamin C, and vitamin E.
Then variant Black Opium to treat dry and split ends formulated with golden marula and olive oil. Last variant Peony Blush to protect hair from UV rays formulated with argan oil and sunflower oil.
For the price of the product, it is priced at IDR 43 thousand per variant with 100 ml product contents.
2. Dr Soap Vegan Hair Mist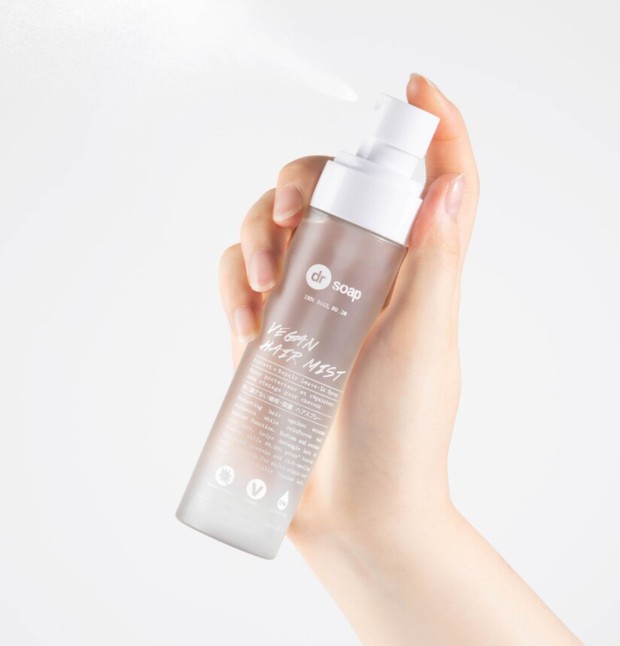 Dr Soap Vegan Hair Mist/foto: dr-soap.com
Claimed to be dermatologically tested, this product is also known to be vegan hair mist The first in Indonesia which is formulated with vitamins E, B1, B3, B5 and a mixture of natural ingredients from Fuji Apple, Aloe Vera, Broccoli, Mulberry to refresh hair.
Besides that, hair mist It has the ability to kill germs within seconds due to its antimicrobial and antibacterial benefits. With the product contents of 100 ml, Beauties can buy this product at a price of Rp. 149 thousand.
3. Salsa Hair Serum Spray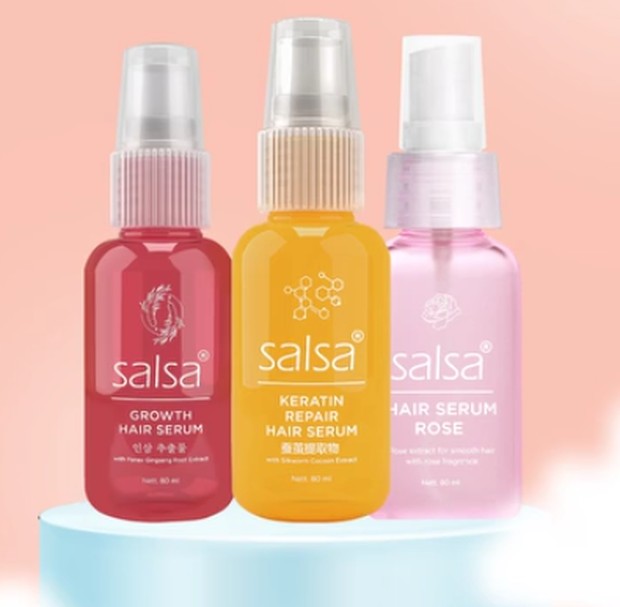 Salsa Hair Serum Spray/photo: instagram.com/salsacosmetics
Comes in 3 variants that are formulated to address hair problems, such as rose hair serum to make the hair smoother and overcome the musty smell, growth hair serum to treat hair loss and strengthen hair, and keratin repair hair serum to repair damaged hair.
The contents of the product are 80 ml, making it easy to carry when traveling and are priced at Rp. 19 thousand.
4. Runa Antibacterial Hair Mist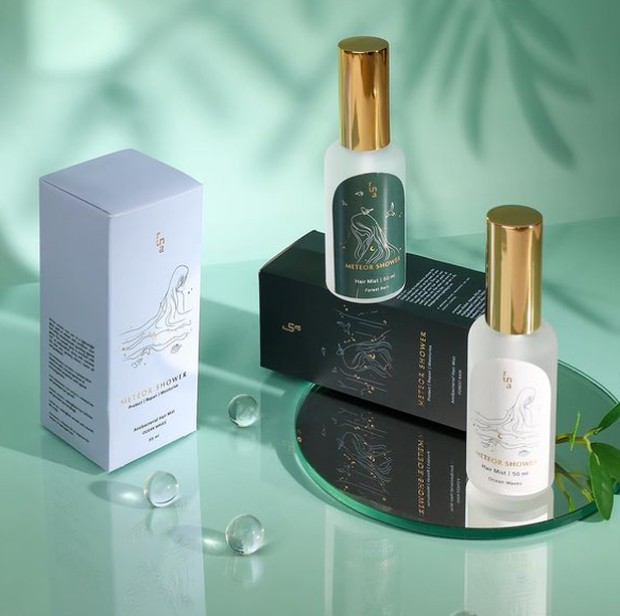 Runa Antibacterial Hair Mist/foto: instagram.com/madebyruna
Product hair mist it has 3- functionin-1, which refreshes, softens, and protects hair without giving it a sticky feeling. In addition, enriched with 0.5% CPC content, aloe vera, ginseng, castor oil, and panthenol.
Has 2 refreshing scents forest rain with scent fresh and woodyalso ocean waves with the floral scent of black orchids. With a product content of 50 ml, this product is priced at Rp. 99 thousand.
5. Makarizo Hair Energy Scentsations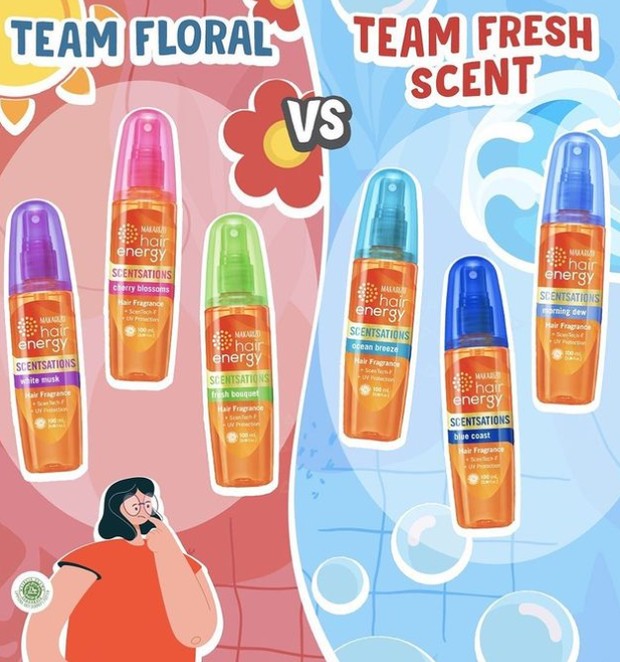 MAKARIZO Hair Energy Scentsations/Foto : instagram.com/makarizo.hairenergy
Available in 6 variants that Beauties can use according to mood at that time. Consists of 3 floral scents, such as white musk, fresh bouquet, cherry blossom and 3 refreshing scents, such as morning dew, ocean breeze, blue coast.
Formulated with technology advanced which is effective in neutralizing unpleasant odors, maintaining hair moisture, protecting hair from sun exposure, and giving the effect of shiny hair.
With product contents starting from 30 ml, this product is priced at Rp. 24 thousand.
—–
Want to be one of the readers who can take part in various exciting events at Beautynesia? Come join the reader community Beautynesia, B-Nation. The method REGISTER HERE!
(fip/fip)