France has to save water in the face of heat waves – but golf courses can continue to irrigate. This upsets climate activists.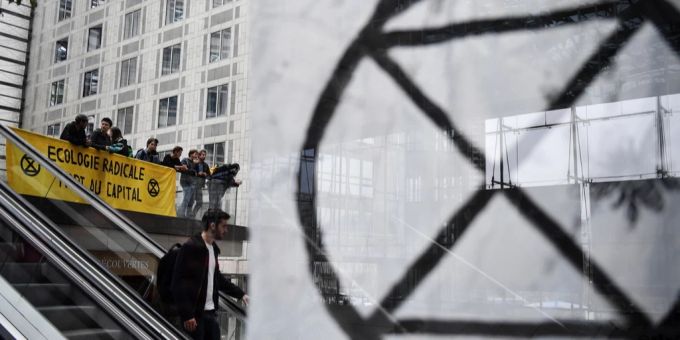 in short needed
In view of the heat wave, France took strict steps to save water.
However, golf courses are exempt from the water restrictions.
In protest, climate activists have now filled a golf course hole with cement.
Like many European countries, France is also battling several heat waves this summer. As the temperature rises higher and higher, the supply of drinking water becomes less and less.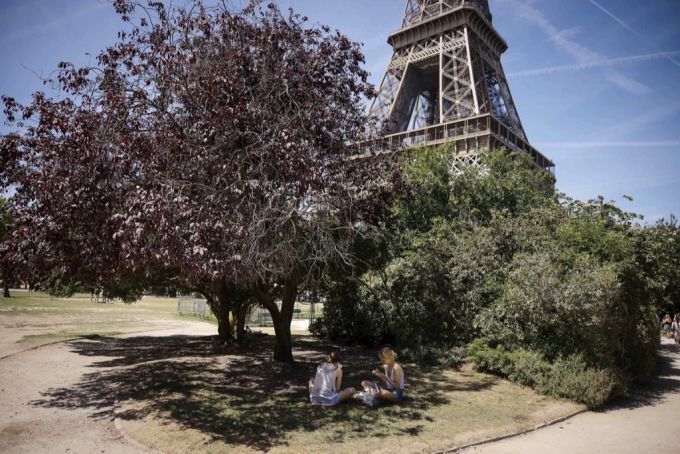 So in about a hundred communities, French people are not allowed to wash their cars or water their gardens.
Outside the irrigation restriction: Golf courses. "A golf course without a green lawn is like an ice rink without ice," Gerard Rougier of the French Golf Federation explained to "France Info".
The local branch of the environmental protection movement Extinction Rebellion has no understanding of this. And reacted quickly: In protest, activists filled golf course holes in the cities of Vieille-Toulouse and Blagnac with cement.
The group views golf as "the leisure industry of the most privileged", it told the BBC. Climate activists write in a petition that this exemption proves that "economic madness precedes ecological reason".
do you play golf?
93%
No, this is something for snobs.
2
No, this is something for snobs.
Although water restrictions are enforced nationally, enforcement is at the discretion of local authorities. So far only one region in the west of the country, Ile-et-Villain, has banned golf course irrigation.
More on the topic:
protest bbc water