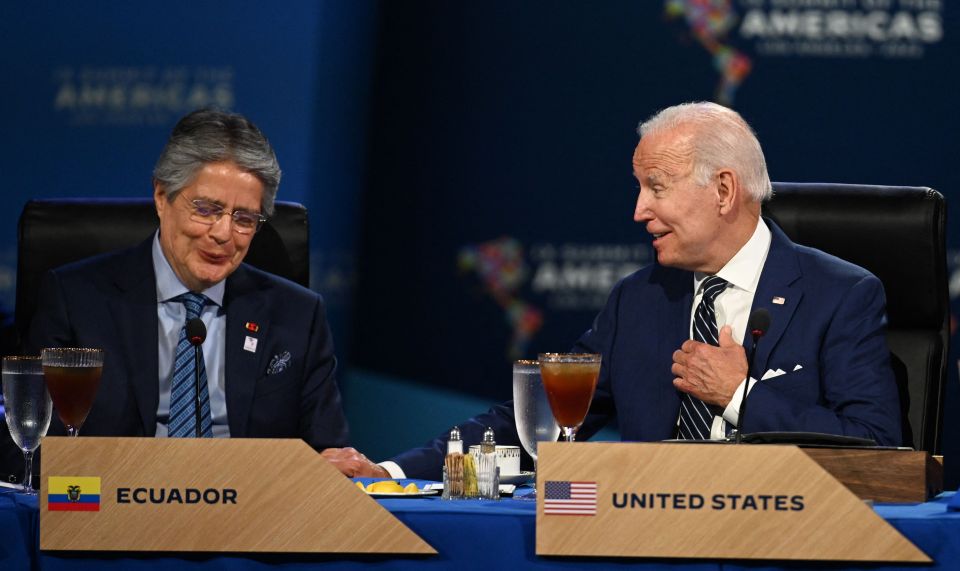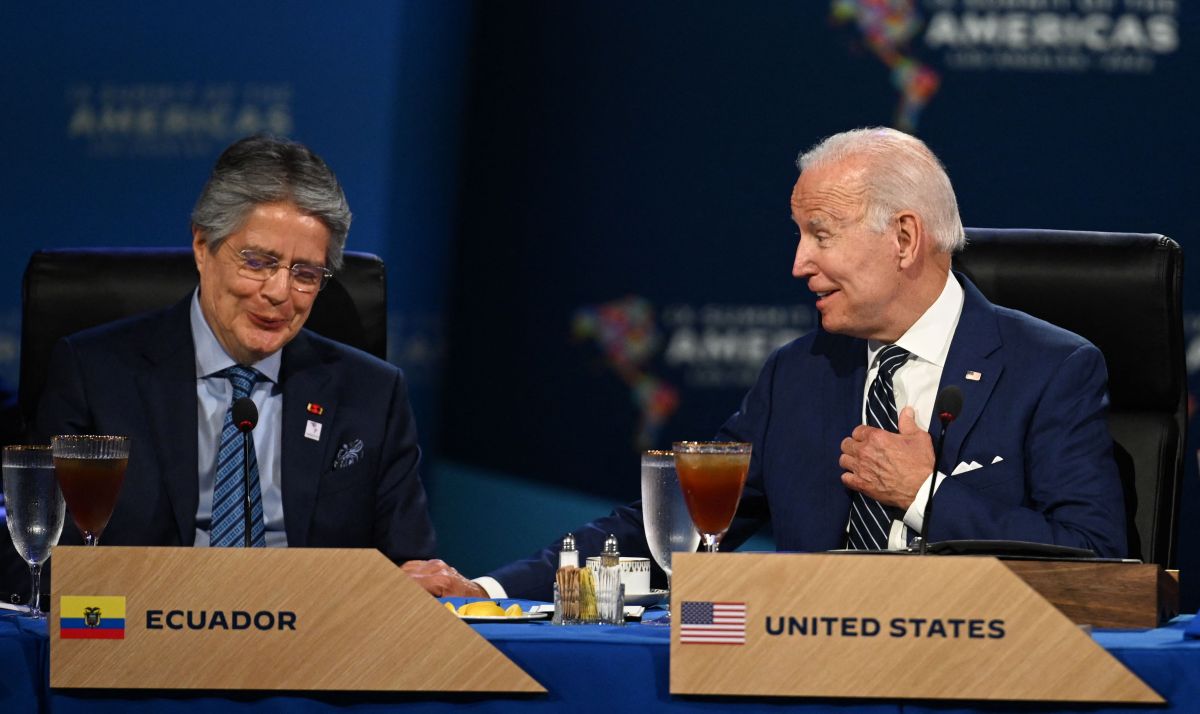 Photo: Jim Watson / AFP / Getty Images
United States President Joe Biden this Friday named Arthur Brown as the next ambassador to EcuadorAn American diplomat who has made a career primarily in Africa and Latin America.
If approved by the Senate, Brown will replace Michael Fitzpatrick at the embassy in QuitoWho was nominated in 2018 by the then President Donald Trump (2017-2021).
Arthur Brown has been stationed in Zimbabwe since 2020, where Led the mission of the United States Agency for Development (USAID, in English) And since last year he has been "number two" at the embassy in Harare, the White House said in a statement.
Prior to this, he worked for US representation in the Dominican Republic, Nicaragua, Afghanistan, the Democratic Republic of the Congo, Botswana, Guinea, Nigeria, Sierra Leone, Haiti, Jamaica, Barbados and Namibia.
Diplomats, who speak French and Spanish in addition to English, receive an award from USAID and the Franklin H. Williams Award given by the United States Peace Corps for their cooperation in several countries.
Brown, from the state of Pennsylvania, studied business administration at Johns Hopkins University and in national security strategy from the United States National War College.
Last June, the US State Department recommended that its citizens avoid traveling to Ecuador due to civil unrest. Indigenous groups led protests against Guillermo Lasso's government.
You may also be interested in:
Ten people hospitalized after bomb attack in Ecuador
Ecuadorian migrant hanged his children by strangulation in the US, post-mortem confirmed
– Mother of an Ecuadorian murdered in Georgia pleads for help to travel to the US to identify the body after refusing to act as an accomplice