KDE Plasma 5.26, now released as a public beta for the first time, also brings the modular Linux desktop to the television with an optimized user interface, selected apps, and an open-source voice assistant. With the help of Raspberry Pi, a set-top box (STB) can be implemented with Linux.
Alternatives to Android TV, Tizen and webOS
With a user interface optimized for television and large icons, apps and menus that are easy to read from afar, the developers in the KDE community supported by KDE EV want Plasma BigScreen to be a free alternative to the well-known TV operating system. Like Android TV, Tizen and webOS are installed.
The following four components are specifically responsible for this:
KDE Plasma Bigscreen
KDE Aura Browser for Plasma Large Screen
KDE Plank Player for Plasma Large Screen
KDE Plasma Remote Controller
With the release of KDE Plasma in the latest version 5.26, which has now been released as a public beta, it is the first "external"Open Source User Interface for TVs"The feature evolved directly into a modular Linux desktop as a complete alternative to various distributions.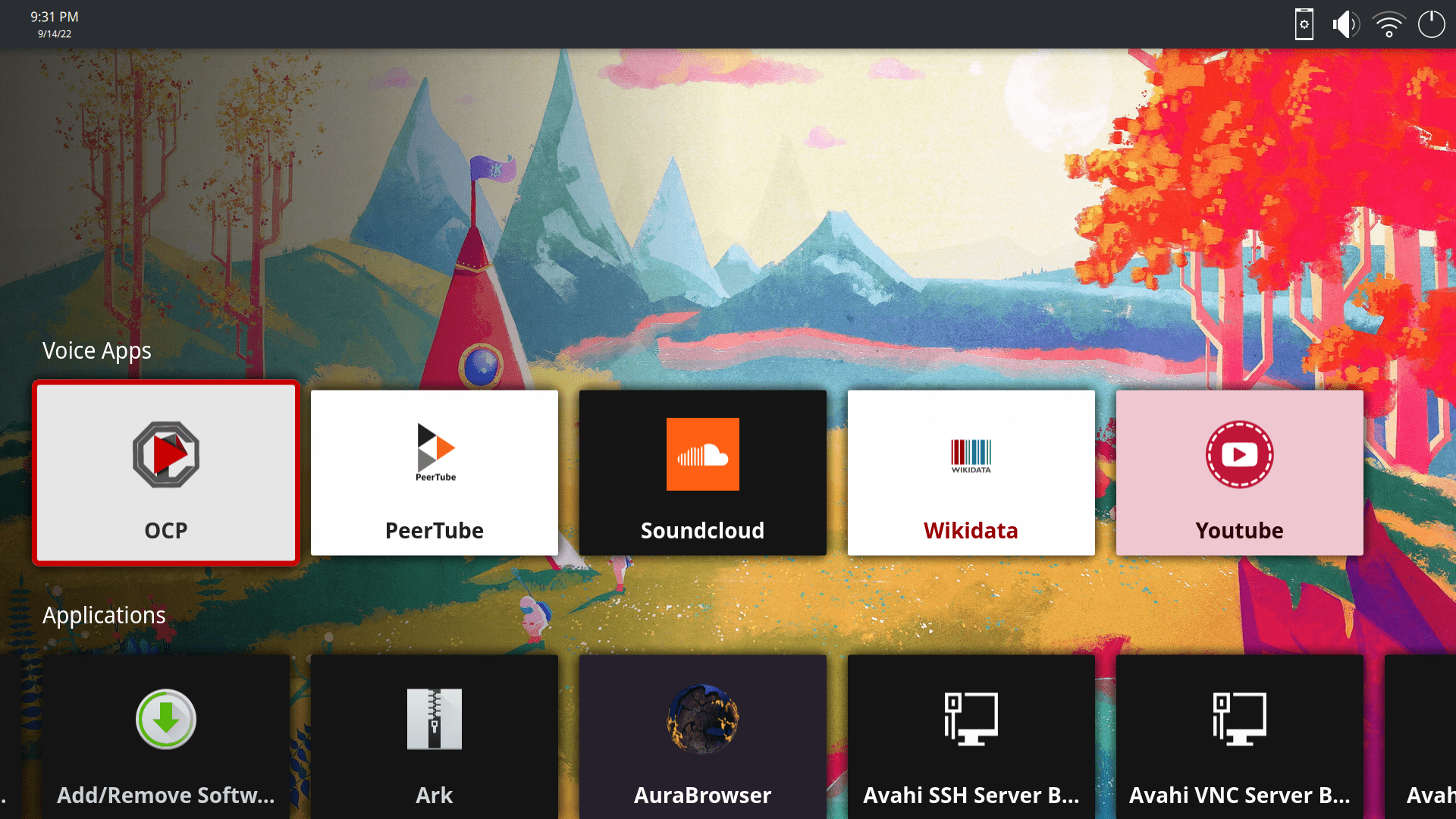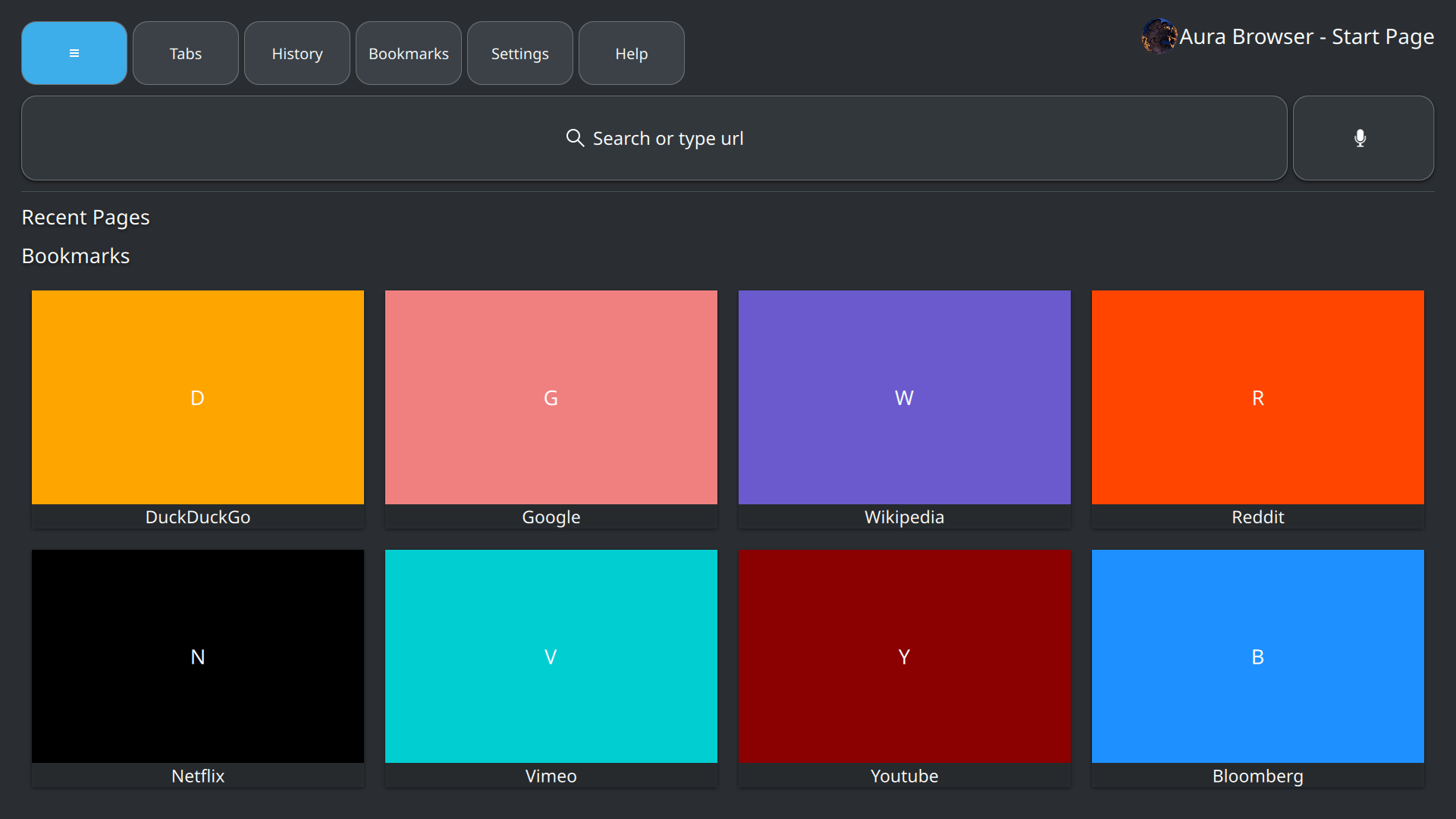 The KDE Plasma BigScreen primarily appeals to users who want to configure and operate their Smart TVs individually and who don't shy away from setting up their own receiver based on the Arm.
KDE Plasma 5 and Voice Control
KDE Plasma BigScreen is based on KDE Plasma 5 and KDE Plasma Workspace. The number of apps already optimized for the larger view is still limited, but continues to grow. A new addition, for example, is the in-house Aura browser, which was designed to display images on televisions.
Most current and future apps can already be controlled through the open-source language assistant Mycroft AI, which, unlike Alexa, is fully decentralized and works locally as well.
The TV operating system also supports Mozilla DeepSpeech and LibCEC to be able to control the plasma large screen using the Consumer Electronics Control (CEC) interface via the HDMI connection.
desktop apps for tv
Plasma lays its foundation as a bigscreen desktop user interface for the vast number of desktop apps that are now finding their way to TVs. In addition to apps from KDE Gear – formerly KDE Applications – such as the file manager Dolphin and the browser Falcon, other applications can be installed directly from the respective distribution's repositories.
Plasma is an open-source user interface for Bigscreen TVs. Running on top of the Linux distribution, KDE Plasma BigScreen turns your TV or setup-box into a completely hackable device. A large launcher that gives you easy access to any installed apps and skills.

Using the multi-platform toolkit Qt, flexible extensions of the KDE framework and the power of the KDE Plasma Shell, Plasma BigScreen is built with technology that feels equally at home on desktop, mobile and TV.
Compatible extensions, for example for SoundCloud, Wikipedia, YouTube and PeerTube, which have been specifically optimized for operation using large screens and remote controls, are already available.
Try KDE Plasma 5.26 with Bigscreen
In addition to optimized system images based on KDE Neon and PostmarketOS, a derivative of Alpine Linux, KDE Plasma BigScreen can now also be tried out with the first public beta of KDE Plasma 5.26.
For more information, see the official website and project page on the GitLab developer platform, as well as the KDE Plasma 5.26 beta release notes.