As part of its election pitch on fighting multinational tax avoidance, Labor announced plans to address legal loopholes that allow large companies to move profits offshore, as well as moves to increase transparency. presents.
Andrew Leigh, the shadow assistant to the Treasury, told ABC News that policy details are still being worked out, but Labor will consider how existing laws can be tightened and, if elected, Introduce a "beneficial ownership register" that will make it harder for the secretive. To hide behind companies who they are and what they do.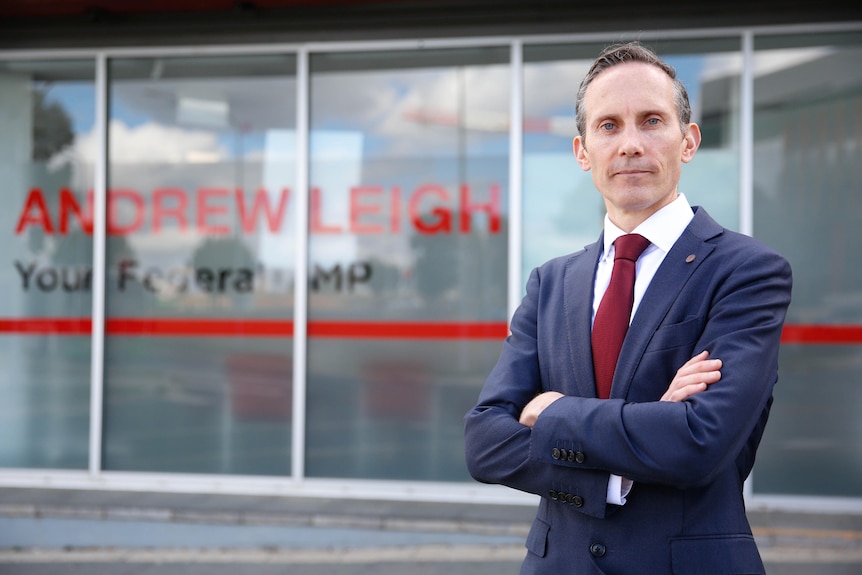 Since the Panama Papers and several other tax leaks, there have been calls for governments around the world, including Australia, to introduce a register that gives the public free access to secret assets and the names of the people behind bank accounts.
A public register was something the Labor Party endorsed in its election pitch, and in 2016, Kelly O'Dwyer, the then minister of revenue and financial services, said the then government would consider starting.
But such a register has still not been implemented as the coalition said in 2019 that it was considering how to do so "without imposing unnecessary regulation on trade".
ATO collected $15b since 2016
Labor's policy on multinationals comes as both parties focus on multinational tax avoidance – a hot-button issue ahead of the upcoming election.
The Coalition's policy depends largely on expanding funding for the Australian Taxation Office (ATO) and implementing a global plan to fight profit transfers to Australia by the Organization for Economic Co-operation and Development (OECD) and the G20.
Federal Treasurer Josh Frydenberg increased budget funding for the Tax Avoidance Taskforce by another $652.6 million for two years to June 30, 2025.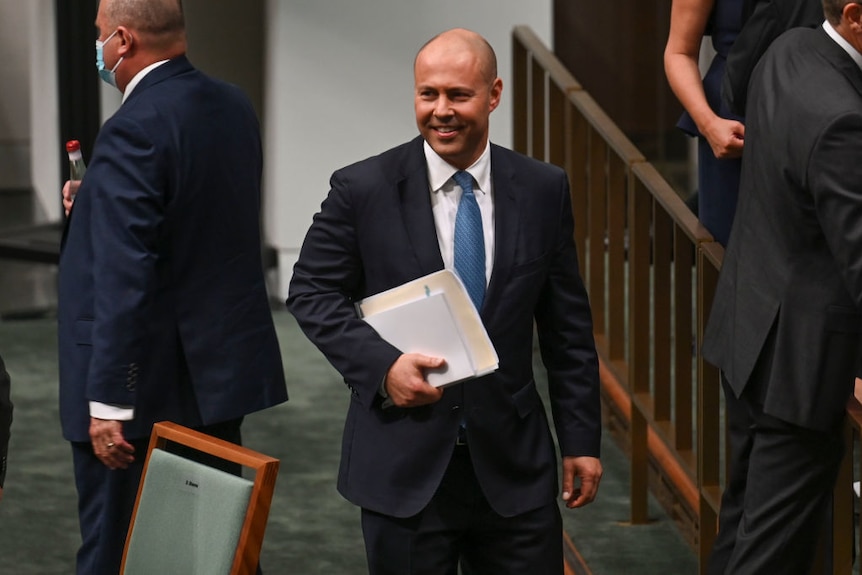 The measure is projected to increase tax receipts by $2.1 billion over that period.
The taskforce, established in 2016, was set up at the same time as the coalition introduced tougher laws aimed at multinationals, including an anti-multinational avoidance law. [MAAL] and Diverted Profit Tax (DPT).