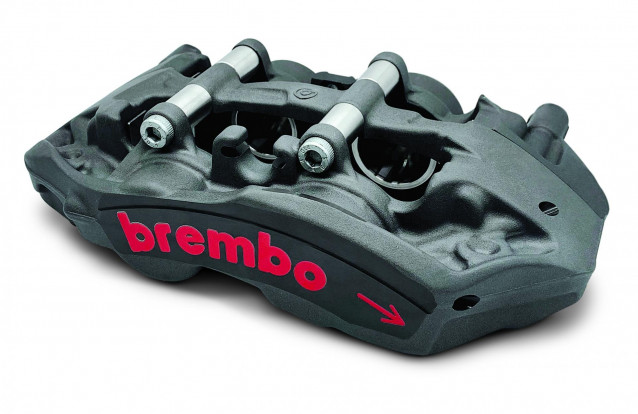 Brake system manufacturers Brembo and Shandong Gold Phoenix will invest 35 million euros over three years after setting up a joint venture called Shandong BRGP Friction Technology with the aim of creating innovative brake friction technology.
According to a joint statement, Shandong BRGP Friction Technology, which will begin operations in China in 2023, will launch Brembo's first factory dedicated to mass-producing innovative pads for the aftermarket.
This new company will bring together Brembo's knowledge of braking systems with Gold Phoenix's hi-tech friction solutions and focus on product quality and innovation, particularly in terms of performance, comfort, durability and stability, leading to electrification. Aimed at anticipating challenges and autonomous driving.
The JV will serve the passenger car, light commercial vehicle and heavy truck segments, taking advantage of the new opportunities arising out of the growing market.
According to Brembo's estimates, in 2020, there were over 1.23 billion vehicles operating around the world and this figure is expected to grow by more than 10% in 2026 and more than 18% in 2030, to about 1.46 billion by that date. will reach. IHS Markit data.
They also rely on the company to increase the proportion of vintage cars, which will have a significant impact on the aftermarket segment, as older vehicles require more maintenance and spare parts.