Chancellor of the Exchequer Rishi Sunak on Monday refrained from ruling out future tax hikes as ministers faced pressure from his own party to put a lid on taxes.
After Prime Minister Boris Johnson ruled out a tax increase in the upcoming budget last week, senior members of the Conservative Party have warned the government that the tax burden is becoming "unfair" and that the Tories' credibility as a tax is undermining. doing damage to. Team.
Speaking at the Conservative Party convention on Monday, Sunak did little to foresee the possibility of further tax hikes as he highlighted the need to keep public finances at a sustainable level.
The finance minister said a prosperous future would have to be built on strong public finances, which "do not happen by accident."
"I have to be blunt with you. Our recovery comes with a cost," he said, adding that the UK's national debt accounts for nearly 100 per cent of its GDP.
"While I know tax hikes are unpopular, some would even say non-conservative, I will tell you what non-conservative is: unrestricted pledges, reckless lending, and mounting debt," Sunak said at the conference, emphasizing it. Given that the UK could' not borrow and expect the financial situation to "just heal itself".
"Yes, I want tax cuts. But to do so, our public finances must be put back on a sustainable basis," he concluded.
Speaking to broadcasters in a round of media interviews earlier, Sunak defended the CCP (Communist Party of China) government's massive spending spree during the virus pandemic, saying the country suffered "the biggest economic blow in 300 years". "
Sunak said that despite the economic impact of the pandemic, the government still wants to deliver on its commitments – "whether it is on the NHS, whether it is more police officers, whether it is leveling up across the country."
"We want to make sure we can execute on them, which is why we made these decisions, but we're upfront with the people about it and why we're doing it, which I think is appropriate. doing way," he told LBC Radio.
Sunak ruled out either a tax hike or a tax cut ahead of the next election, saying he "can't predict a future budget."
Johnson's government is under pressure over the household budget, which will be hit by increased energy bills and cuts in Universal Credit, while many in stores are raising prices.
Family finances are set to take another hit from next April when national insurance contributions are raised by 1.25 per cent to pay for the government's investment in the NHS and social care.
In the context of the current crisis, Sunak said that "dealing with the cost of living is not only a politically sound one, it is one of the central missions of this conservative government."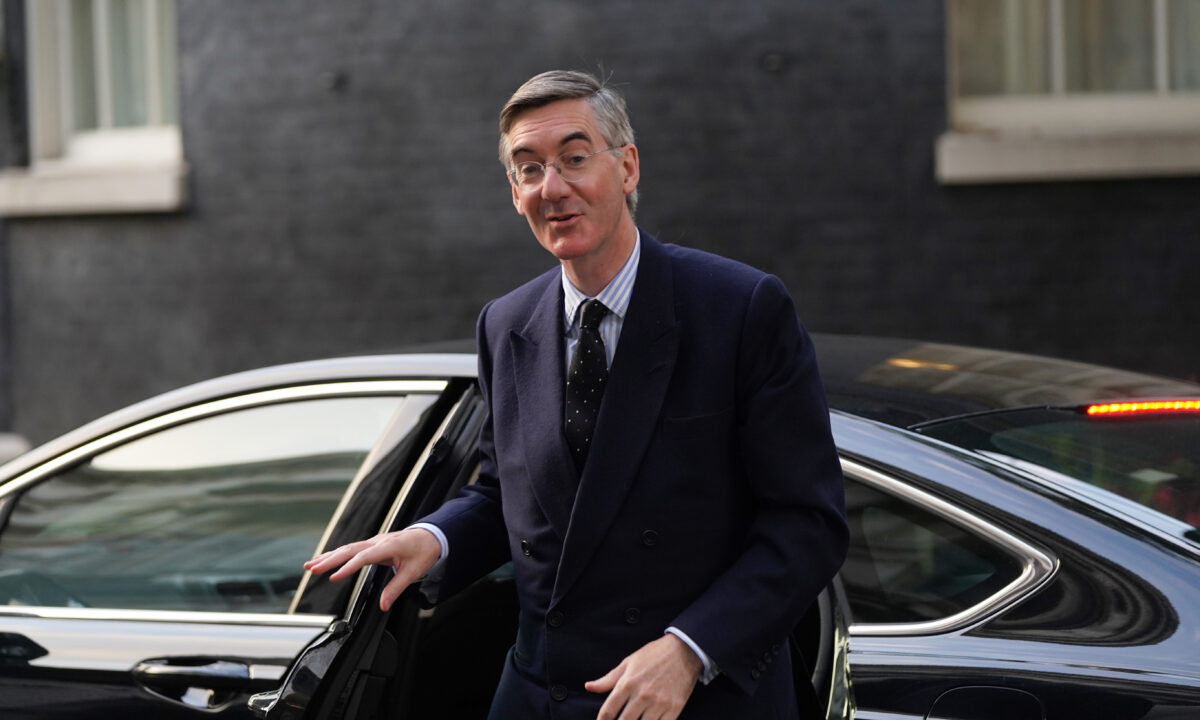 Jacob Rees-Mogg, the leader of the House of Commons and Lord Speaker of the Council, said on Sunday he did not believe the tax hike would be productive.
At an event organized by the Taxpayers Alliance pressure group, the cabinet minister said, "We are at the upper end of the rationalization of the tax burden."
"Even when the tax rates have been quite high, the tax has not been high," he said.
"Why on earth would you think that higher rates in 2020 would have a greater impact than in the 1960s and 1970s?"
The Conservative MP said he believed the UK was "about the extent of raising taxation."
When asked whether it was an argument for lower taxes, he replied, "It is a very strong argument but it is about balance."
Sir Graham Brady, a Conservative MP and chairman of the 1922 committee, said the party needed to be "seriously aware" of the rising cost of living as it became a "very important concern".
Top Tory backbenchers also warned against pre-election wheezing, after reports the prime minister had struck a deal with the chancellor to cut taxes before the next election in exchange for balancing the books.
"If we want to go to the next general election with a credible reputation as a party that believes in the lowest taxes that can possibly be achieved under the circumstances, we cannot, to quote Lytton Crosby 'You can't fatten a cow or a pig on market day,'" he told his Tory colleagues at the party convention.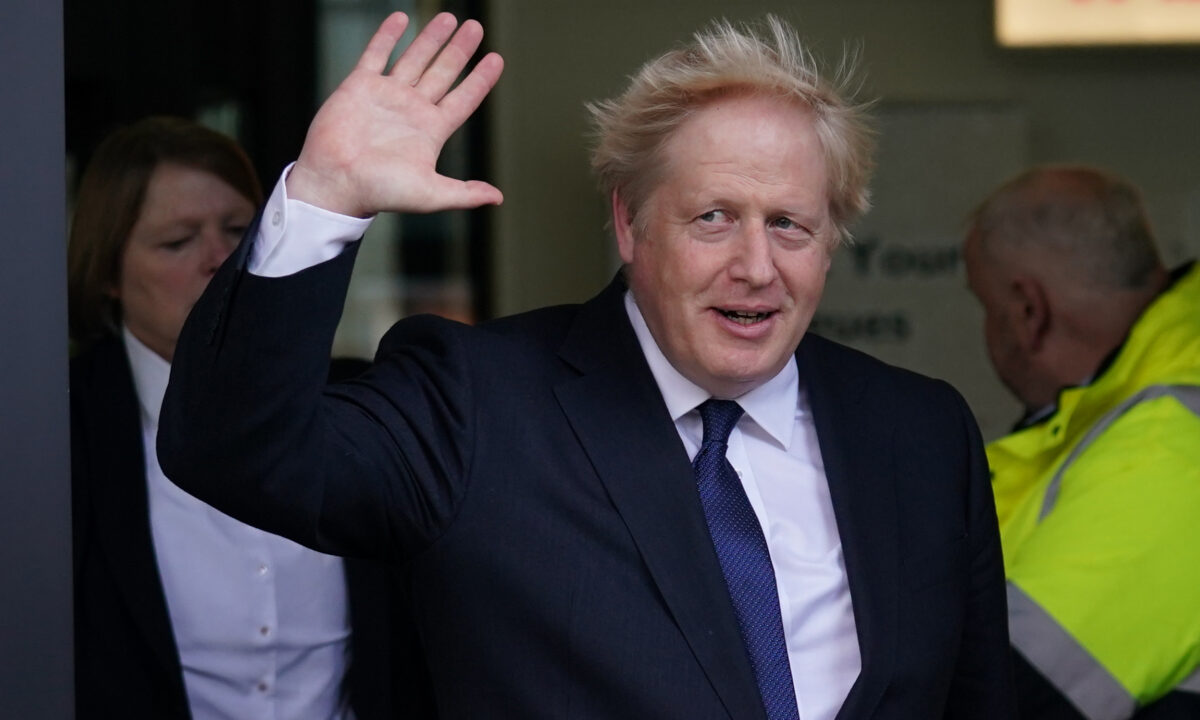 The prime minister on Sunday defended his government's record on public finances, saying Margaret Thatcher would have supported his view.
"We have to take care of the British people with £407 billion" [$554 billion] "For their jobs, for people's livelihoods, for security," Johnson said on the BBC's "The Andrew Marr Show" on Sunday.
Asked to rule out further tax increases, Johnson said that "there is no fiercer and more ardent opponent of unnecessary tax increases" than him, but that his government "had to deal with an epidemic of the scale that this country has caused our Haven't seen that before in a lifetime. And a long time ago."
Johnson said neither he nor the fads would like to increase the tax if they "can possibly avoid it."
"Margaret Thatcher wouldn't have borrowed any more money, I'll tell you that much for free," he said.
PA contributed to this report.
.
This News Originally From – The Epoch Times