Recently Bugatti talked a little (really a little) about the constitution of the Bugatti Bolide the hyper sports car of the brand, developed with FIA specifications, with special emphasis on the safety offered by the structure of the car, and it turns out to have really interesting data about the resistance it has proven in various -various impact and rollover tests.
The first thing to emphasize is that everything starts from a monocoque built in high super resistance carbon fiber, improved in neuralgic points where more strength is needed if there are impacts and, in this regard, Bolide stands for supporting important loads:
Strength of 7.5 tons of A posts, without showing cracks
The strength of 7.5 tons of B posts, which do not show cracks
The resistance of 6 tons to a longitudinal load of the entire structure (monocoque)
Christian Willmann, chief project engineer at Bolide, describes the importance of this testing process for real scenarios:
"We have to make sure everything about the monocoque is technically perfect to have a safe high-performance car in every driving condition and Bolide environment."
Therefore, there is no space that does not guarantee the safety of this hypercar, especially The FIA ​​regulations demanded, the French house included additional safety measures for residents:
Military grade fire suppression system
Six-point safety harness (FIA approved)
Seats with GT3 regulations.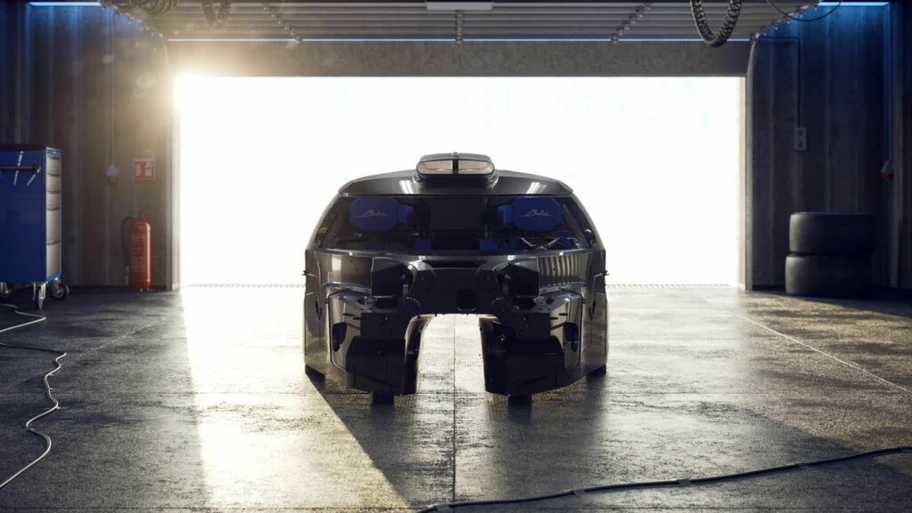 Bugatti will start delivering the first Bolides in 2024 and, without a doubt, we will see different types of super cars.; Let's see if Pagani, Mclaren or other Europeans are at the level of this engineering gem.