Bugatti recently talked a little about the nature of the Bolide the brand's hyper sports car designed to FIA specifications with particular emphasis on the safety offered by the vehicle's structure and it turns out that there is really interesting data on the resistance obtained in various impact and rollover tests has been proven.
The first thing to highlight is that everything starts with a Monocoque made of highly resistant carbon fiber, improved in critical points where greater strength is required in case of impacts. The Bolide is characterized by the fact that it can carry significant loads:
Strength of 7.5 tons A-post, without cracks
Load capacity of 7.5 tons on B-posts, without cracks
Resistance of 6 tons with a longitudinal load throughout the structure (monocoque)
Christian Willmann, chief engineer of the Bolide project, describes the importance of this testing procedure for real-world scenarios:
"We had to make sure that everything on the monocoque was technically perfect in order to have a safe, high-performance car in the Bolide in every driving situation and environment."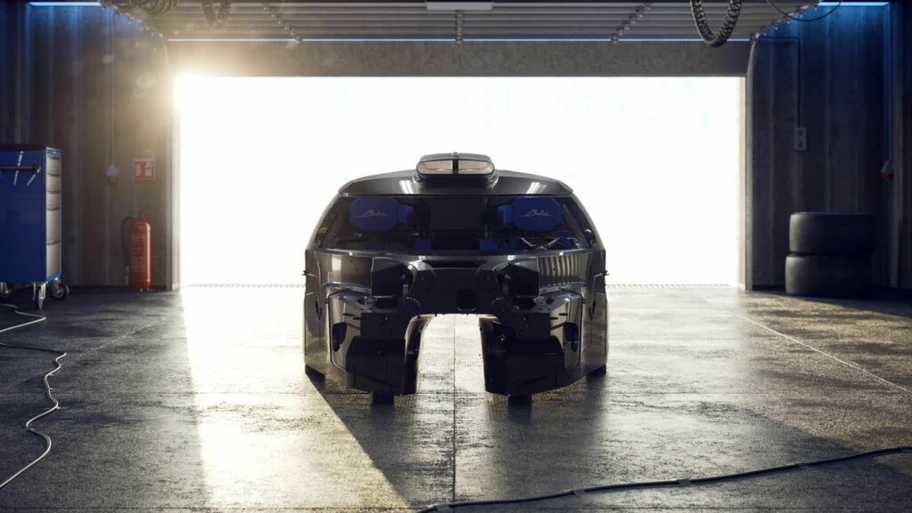 So without space, the safety of this hypercar cannot be guaranteed, especially with Because the FIA ​​regulations were so demanding, the French house introduced additional safety measures for the residents:
Military grade fire suppression system
Six-point seat belt (FIA approved)
Seats with GT3 regulations.
Bugatti will start delivering the first cars in 2024 and we will undoubtedly be looking at a different type of supercar. We'll see if the Pagani, McLaren or another European is on the level of this gem of engineering.