A man was beaten up and set ablaze by a group at Winterthur ZH on Saturday. A camera filmed the attack on the bus.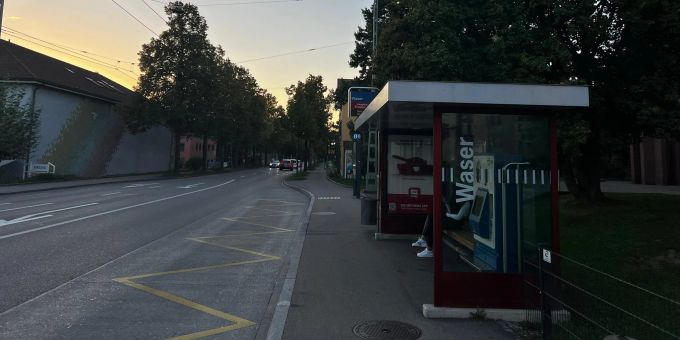 in short needed
A 32-year-old man was brutally attacked in Winterthur ZH on Saturday.
A bus camera filmed the attack just before the group set the victim on fire.
A tourist from Macedonia bravely drove away the criminals.
On a Saturday evening, something shocking happened at the "Vasser" stop in Winterthur ZH. A man bumps into a group of young men – apparently accidentally. He then pushed her out of the bus, sprinkled flammable liquid on her and set her on fire.
It is now learned that the attack on the bus was captured on video. "All city buses are equipped with video cameras," explains Michael Poesden of Stadtbus Winterthur. "The video sequence of the incident was handed over to the Public Prosecutor."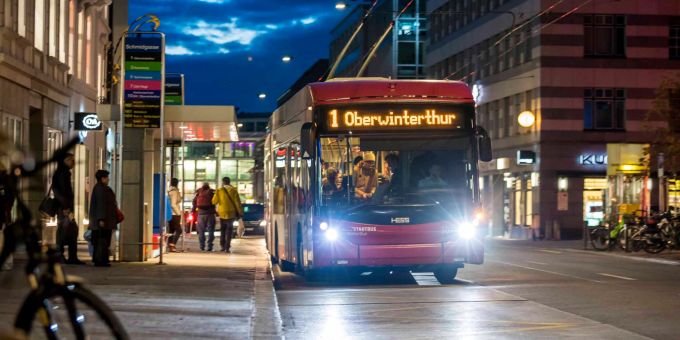 Individual stops are also equipped with video cameras – but "Vasser" is not one of them.
Despite the horrific incident, Poisden says further upgrades to video surveillance are currently not an issue.
Canton Police confirm that the video recording is the subject of investigation. No arrest has been made yet. However, some information had already been received, which is now being investigated by the investigating officers.
Media spokeswoman Carmen Suber gave no further details, citing the ongoing investigation.
With regard to the victims, Suber can at least clarify everything: the man suffered only minor injuries in the attack and is no longer in the hospital.
The rescue team pretended to be a police officer
A tourist from Macedonia also witnessed this act of violence. AA, 31, is sitting on the bench at the bus stop when a group of five lunges at a defenseless person.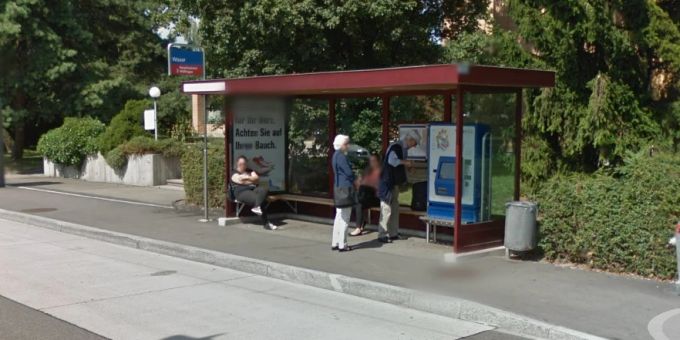 The Macedonian stands up fearlessly and shouts: "I am the police, I am the police," as his brother says to the "landboat". Due to which the youth ran away.
A (32) quickly took off his trainer jacket and threw it at the burning man. Along with his brother, whom he called for help, he was able to put out the fire and save the victim.
The 32-year-old is shocked after his heroic feat and says: "I didn't expect anything like this in Switzerland." The ex-servicemen estimate that the age of the perpetrators is between 16 and 18 years.
Deployed paramedics took care of the victim, who was injured and burnt in the attack, and took her to the hospital. The search for the perpetrators has been unsuccessful so far.
Have you ever shown civic courage?
Anyone who can provide information about the incident is asked to contact the Zurich Cantonal Police on 058 648 48 48.
More on the topic:
feuer