A teacher resigned from Rancho San Juan High School in Salinas, California and moved to Florida this year after she said she was threatened and bullied on social media for opposing Critical Race Theory (CRT) , Claiming that the school board refused to read her public comments at the meeting.
Kali Fontanilla told The Epoch Times that since she submitted the letter to the board of directors on July 13, Salinas United High School District (SUHSD) has not read her letter aloud during public comment.
The letter obtained by The Epoch Times criticized Phillip Tabera, chairman of the school board, who attacked opponents of the CRT on social media after a raucous board meeting on June 22. He was called a racist.
"In response to many parents and my voice as a black teacher in the region, your board chairman Phillip Tabera publicly stated on Facebook the day after the June 23 meeting, The colored people are here.'Go out last night,'" Fontanilla wrote.
She wrote: "I feel disgusted and insulted because he would say such derogatory things to those who bravely said the indoctrination that happened in class." "Some of the speakers are people of color, including myself. It is shameful to be told that we are'anti-colored people' because we are opposed to forcing all our students in the region to accept racist and divisive courses."
Neither Tabera nor SUHSD Supt. Dan Burns responded to queries about Fontanilla's letters.
At the same time, information obtained through the Public Records Act indicated that SUHSD rejected the "actions and public comments" of parents opposed to CRT and racial studies at the June 22 board meeting, arguing that this was "inspired by the right-wing conservative media" Part of a national coordinated action". And political institutions. The memo contains links to "Politics" and "Republican Research Committee."
SUHSD then lists "our values" with a link to its resolution Black people's fate is also fate, Civic literacy and participation, DACA legislation, etc.
California legislators introduced Congressional Bill No. 101 (AB 101) Will make the State's Ethnic Studies Modification Course (ESMC) a graduation requirement for all high school students. Prior to the proposed state legislation, SUHSD had implemented its own ethnic research program for all ninth grade students.
Fontanilla said that Tabella "should be immediately dismissed because of discrimination and racism."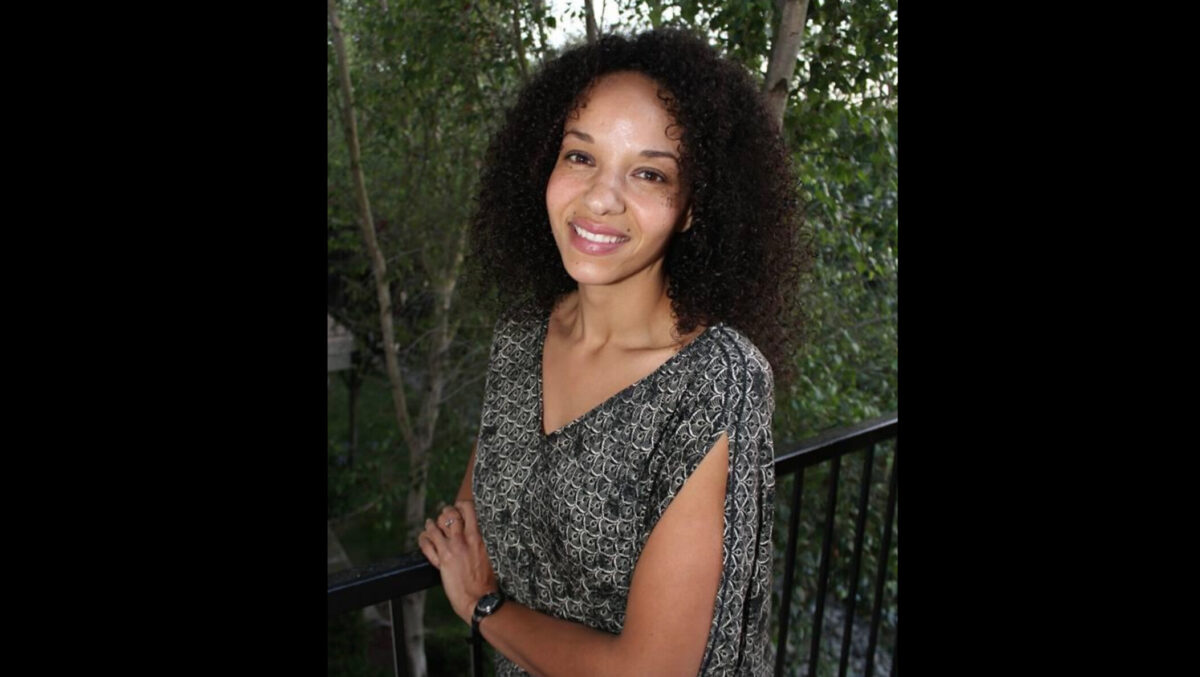 She also attacked Burns for denying that the race studies course was based on CRT.
"I also saw the school district chief denying the way our school teaches critical racial theory to the media. This is a total lie! He is opaque to the public and parents who have children in our school," Fontanilla wrote.
"Some of the vocabulary and concepts in the courses taught to students are: critical white studies, hegemony, white privilege, white vulnerability, white silence, white denial, oppressive 4 I, internalized racism, anti-capitalism, anti-racial Extinction, anti-heterosexuality, anti-patriarchy, people of color, decolonization," she wrote in the letter.
"It is totally dishonest to deny inserting critical racial theory into these courses!" she wrote.
Fontanilla said that the study of race is not a history class or a study of different cultures, but "pure division and racist brainwashing."
"I have never taught my students that they are victims or oppressed. I have never told my white students that they are privileged and oppressor. I tell all my students that they are strong, resilient, and smart. As long as they make up their minds, they can do anything, regardless of their situation," she wrote.
She said that students are "captured spectators" and should not be forced to study CRT in order to graduate, especially without their parents' knowledge or consent.
Burns said on the school board Meeting on August 10 After controversy broke out on these two issues at this summer's meeting, SUHSD will no longer hear public comments about CRT or ethnic research.
He announced that "without wishing to change the current curriculum path of ethnic studies as a requirement", the school board "will not comment publicly on these two topics in the future until they are debated again in the future. We have heard concerns from both sides. We thank both parties for their support in the debate. In the future, we will announce whether we want to further this dialogue."
However, after the school board meeting on August 24, after students at Salinas High School were accused of posting crude photos of black dolls online on their Instagram accounts, dozens of students and parents expressed support for CRT and racial studies.
CRT opponent Kelly Schenkoske told The Epoch Times that looking back at the August 10 meeting, Burns' statement that public comment on CRT and racial studies was prohibited seemed "very strange" because there was no time limit for those who support CRT and racial studies. Two weeks later.
She suggested that SUHSD may have violated the Brown Act, which requires meetings to include a general comment period to allow the public to comment on any interests under the jurisdiction of local government agencies.
.
This News Originally From – The Epoch Times