Architecture surprises us a little more every day. We can find houses that move depending on the sunlight, or even rotating rooms that can take you to any area of ​​the house. We found an unusual house in the heart of California, a space that wasn't originally intended to be a rotating house. But its owners wanted a curved concept that would expand the view of the natural horizon. Al and Janet Johnstone, the names of the owners and those who developed this concept, saw how the project was developing and decided to draw up new plans to bring this vibration to life. We discovered one of California's strangest structures, the world's most famous rotating house, for sale.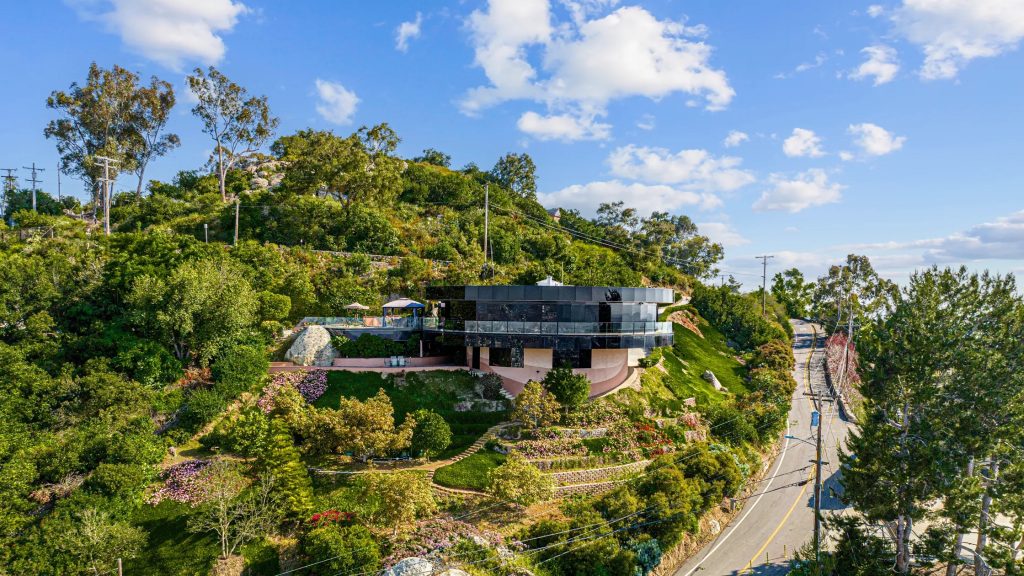 As for the design, you can see that there are many external and internal influences that reflect the essence of the 2000s The sale comes for the first time since the company had sole ownership, for a price of five million dollars. This property is defined as unique and innovative while exhibiting an incredible combination of luxury, functionality and technological advancement. Thanks to a powerful motor driving drive wheels on a steel rail, the second floor can rotate fully in either direction in a period of 33 minutes to 24 hours, depending on the operator's preference.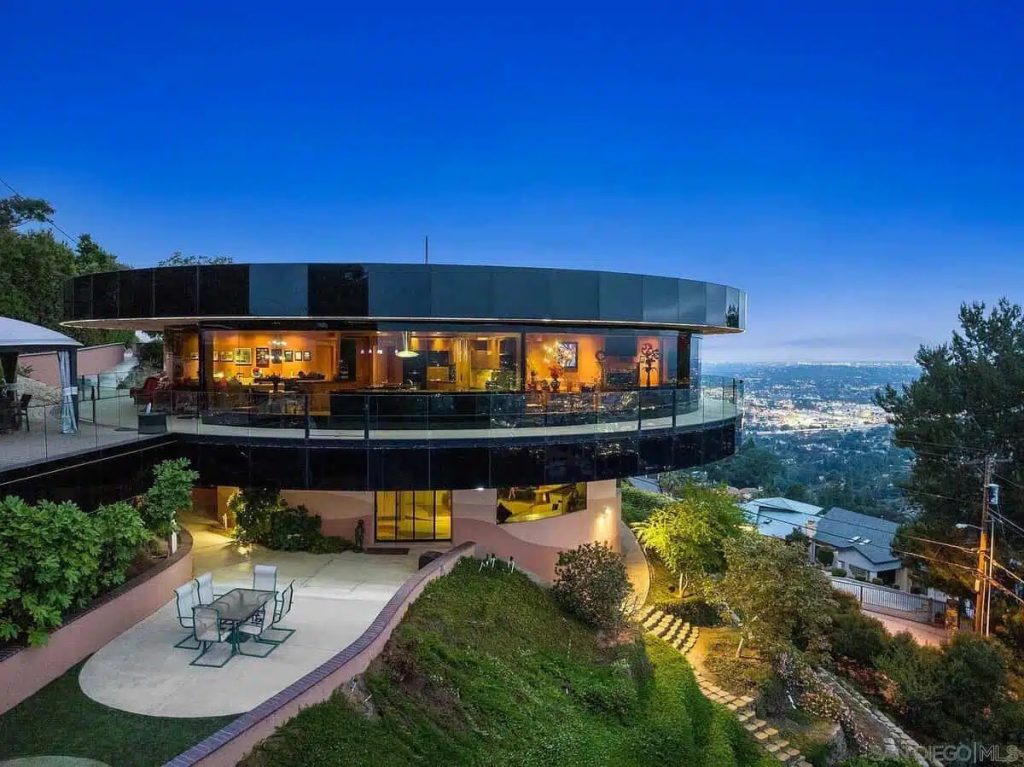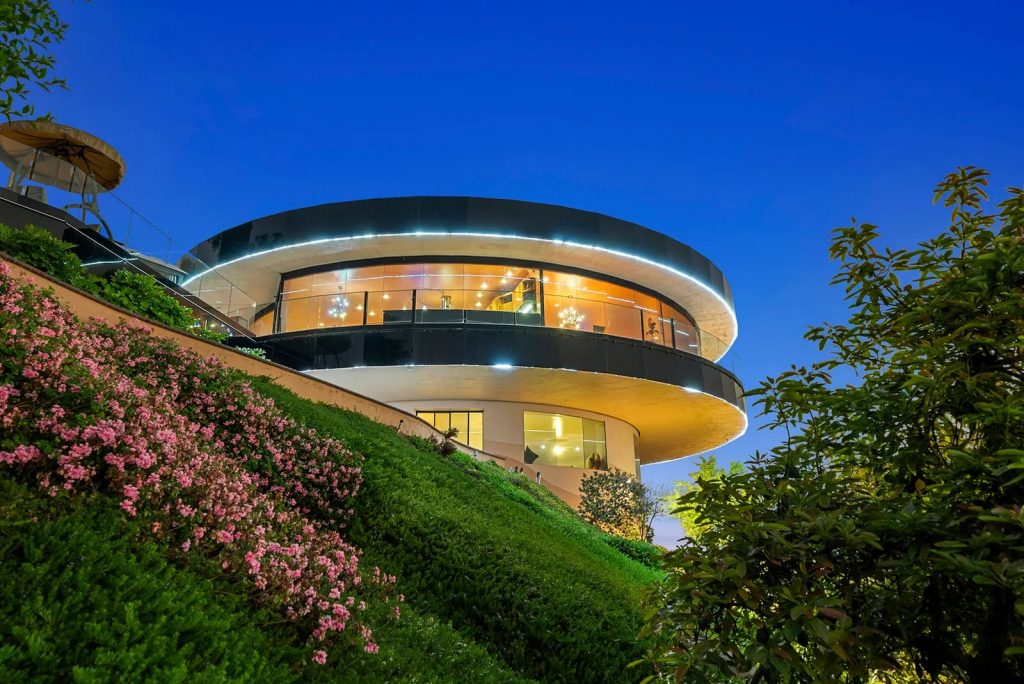 Inside, the house has an area of ​​almost 450 m², four bedrooms and three bathrooms. The first floor includes a kitchen, two garages and a full bathroom and could be used as a separate apartment, according to the listing. On the upper floor, prospective buyers will find the master bedroom, three additional bedrooms, another kitchen and the living room. The house also includes a finished basement. The upper room with panoramic views is surrounded by floor-to-ceiling windows. From inside, guests can see the Pacific Ocean, downtown San Diego, the Coronado Bridge, Cowles Mountain, Mount Palomar and the Cuyamaca Mountains. Of course, thanks to the unique rotation ability, these views can be enjoyed from any room in the house.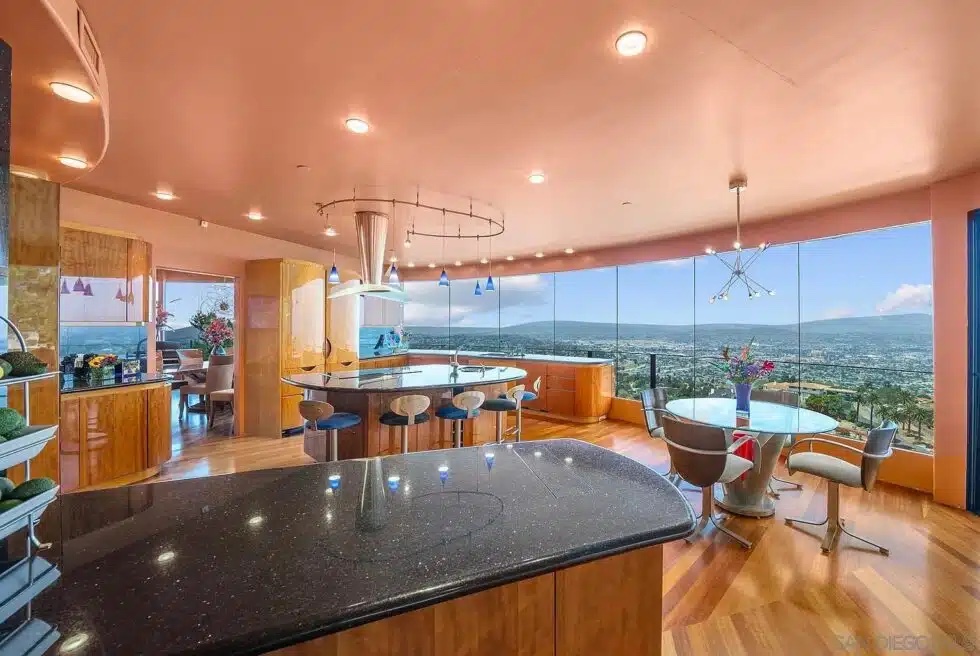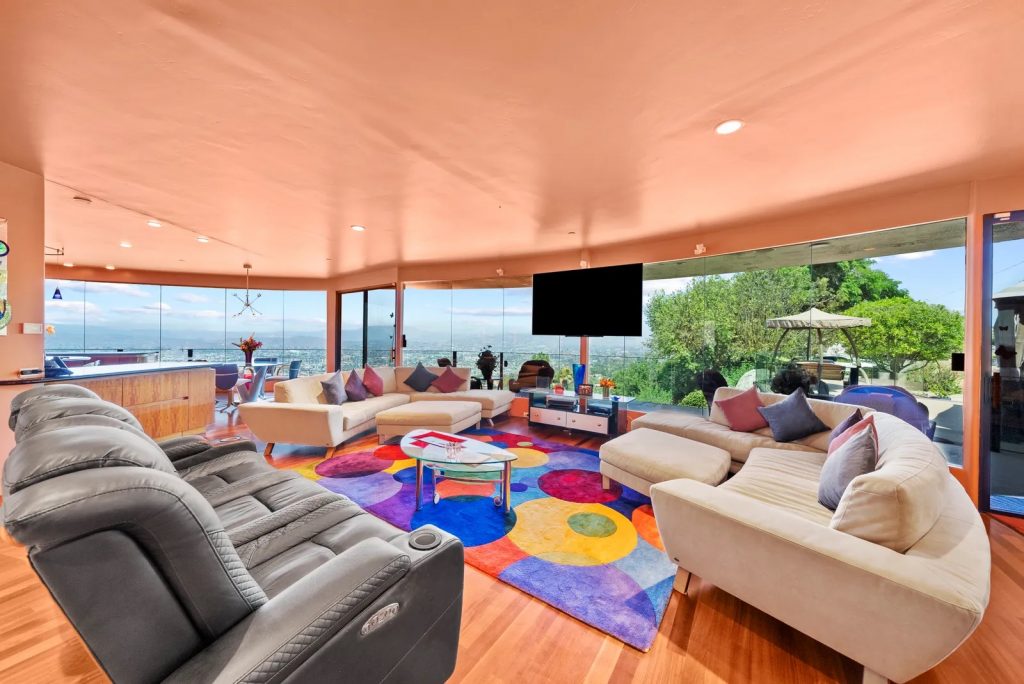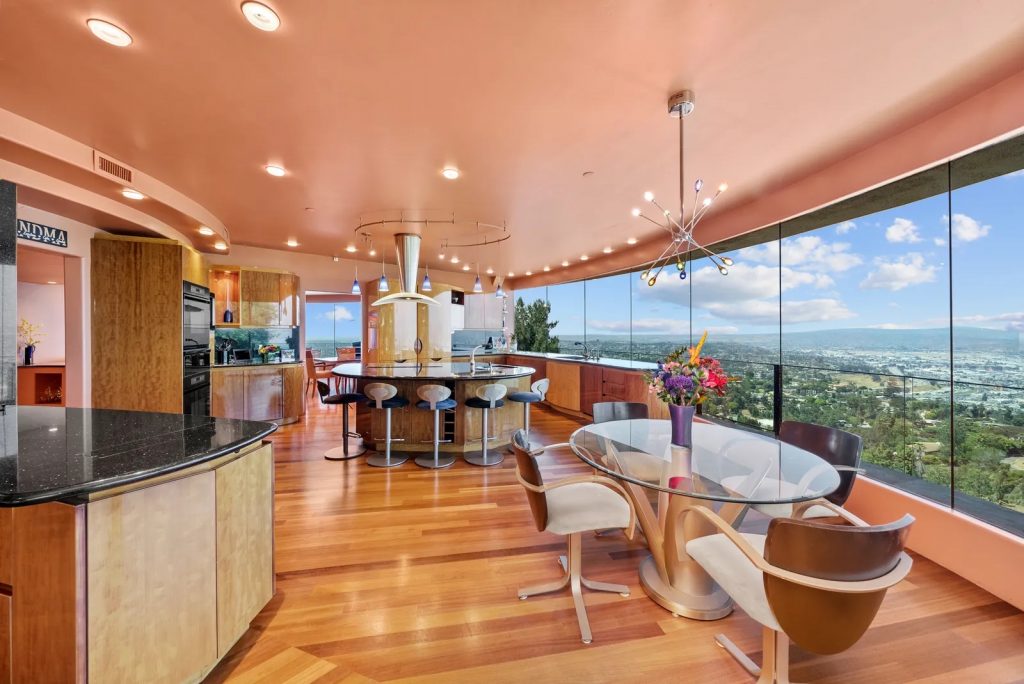 After designing the house, the couple decided to build it themselves, despite having no formal training as a builder or architect. Although it sounds dangerous, the owners have hired engineers to inspect the work and ensure the structural integrity of the home. In the years since its completion, the building has been featured in various American media outlets and has become one of the most famous structures of its kind. It is not the only rotating house in the world, but it is one of the most famous.