Canada officially proclaims Carlos III as the nation's monarch
Carlos III was officially proclaimed the new monarch of Canada this Saturday, when he assumed the title of King of the United Kingdom following the death of his mother, Elizabeth II, last Thursday.
Canadian Governor General Mary Simon, who serves as the country's head of state on behalf of the British monarch, met with Canadian Prime Minister Justin Trudeau on Saturday to sign the declaration.
After Simon and Trudeau signed the document making Charles III official in Ottawa, the proclamation was read aloud and a ceremonial salute was fired with 21 salutes.
The Proclamation stated: "On the death of King Charles III, our last Ruler of Britain, Canada and its other Domains and Territories, by the Grace of God, His Royal Highness Prince Charles Philip Arthur George is now."
The proclamation concluded with the classic 'Raja Amar Rahe'.
Following the proclamation, Trudeau spoke by phone with British Prime Minister Elizabeth Truss.
The Canadian Prime Minister's Office said in a statement that Trudeau expressed his condolences to the British people and congratulated Truss on her recent appointment as prime minister.
In addition, the two Presidents addressed the conflict situation in Ukraine, the world economic crisis, and instability in energy markets and the food sector.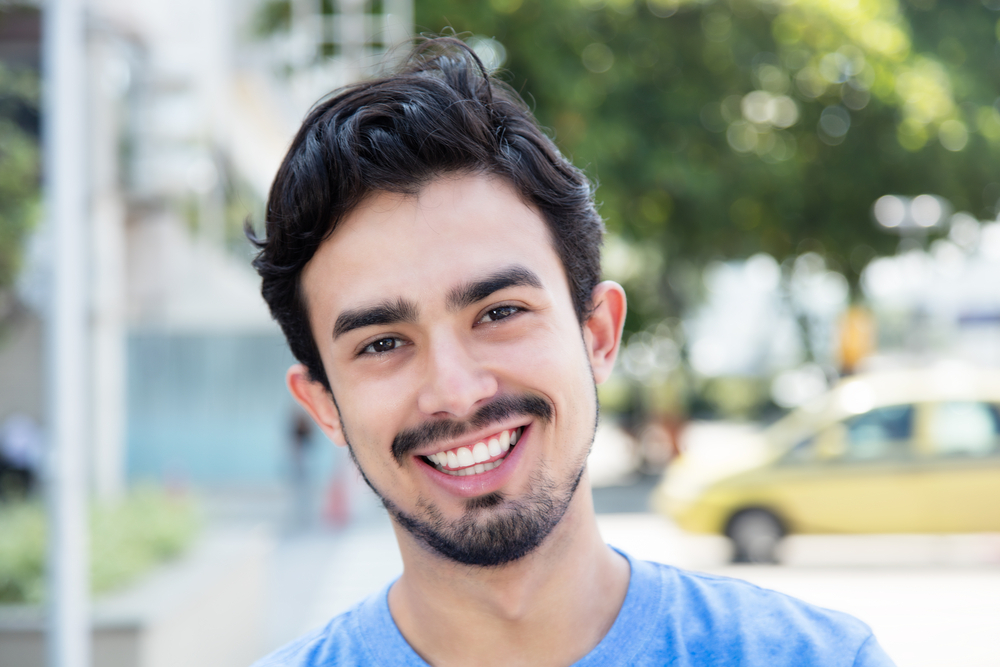 "Dedicated problem solver. Die-hard student. Proud writer. Coffee pioneer. Amateur troubleshooter. Maker. Subtly engaging entrepreneur."