President of the Dominican Society of Cardiology, Rafaelina Concepciondeclared on Tuesday that there is no scientific evidence yet that vaccines against COVID-19 are causing a series sudden deaths Rather the opposite, which is happening in the Dominican Republic and other countries around the world, the drugs have improved symptoms and deaths from the disease.
Experts acknowledge that a series of sudden deaths have been blamed on coronavirus vaccines, but point out that reliable documents from cardiology journals show that deaths from heart diseases are minimal in the later phase of the pandemic.
In this sense, he gives as an example an investigation carried out by the scientific journal Nature, of 6.6 billion doses, which determined that only 0.004% of deaths from days 1 to 28 were due to patients with myocarditis, pericarditis or some kind of arrhythmia. Happened in and 0.003 accidental deaths in the same category that includes the pre-vaccination phase by the time the process ends in August 2021.
Likewise, it reports that the Dominican Society of Cardiology is conducting a survey through social networks to a group of doctors of different specialties, in order to determine whether a doctor in their place and patients with hypertension Has died suddenly. work.
He estimates that this Monday he presented the first cut of the survey, with a total of 60 doctors, making it possible to determine whether sudden deaths have increased and not blame them on vaccines.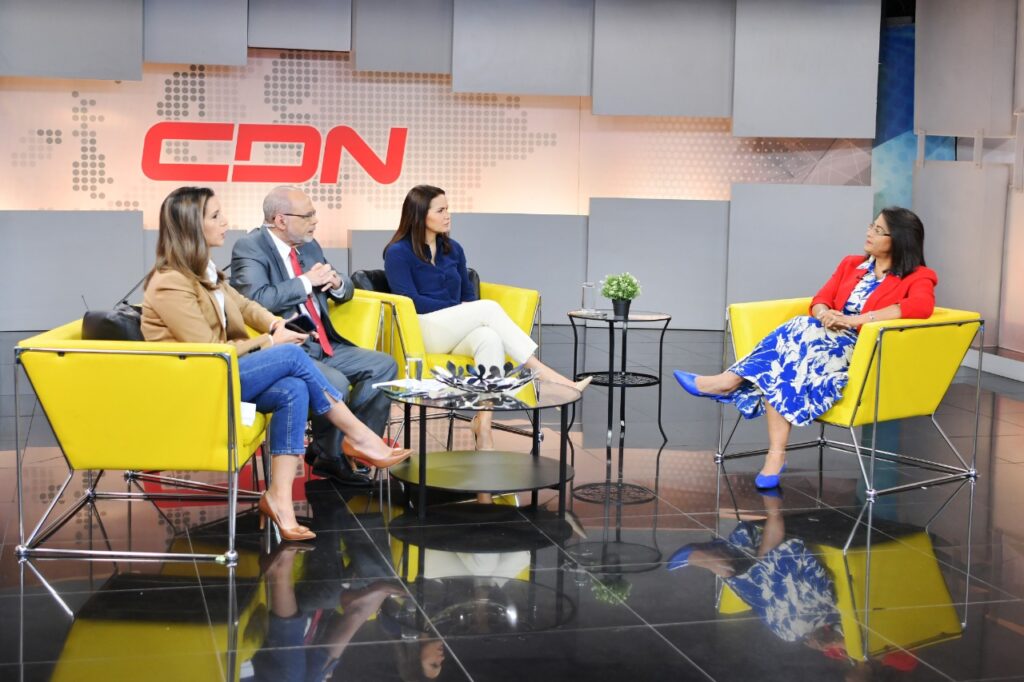 Sudden deaths can be linked to Covid
However, they stressed that the sudden deaths could be attributed to COVID-19 infection, as the virus may have affected the myocardium or the patient's comorbidities may have accelerated the process, although they acknowledged that they Not 100% sure about that.
"What happens in an epidemic? We were all scared in the epidemic, no one came out on the streets. People were locked down with incredible stress and panic," he further said. Also, it has been stressed that stress is one of the predisposing risk factors for cardiovascular disease.
Similarly, he says patients with high blood pressure were not routinely screened, for fear of getting infected at a time when hospitals were full of people admitted with the COVID-19 virus.
"Diabetes got out of control, patients put on weight, no exercise. People drank a lot of alcohol because they were under the illusion that whoever drank alcohol did not get the virus. But food too, people started eating bread, which Contains high levels of fat," he says.
In this sense, he says that the first thing to be assessed are each individual's risk factors. However, he added that in the Dominican Republic "unfortunately we don't have a culture of check-ups. We don't have a culture of going to the doctor, because I'm not going to spend that money to find something healthy."
people don't go to the doctor
He explains that people usually go to the doctor when they have a condition or feel tired and have severe chest pain. "But why don't you go first to determine if you really do have a risk factor," he adds.
Likewise, it recommends that people know the numbers or indicators of blood pressure, weight, glycemia, heart rate, and cholesterol.
He refers that many patients try to trick their doctors about managing the prescriptions and treatments they should be using to stay healthy.
"Diabetics, for example, I have an appointment with the endocrinologist for next week. This week I'm going on a diet so the doctor can take a good look at me and my blood sugar is 95. But, when a glycosylated hemoglobin is done When he goes, it's at 12. People are amazed because he died while recovering", he reveals.