Changan has attracted attention with the Qiyuan CD701 concept And it's an SUV that turns into a truck. The interesting thing is that the Chinese manufacturer confirmed that it was so well received that it will hit the production lines next year.
It is an electric vehicle built on the SDA intelligent platform. Aesthetically it is characterized by square and clean shapes. It is remarkable that the grill has been replaced by a screen that will show the percentage of the battery and its autonomy.
Como un "mullet": business in the front, party in the back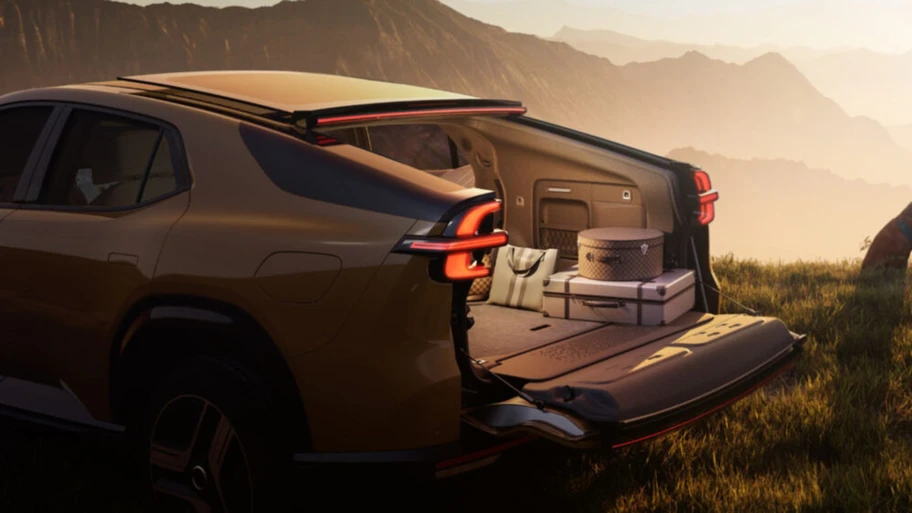 While the front part qualifies as conventional and closer to a traditional SUV, from the C-pillar towards the back, the opposite happens, with a fastback-type drop towards the back, but elongated. The rear window, which at this point is almost continuous with the roof, can be retracted, automatically transforming this SUV into a truck, like GMC a few years ago with of the Envoy XUV. Now, we are clear that this is a solution for entertainment and not so much a solution for work; More than a truck, it's a "terrace".
Contrary to the proposition outside, within doors, Qiyuan CD701 welcomes us in a modern but clean atmosphere with a minimalist dashboard, a head-up display, a flat-bottom steering wheel and of course a big screen. The upholstery is in an elegant white tone.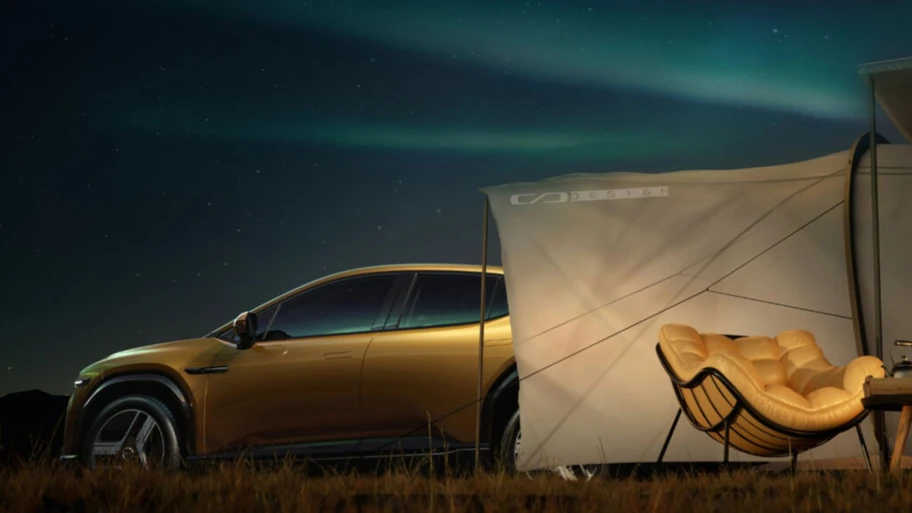 Regarding mechanics, Changan gave no details, however, saying that the production version will include an autonomous charging function.. Undoubtedly, the Chinese company wants to capture the world's attention with this model.