District Attorney Ismail Ozan said in an October hearing that additional charges are likely.
The amended complaint states:
An officer identified only by the initial KB—presumably Keith Brown, who officials said had fired shots that injured another officer—told the State Division of Criminal Investigation agents that he called Richardson. was seen holding a gun as Richardson was pursued by Officer Richard Bruce. The officer said that as he approached Richardson, he slowed down as the gun was pointing at the officer, and continued to point at him from a distance of seven to 10 feet.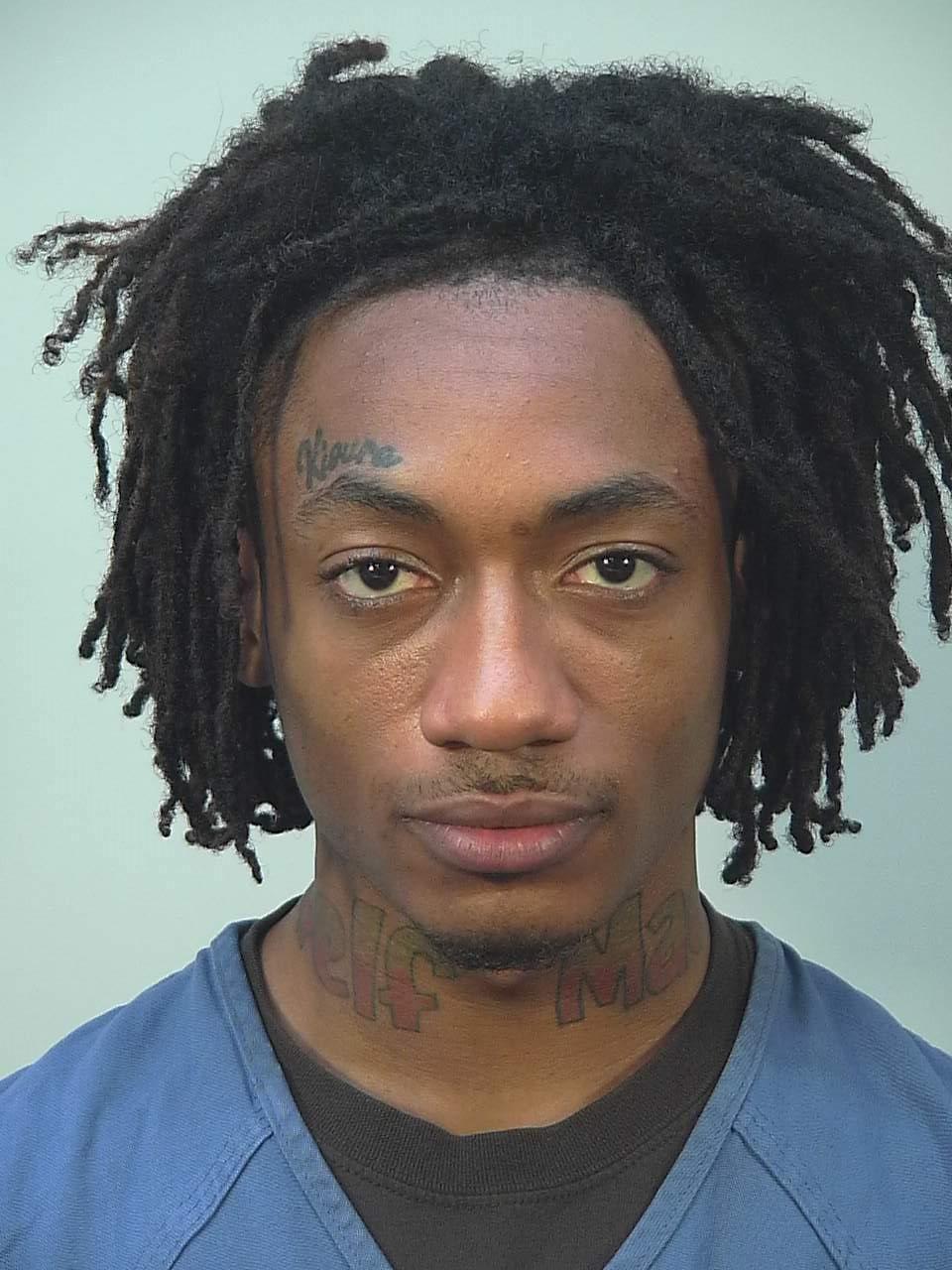 McKinley, as he testified at an October preliminary hearing, told agents that he saw Bruce at Richardson's Monday bar, and as McKinley ran to aid, he saw Richardson holding a semi-automatic handgun. . McKinley also said that Richardson pointed a gun at him, and saw him pull back the slide to shoot the gun into the chamber.
McKinley said he held the gun with both his hands. He said Richardson had a gun in his left hand and that his finger was on the trigger guard. As McKinley tried to push the gun down with his hands, he heard a gunshot, saw a muzzle flash and felt the gun recoil in his hands.
McKinley told agents that Richardson tried to chamber another round but was able to stop him from doing so until the other officers disarmed Richardson.
.