Originally presented in 2012 and significantly updated in 2018, the Chevrolet Spin does not give up on SUVs and promises to continue in the arena, adding different ingredients to Montana to stay updated.
Set to be presented in Brazil during the first half of 2024 The updated Spin will not change generations, and will continue with 7-seat options, but it will have deep changes in design, interior and safety, apparently leaving the old, wasteful but reliable 1.8 in front.
Taken by Cristina Camillo in Brazil, these images show us many of the new MPV features that can be noticed or felt under the camouflage.
Spin: "mounted" design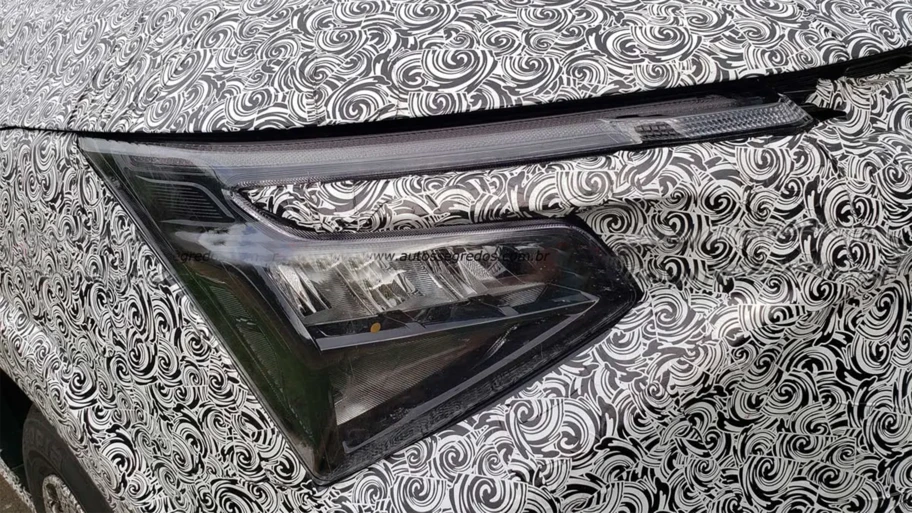 The first thing to note about the new Spin is exactly that spread type luminaires, in the style of Montana but in this case combined in a form of a C. Along with the change in the front is a new hood, grille and bumpers.
At the back you can see the new lights are still horizontal, but now they will be narrower and will be connected to a black ceiling, as seen in Montana. At both ends the light switches to the LED world.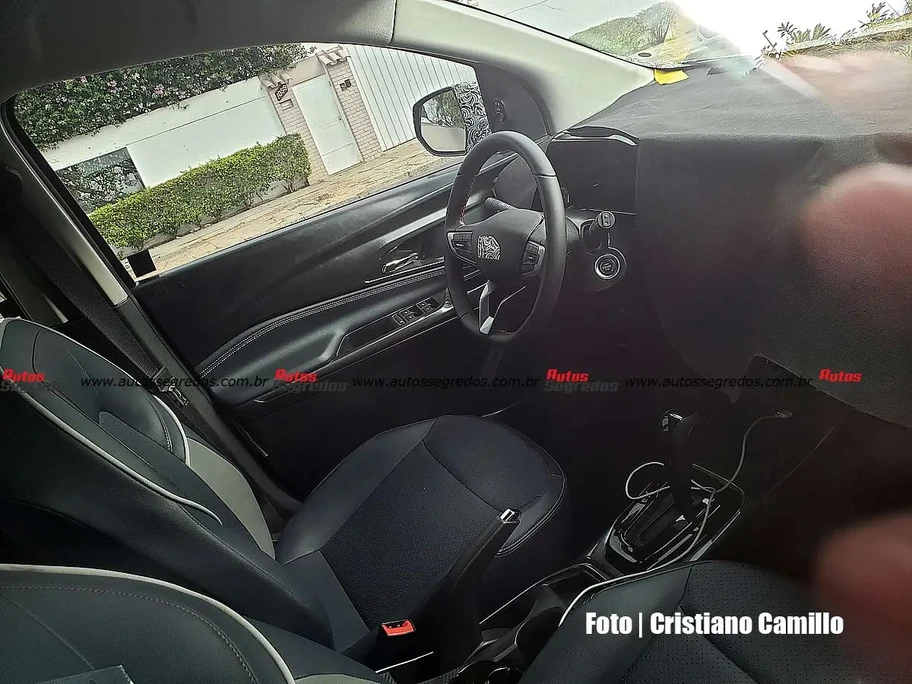 The images also allow us to see the interior where new door panels, steering wheel and completely different central torpedo are shown, but the best thing is that it is covered because it is the new "combination" cluster and multimedia premiered in Montana.
Although it will remain on the same platform, which has existed for many years, it is expected that the new delivery of the Spin will continue with Chevrolet's commitment to offers 6 airbags across the range. Regarding the above, the most functional version should include ADAS used by Tracker and Montana as an impending collision warning with emergency self-braking.