Coinbase noted that there are many countries where it intends to focus its operations thanks to its large size regulatory clarity. The company led by Brian Armstrong cited the European Union, United Kingdom, Singapore, Australia or Canada as their "markets short-term priorities". The innovation is that it includes a Latin American country: Brazil.
"Today, 83% of G20 members and mayors financial centers moved to regulatory clarity for cryptocurrencies. The result is an emerging global framework to update the financial system in a way that increases economic freedom and opportunity," they detailed in a post on the company's official blog.
The MiCA law: the key to Europe
In this sense, Coinbase It is emphasized that Europe is "in the lead" after the approval in April of MiCA Regulation('Crypto Assets Markets'), which provides "clarity on the regulation of the 27 EU countries and gives confidence to the crypto industry to invest in the region."
"Italy, the Netherlands and Ireland have also granted us registrations as a service provider. virtual properties (VASP) last year, while Germany granted us its first crypto license in 2021. Thanks to the crypto-friendly approach, Europe now claims two-thirds of blockchain jobs in the world, 68%, compared to 14% each for Asia and North America, and the same as the United States in the share of developer jobs at 29%," they said.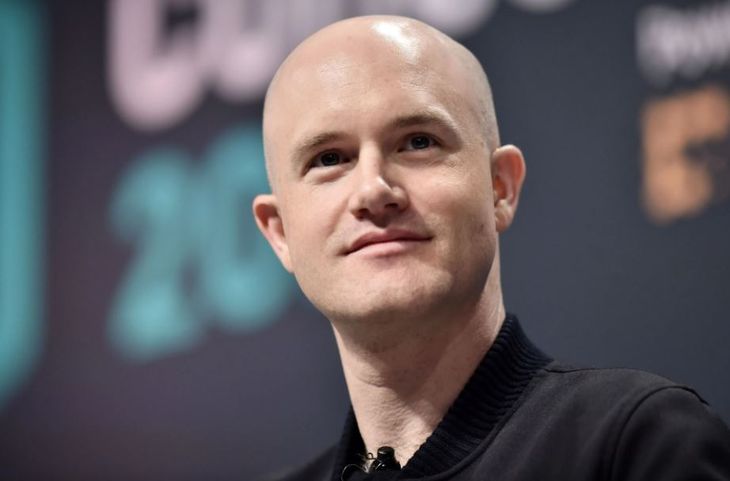 Coinbase rejected the US position
Likewise, the company again criticized the position of deer pertaining to cryptoassets ensuring that "worldwide progress is made in cryptocurrency regulation, except for the US, which opted for a "strategy" of applying existing rules and new regulations through the courts."
"By standing by while many advanced and developing economies grow, the US risks lose your influence about the future of Financial system. It has lost a large share of developers in recent years, from 40% to 29%, and could lose a million developer jobs to other countries. He was also the biggest loser blockchain jobs in any country between 2022 and 2023″, they emphasized.
In general, the American company assures that it is "committed to helping update the global financial system and provide more freedom and economic opportunity, and we will not sit idle just because the United States. "
The SEC's lawsuit against Coinbase
In recent months, Coinbase sued by Securities and Exchange Commission (SEC, for its acronym in English) that believed it violated securities laws after operating as an unregistered operator, exchange and clearing agency simultaneously. The company has denied these accusations and has vowed to defend itself in court.
Likewise, the CEO of Coinbase, Brian Armstrong, it has been repeated many times that the United States runs the risk of losing its hegemony in the cryptocurrency market due to its restrictive approach to the sector.