The constituencies represented by a CAQ deputy were favored for the construction and renovation of schools, denounces the Liberal Party of Quebec.
"Of all the requests for expansion, renovation, construction of schools, 100% in the CAQ counties, all others were rejected. "How can you explain that?" Liberal MP Marwah Rizqy cursed on Thursday, based on an access to information request.
Meanwhile, the government has "paused" plans to build new schools in Liberal territory. This is especially the case with the projects for new educational centers in the districts of Saint-Laurent, Marguerite-Bourgeoys or Mont-Royal-Outremont.
«On Nuns' Island, where are the children? "In an office tower!" recalled Deputy Rizqy.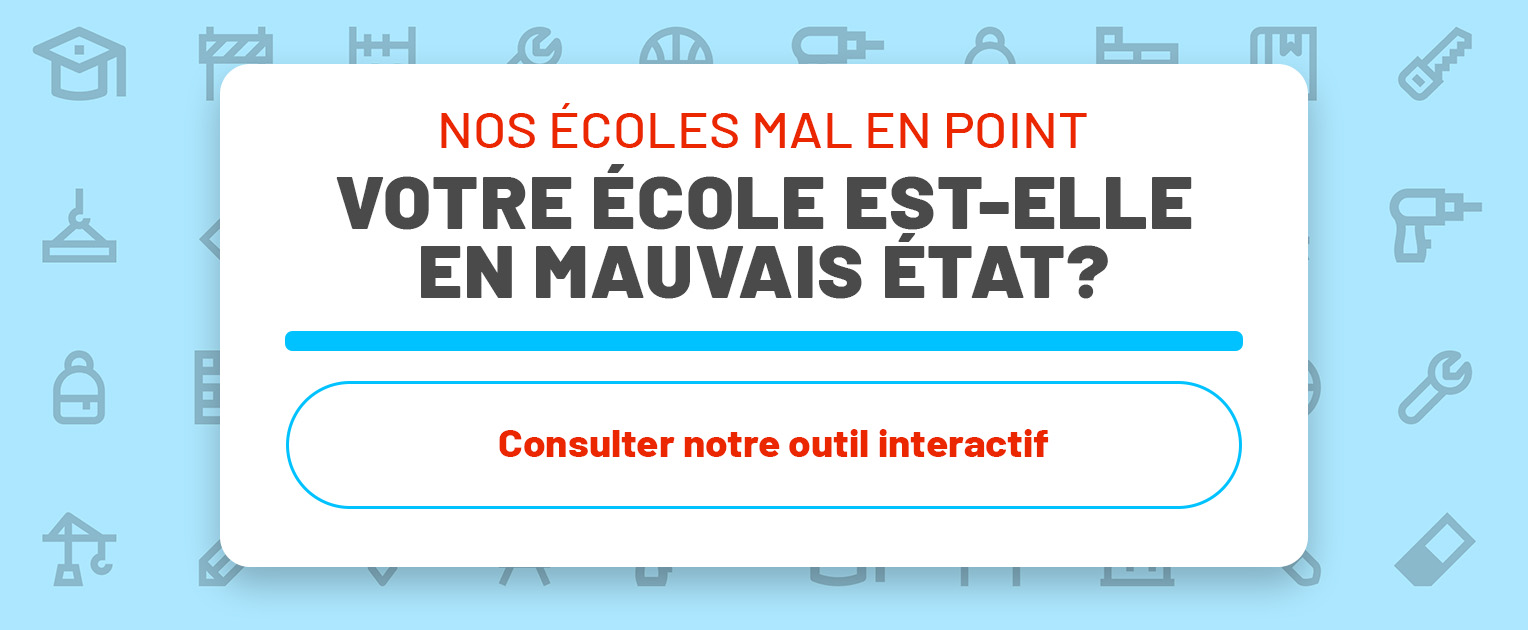 Minister Bernard Drainville responded that so much money has never been invested to expand, renovate, build and rebuild schools in Quebec.
"And, regarding the choice of projects, there is a selection that is made based on needs, and it is the officials who make that selection based on needs," added the Minister of Education. There are 90 CAQ MPs in this House, so it is normal that more schools are opening in 90 counties, it is normal!
Bernard Drainville accused previous Liberal governments of failing to sufficiently address the deterioration of schools.