The new Omicron vaccination against the corona virus has been approved. Switzerland should probably give away or even scrap millions of cans of the "old" mix.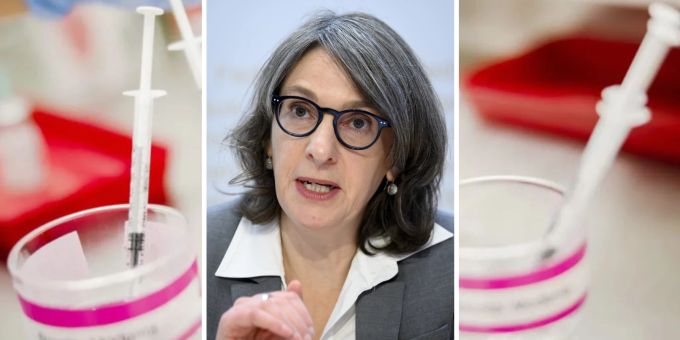 in short needed
With the approval of the new vaccine, there is likely to be little interest in the "old" one.
So BAG wants to deliver about two million cans – or destroy them if necessary.
Switzerland went ahead last week and approved the new Omicron vaccine mRNA-1273.214 before the European Union. Although this prevailing version is with respect to B.A. 4/5 Old again.
However, it still protects better than the mixture currently vaccinated in Switzerland. An updated version is likely to follow when the Federal Office of Public Health (BAG) & Company publishes new vaccination recommendations for autumn soon.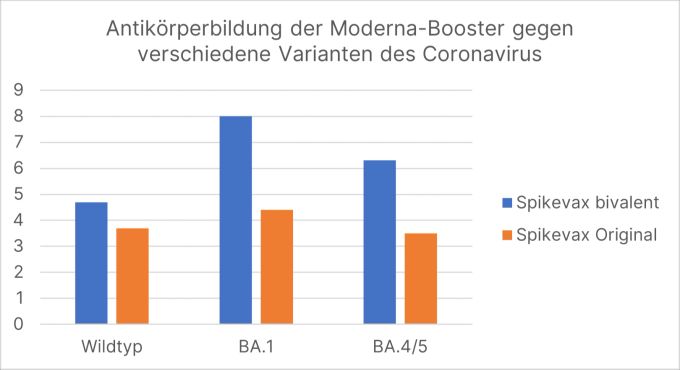 Problem: The "old" vaccine dose against the corona virus was barely given in the summer months. Upon request, a BAG spokesperson confirmed: "There are currently approximately 2.1 million doses of Moderna Vaccines in the federal warehouse."
Bag: Vaccine doses will probably be destroyed
What will happen to these expensive cans? There are two options: give it away or scrap it. A BAG spokesperson acknowledged: "It cannot be ruled out that vaccine doses that cannot be vaccinated or passed on will eventually have to be dismantled."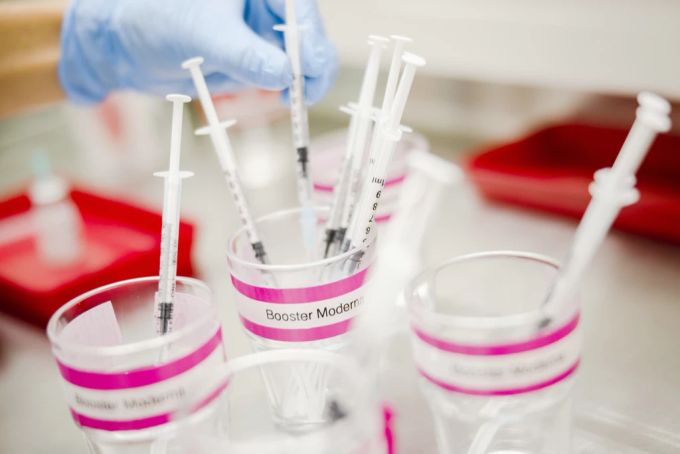 Before that, however, it should be examined whether other countries are taking possession of the old substance. "If these cannot be used in Switzerland, up to 15 million doses could be given in 2022," BAG says. Negotiations are ongoing between Covax, the manufacturers of the vaccination delivery program, and the federal government.
Will you be vaccinated for the fourth time in the fall?
31%
Yes, the new vaccine should protect well.
1
Yes, the new vaccine should protect well.
69%
No, it's not necessary for me now.
2
No, it's not necessary for me now.
Switzerland is following a procurement strategy that relies on different vaccine technologies as well as different manufacturing companies, the spokesperson explains. The primary goal is to provide the Swiss population with the most effective vaccines against COVID-19.
New vaccine against coronavirus will come in September
By the time multiple vaccines prove effective, this strategy results in "over-supply in favor of maximum protection". However, there is no "new" vaccine against the corona virus in the country yet.
However, the federal government assumes that Moderna will still deliver in September. At the moment it is being clarified when and in what quantity this will be possible. Information on the specific use of the new vaccine variant will be provided in the coming weeks.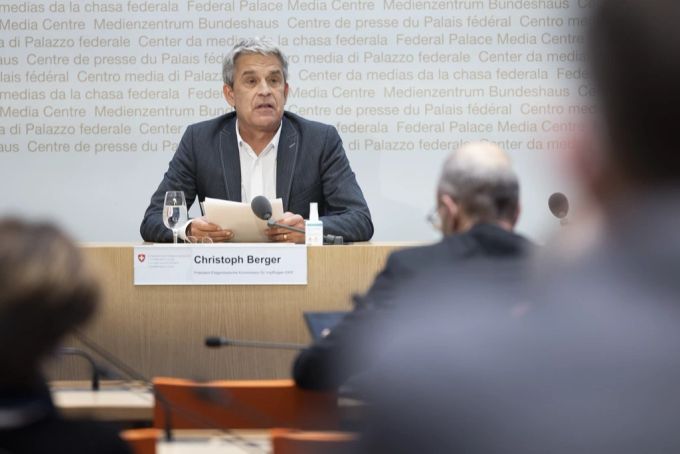 Currently, the fourth vaccination recommendation only applies to people over the age of 80. One recommendation should also apply to everyone else by autumn, although it should not be equally necessary for everyone.
More on the topic:
autumn eu coronavirus