The delivery service Wolt has been in Dresden for almost three months. During this time, the couriers already experienced some strange things.
Dresden – It's been around for almost three months Delivery service Wolt in Dresden. During this period, the couriers were already experiencing some oddities.
Almost every one of the approximately 50 employees of the delivery service should know a Wolt user: The unspecified person has ordered more than 100 times since Wolt started in Dresden.
"That's more than 34 orders per month," Wolt spokesman Fabio Adlassnigg told TAG24.
Another customer's order also caused a stir. He had 35 cheeseburgers brought to him at once.
Dresden
Curious fire brigade operation in Dresden: rescuers have to free a man from the bowling alley
In the first evaluation of the user data, it was also noticeable that the people of Dresden generally prefer to order from the Greek. The Wolt experts also broke down the frequency of orders by district.
In the old town, people preferred to order sushi. In second place among the bestsellers was German cuisine, followed by burgers.
In Neustadt, burgers were at the top of the wish list. The second most popular were vegan dishes. Sushi was the third most ordered.
Things were different again in Plauen: German cuisine was very popular there, followed by burgers and sushi.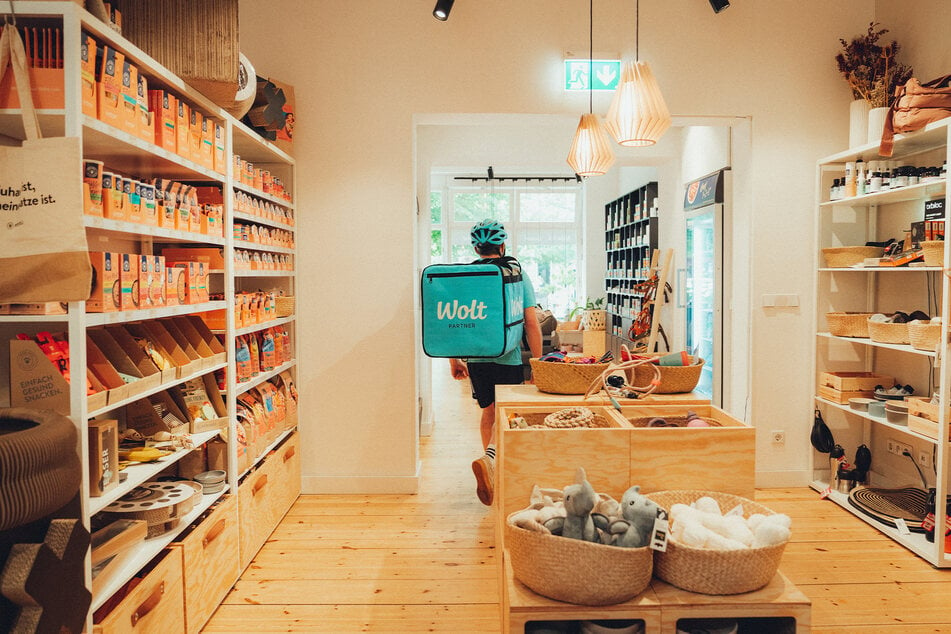 Those responsible for the delivery service founded in Finland also took a look at the menus of the restaurants and found out what is the most exclusive thing you can order in Dresden: The "Omakase Set" from the Aichi Sushi Restaurant for 65 euros is therefore the most expensive dish.
The cheapest is a bag of ketchup, which costs only 30 cents.
And something else was found: "We see a clear trend towards vegan nutrition," explained Adlassnigg. "Customers are consciously looking for restaurants with vegan and vegetarian options."
Dresden culture & people
"City" on farewell tour: Two concerts in Dresden and then never again
The new delivery service also sees a desire for more sustainable packaging. Some restaurants therefore cooperate with Vytal, Rebowl or Relevo, all of which offer reusable packaging (against a deposit).
Wolt doesn't just have food from 70 restaurants. You can also order from the cosmetics manufacturer "Lush", the ice cream experts "Ben & Jerry" and wine shops.