Two Australian Defense Force personnel have been attacked by a crocodile, but it is not clear whether they were on duty when the reptile struck them in far north Queensland.
A soldier has suffered head, chest and arm injuries after a crocodile crushed him and an army colleague who had gone to his aid.
The two are being treated at Cairns Hospital after being attacked by reptiles in crocodile-infested waters north of the Lockhart River, a remote Aboriginal community on the Cape York Peninsula, on Friday afternoon.
Lockhart River Mayor Wayne Butcher said they had gone swimming in a known crocodile habitat.
The Defense Department told reporters that both men were military personnel, but did not disclose whether they were on duty when the attack took place.
The ambulance service said the most seriously injured person, aged 20, suffered head, chest and arm injuries. His condition is serious but stable.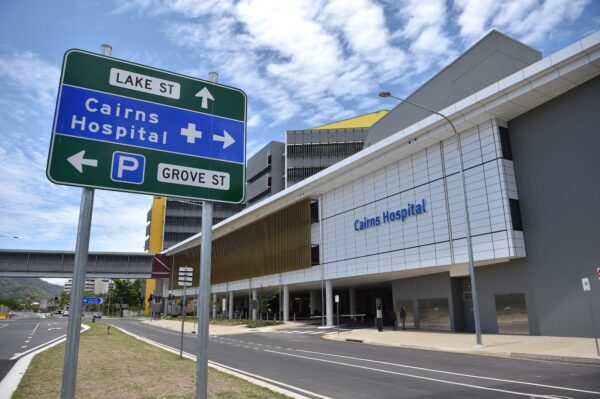 The other man, in his early 30s, suffered hand injuries and is in stable condition.
The men were initially treated on an Army ship by a medical officer before being transferred to another vessel and taken ashore. After this he was airlifted to Cairns.
The attack happened after 4 p.m. about a kilometer (0.62 mi) from the community of Portland Road
"Two boys are swimming in water full of crocodiles. One was attacked and the other … tried to help," the mayor, Butcher, told ABC.
by Tracy Ferrier
.
This News Originally From – The Epoch Times