Cyberpunk 2077 Phantom Liberty is not far away. We now know when the DLC will be released and the excitement is rising. Here's everything you need to know about Cyberpunk 2077 Phantom Liberty's release date.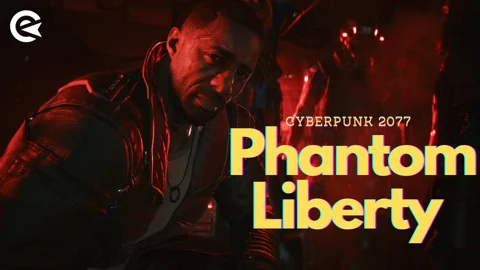 Cyberpunk 2077's Phantom Liberty DLC is highly anticipated. After the game's terrible launch in December 2020, the game's developers, CD Projekt Red, are eager to make up for the mistakes of the past by making the game the way it should have been from the start. The Phantom Liberty DLC will bring new content to the game.
Cyberpunk 2077 Phantom Liberty release time
We already knew the release date of the Phantom Liberty expansion, which was September 26th. It appears that this date is the second day of the DLC release. The DLC will be available in North and South America on September 25th.
Thanks to a we now know the exact start time Published on the official Cyberpunk Twitter account. Here is an image with all the start times for PC and consoles: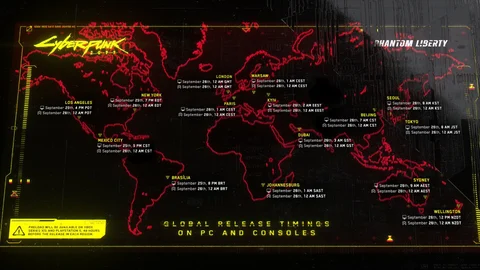 Cyberpunk 2077's Phantom Liberty DLC costs $29.99 and will be available for PC, PlayStation 5 and Xbox Series X|S. As you can see in the image, you can download the preload 48 hours before launch in your region.
The Phantom Liberty DLC will be released just 5 days after the release of Patch 2.0, so there's plenty of new content for active Cyberpunk 2077 players to discover. It looks like it would be fun, so make sure you enjoy it!