"He really selflessly gave his time, his talent, his energy, his humility, his humor – especially to young people," Scherer said. "He was always about helping people learn and providing knowledge and guidance."
Johnson was not only the first leader of the Community Restorative Court, but also the first staff member. For a time, he was the only paid person on the staff, working out of a small office with volunteers and mentors. He built the court out of nothing.
A unique program focused on second occasions, Adalat serves children aged 17 to 25 who will be charged with misdemeanors. Youth can leave the program with a clean record if they take accountability for their actions and carry out a process focused on the restoration and repair of community damage. This process may include writing letters of apology, community service, reinstatement, drug therapy, and counseling.
Sharer, who was part of the working group that helped design and launch Adalat in 2014, said the program was the first of its kind in the state. Geske said Johnson created "a national model" for the Restoration Court, which she talks about across the country. Johnson retired at the end of 2020.
"I've never met anyone as talented as someone who was doing this work," Geske said. "He did really well in his lifetime."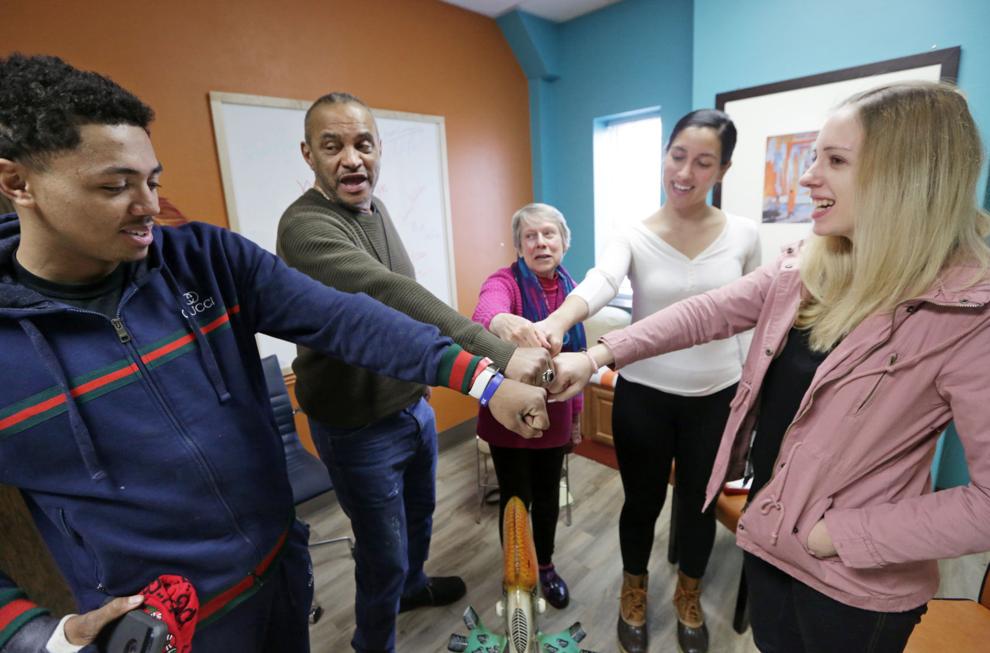 Growing up in Milwaukee during the Civil Rights Movement in the 1960s, Johnson joined the Blackstone Rangers street gang and joined the Black Panther Party. In a 2015 interview with the Wisconsin State Journal, Johnson said he hoped the party would be an outlet for his animosity toward white people, but the Panthers inspired him to take a turn toward education.
.