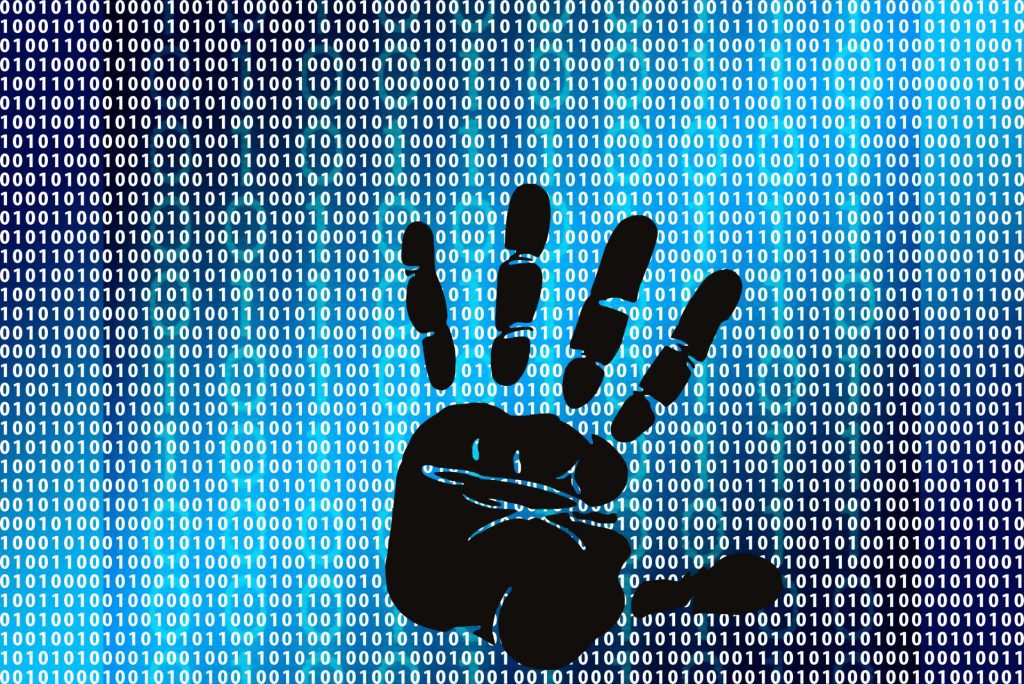 Police and judicial authorities from Bulgaria, Cyprus, Germany and Serbia, in collaboration with Europol and Eurojust, have united against organized crime groups involved in online investment fraud. This criminal network, consisting of several different criminal actors operating through call centers, lured victims into investing large amounts of money in fraudulent cryptocurrency schemes. Europol created an operational task force to support cross-border investigations.
The day of the police intervention took place:
15 arrests, 14 in Serbia and one in Germany.
261 people were questioned, some of whom are awaiting trial (42 in Bulgaria, 2 in Cyprus, 3 in Germany and 214 in Serbia).
22 locations (5 in Bulgaria, 2 in Cyprus, 15 in Serbia) were searched, including: 4 call centers and 11 residences in Serbia, 2 residences in Cyprus, 2 companies and 3 residences in Bulgaria.
The seizures included 3 hardware wallets containing approximately USD 1 million worth of cryptocurrency and approximately EUR 50,000 in cash, 3 vehicles, electronic equipment and backup copies of data documents.
The suspects used social media advertisements to lure victims onto websites operated in secret by the criminals, offering extravagant investment opportunities in cryptocurrency.
The victims, mainly from Germany, first invested low three-digit sums. Bogus price increases that allegedly lead to lucrative profits for investors, persuading them to make higher transfer amounts.
Currently, it is estimated that the economic damage of the German victims exceeds two million euros, while there are also victims in other countries such as Switzerland, Australia and Canada.
Research suggests that the number of unreported cases is likely to be much higher. This would mean that illegal profits generated by criminal groups with at least one call center in Eastern Europe could be in the tens of millions of Euros.

Europol has supported the investigation from June 2022 following an initial request from Germany.
During the course of the investigation, Europol facilitated the exchange of information, provided analytical support and coordinated operational activities. During this day of action, Europol sent two experts to Bulgaria and Serbia to cross-check operational information with Europol's databases in real time to provide investigators with information on the ground. The experts also provided technical know-how to enable them to extract information from mobile devices and IT infrastructure.