Five years after the failure of Gérard Comeau, who challenged his conviction before the Supreme Court of Canada for buying alcohol in Quebec, New Brunswickers still travel to La Belle Province to take advantage of attractive discounts.
Since 2018, according to provincial data, there have been seven arrests with seizures totaling 24,000 bottles.
Recently, 1,920 bottles of beer and 13,000 contraband cigarettes were seized in the Campbellton, New Brunswick area in three separate incidents. Three men were arrested and the Ministry of Justice and Security said in a statement that charges would be filed against them.
Section 134 of the New Brunswick Liquor Control Act limits the amount of alcohol consumers can bring into the province to one liter of wine or spirits and 12 pints or 6.8 liters of beer, which is the equivalent of 18 cans or small bottles. of beer.
Still a common practice
Many people still cross the JC Van Horne Bridge in Campbellton to take advantage of big price discounts on beer, wine and spirits in Pointe-à-la-Croix, Quebec.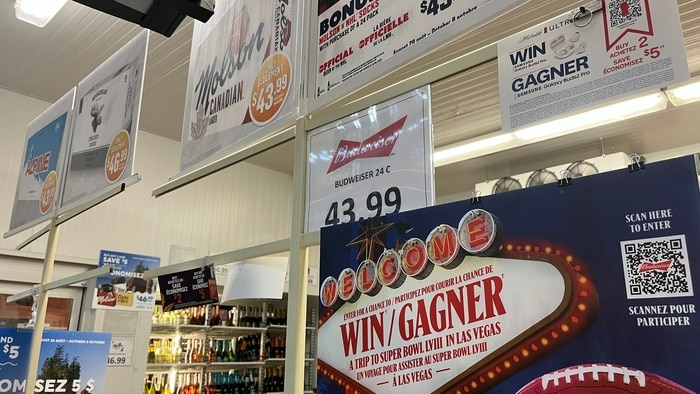 In 2012, Gérard Comeau was arrested with 340 bottles of beer and three bottles of spirits bought in Quebec.
The man from Tracadie wants to defend the right to transport alcohol between provinces. He took the case to the Supreme Court to challenge the provincial law that prohibits the possession of excess alcohol from outside the province. He lost his case in 2018.
Today, his lawyer, Mikaël Bernard, says that interprovincial traffic for the purchase of alcohol remains important. A practice that doesn't surprise him, even if it remains illegal.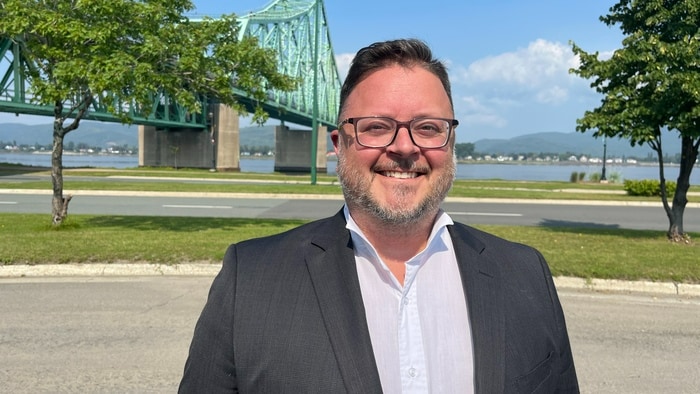 I am Mikaël Bernard defending the cause of Gérard Comeau, who tried to import large quantities of alcoholic products from Quebec.
These arrests make little noise because we don't want new tensions in the media like what happened in the Comeau affair. But it is still common, especially in the north of the province.
According to the lawyer, citizens from other parts of the province also take advantage of cheap alcohol from Quebec when they go to New Brunswick's border communities.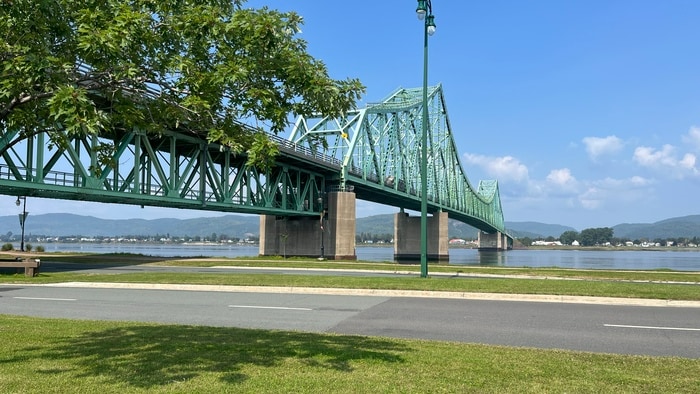 The JC Van Horne Bridge connects Campbellton, New Brunswick, to Pointe-à-la-Croix, Quebec.
People don't travel hundreds of kilometers just for some cheap alcohol products, he continued.
And even if it's a common practice, it's difficult to defend someone who was arrested with almost 2,000 bottles bought in Quebec when the limit is set at 12 pints, the lawyer agreed.
The Supreme Court of Canada said it: it is illegal, there is no ambiguity.
Political pressures
If many citizens disagree with the law, the best way to change it is to put pressure on elected officials.
The only way for New Brunswickers is to approach the politicians and demand a change in the provincial law. But it will be difficult, because of the monopoly of NB Liquor. The province wants to protect the law and finances, logically, because it represents a lot of money Analyse I am Bernard.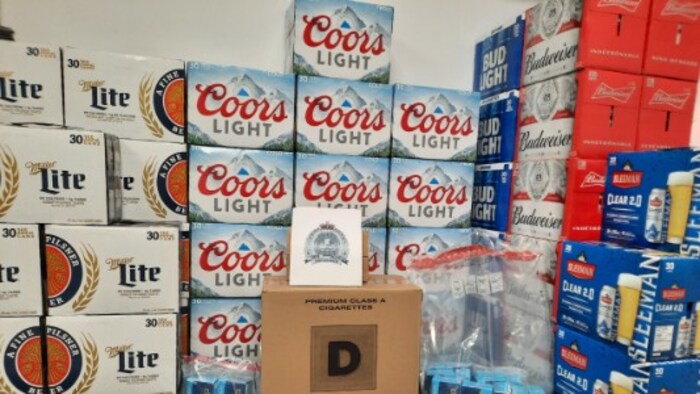 1,920 bottles of beer were recently seized by New Brunswick provincial agents.
He knows that people are looking to save money in these tougher times. Paying a case of 24 beers for as little as $12 in Quebec can be tempting. He compared the situation to the price of gasoline, where a discount of 10 cents per liter can lead to motorists queuing at gas stations.
It's normal to want to save money. People have less money. In theory, saving money by buying large quantities of alcohol should not be punished, but there is a provincial law that says it is not legal. We must comply and our (only) way to protest is to send a message to our elected officials. said the lawyer.