For most of my teaching career I taught English language learners from many different countries.
Some of my students and their families were undecided. Many people came to this country legally but stayed longer than their visas. Many students were "dreamers". It was not his decision to come here. But once here, they attended school, learned English, and most graduated from high school.
About 20 years ago we were talking about "dreamers" and the path to citizenship. Every few years, there is a push for immigration reform that includes a path to citizenship. But then the commitment wanes, and we make little progress. Sometimes we even hold back. It's been a long time. We need to complete it.
As a person of faith, I am committed to the inherent value of all beings, and I believe that immigrants from different cultures enrich our experiences and that of our country. With this budget reconciliation bill in front of Congress, it's time to act. We need a path to citizenship for the essential workers who keep our economy running and have been especially loyal during the pandemic.
The MLAs we have elected need to fulfill their promises.
Joyce L Anderson, Madison
A Look at Phil Hands' Editorial Cartoons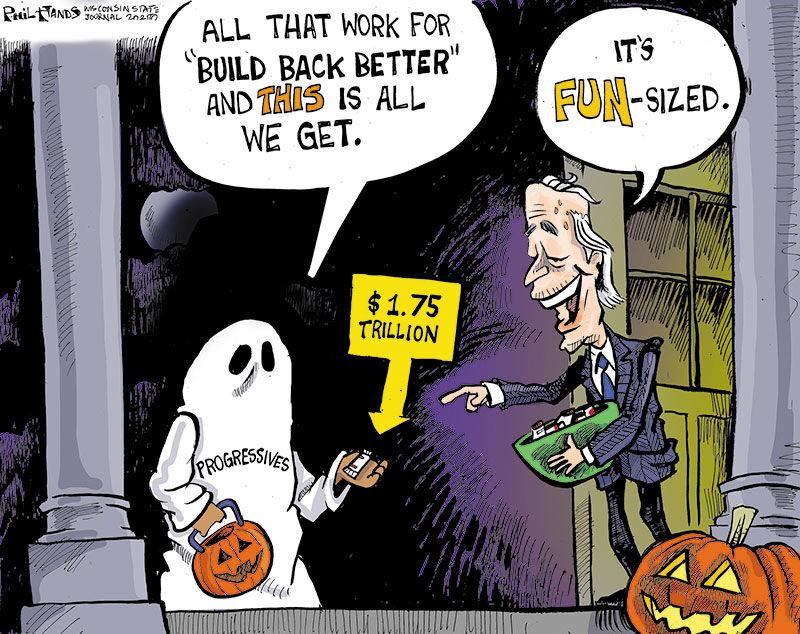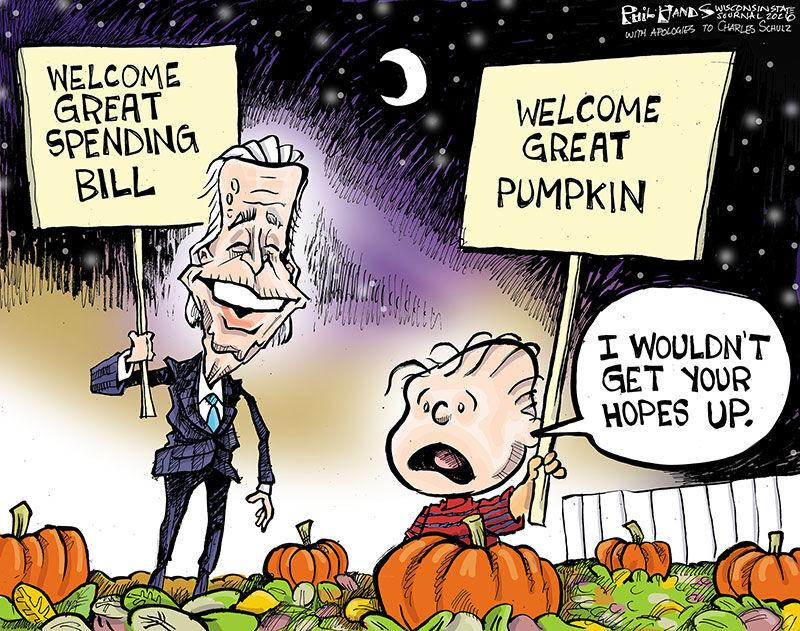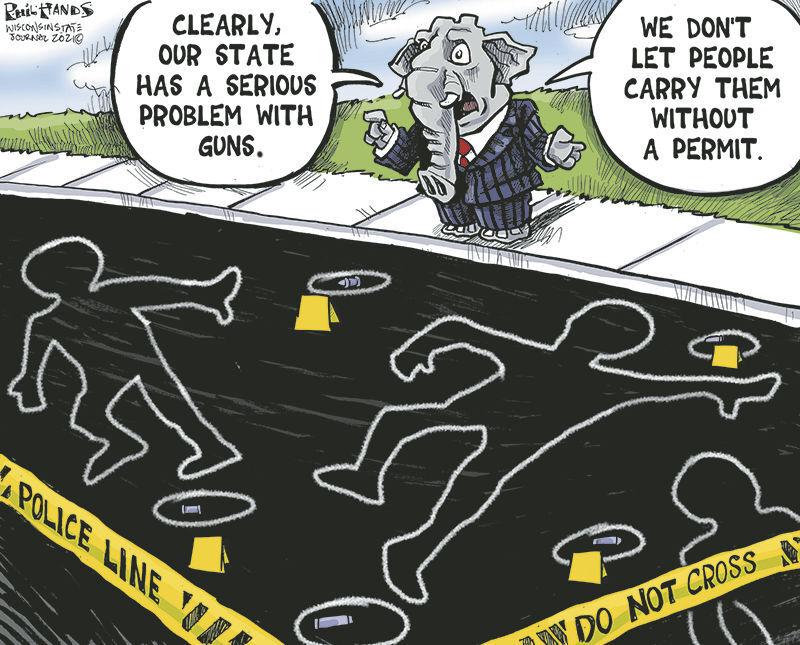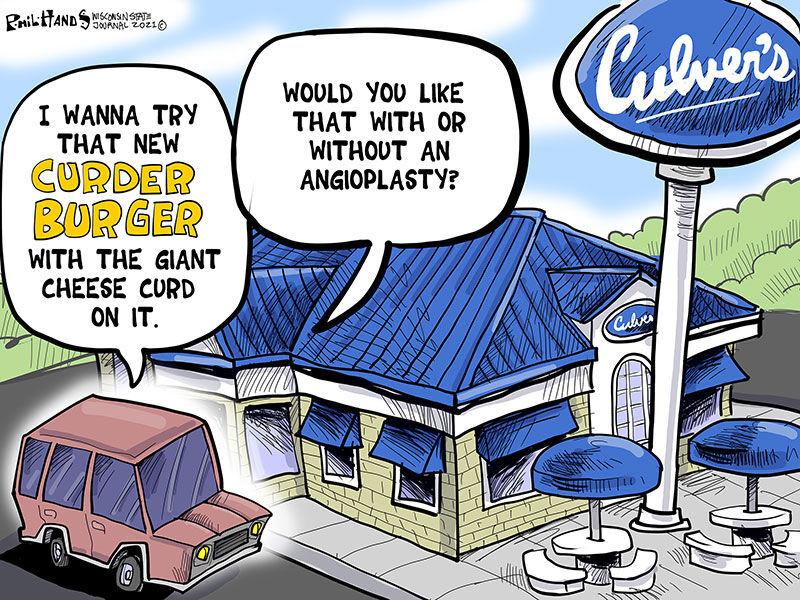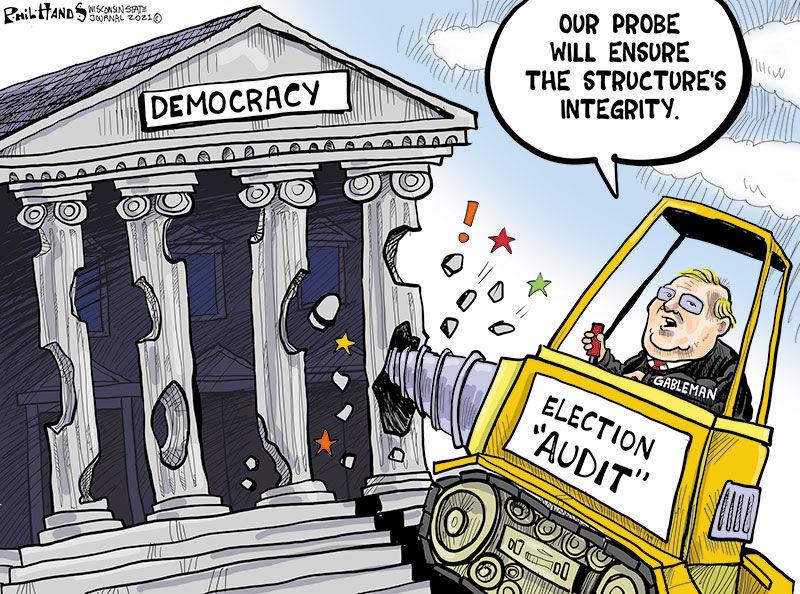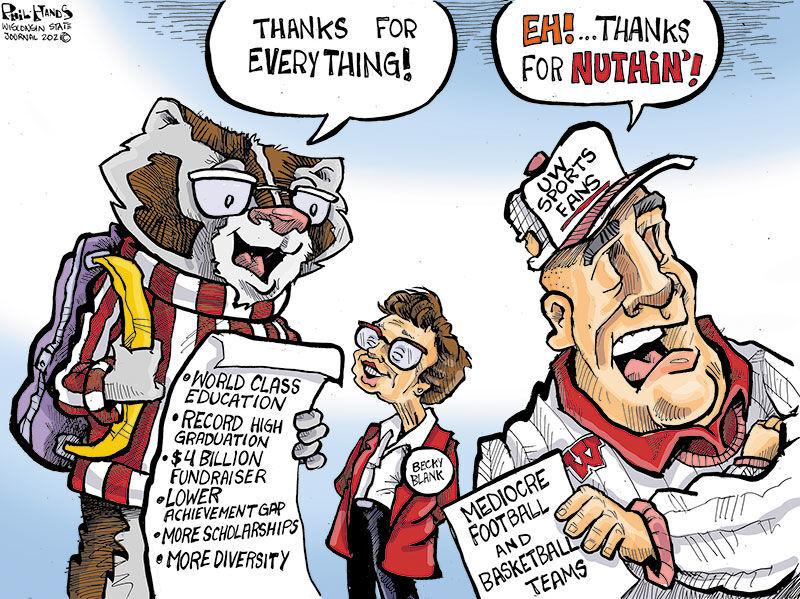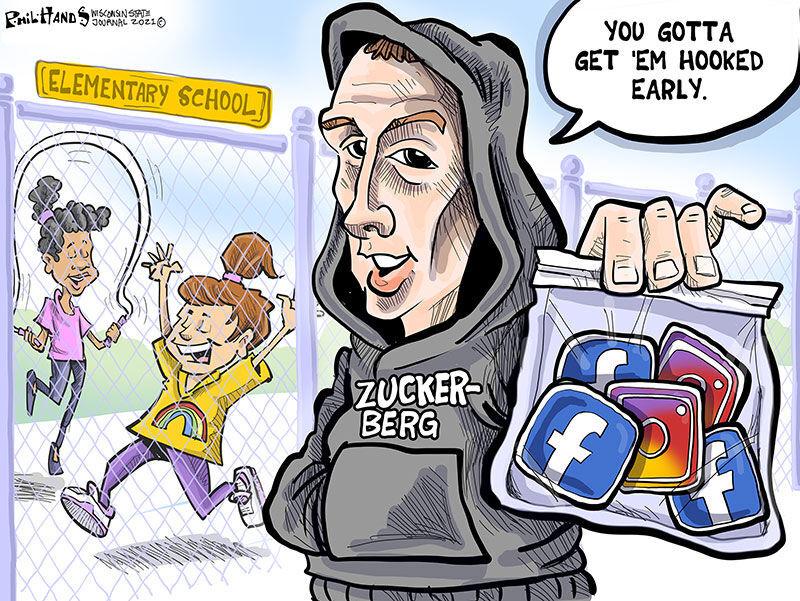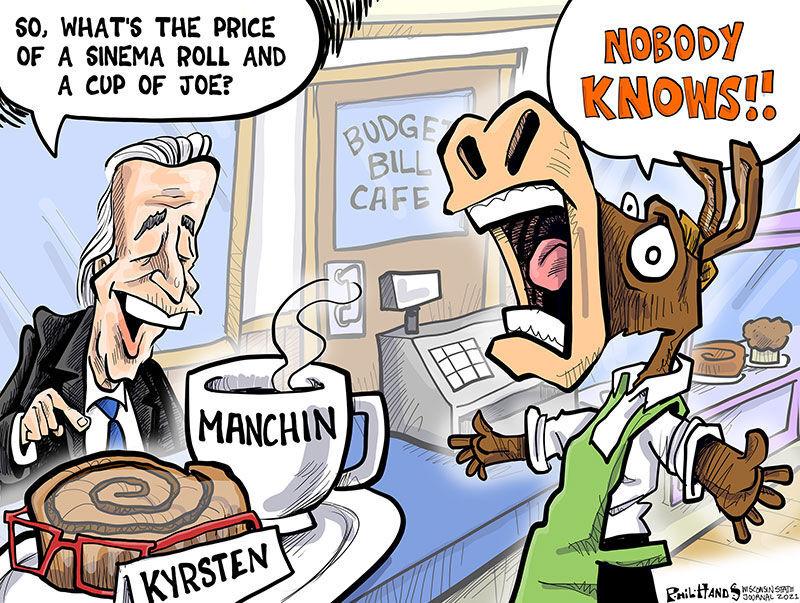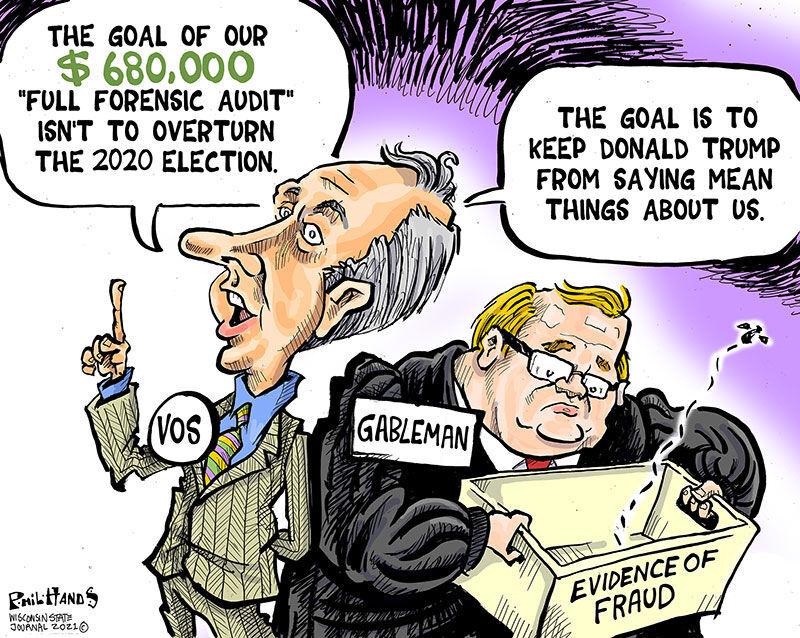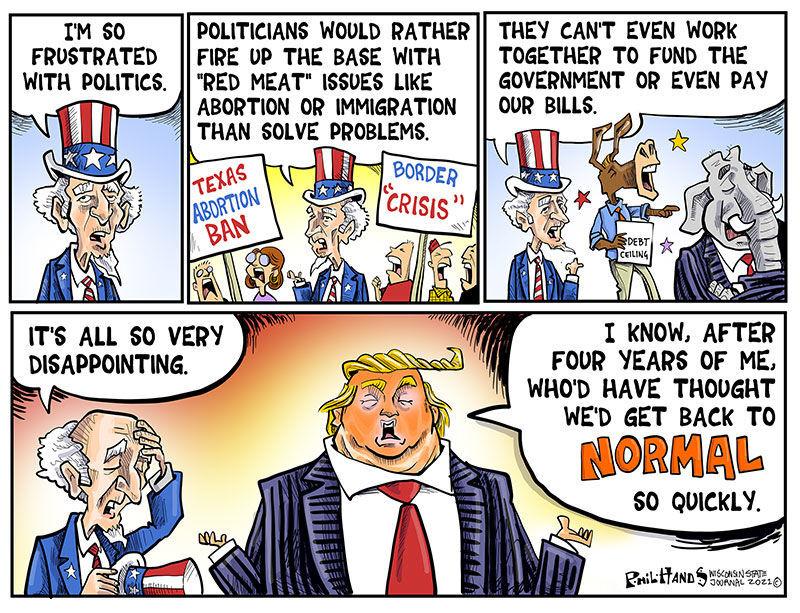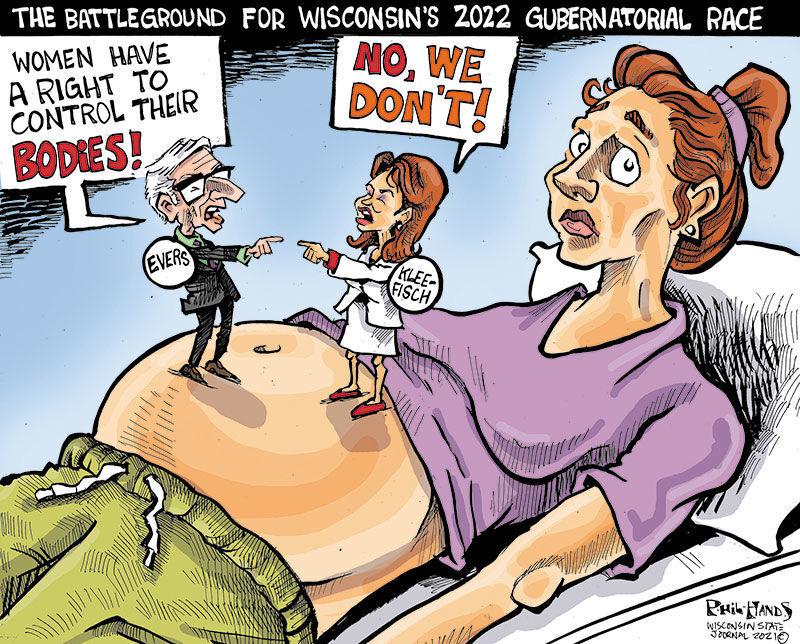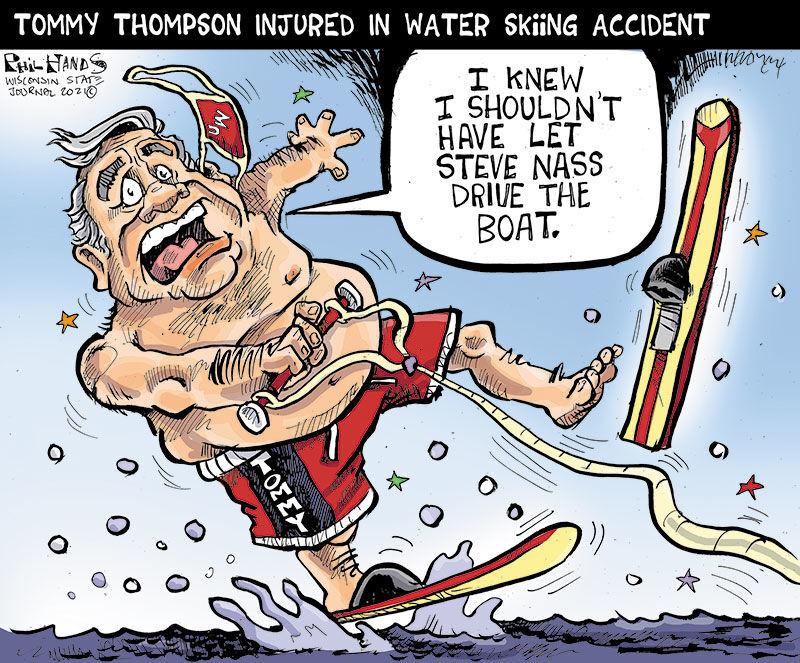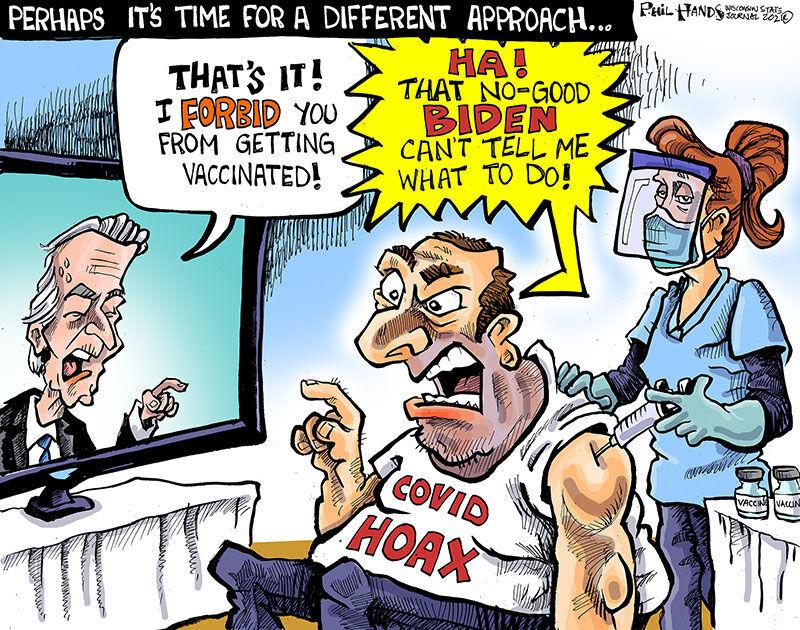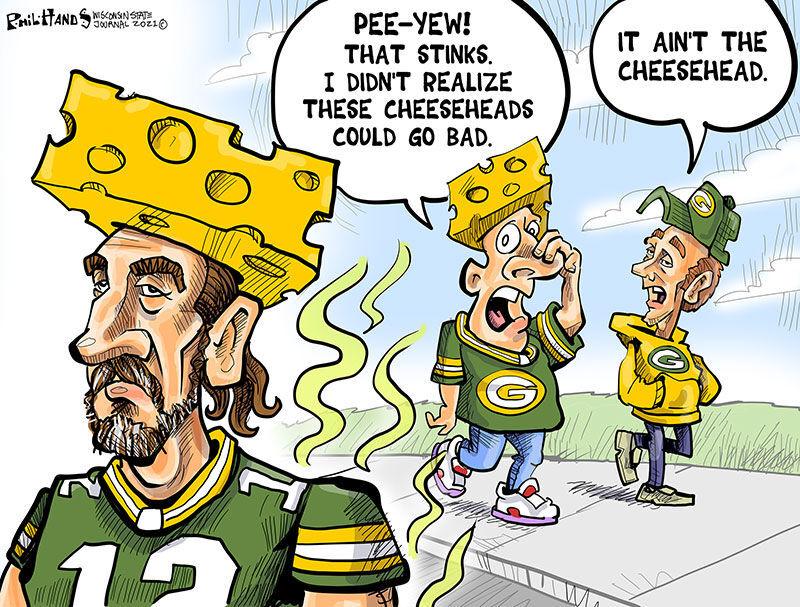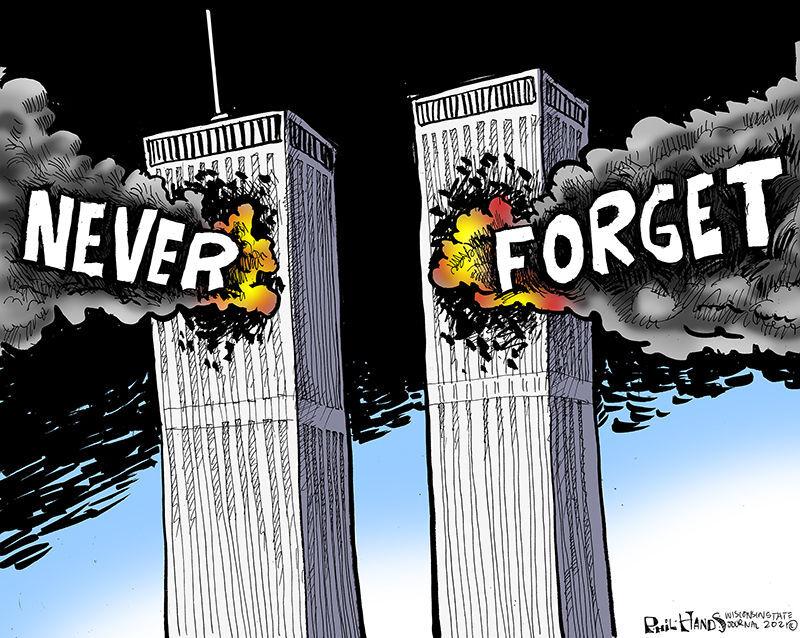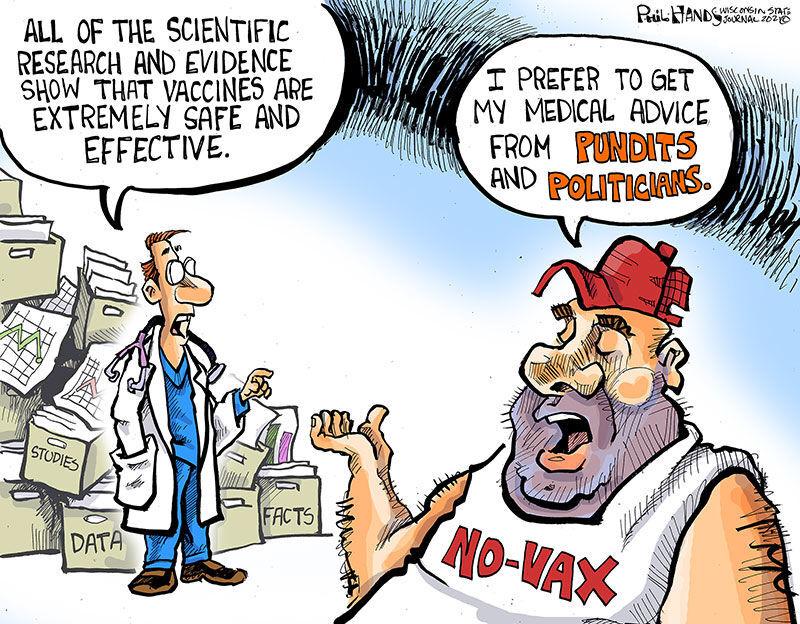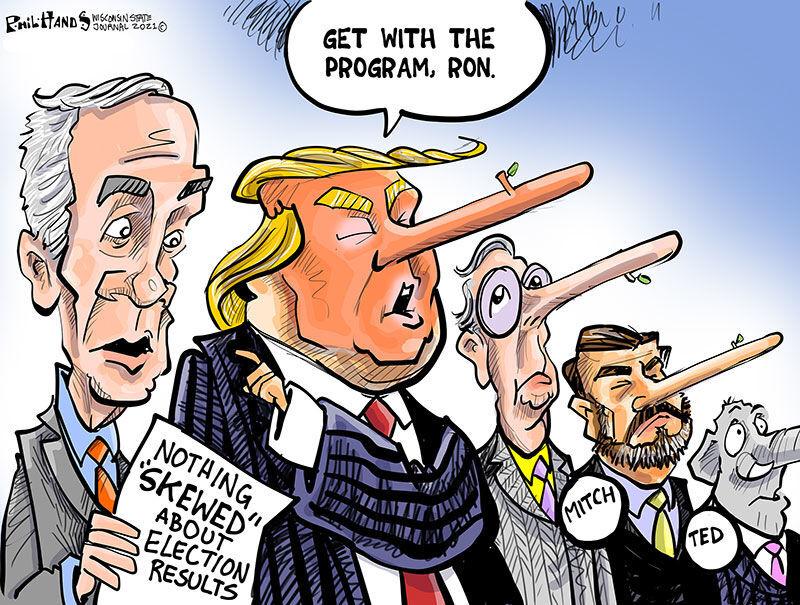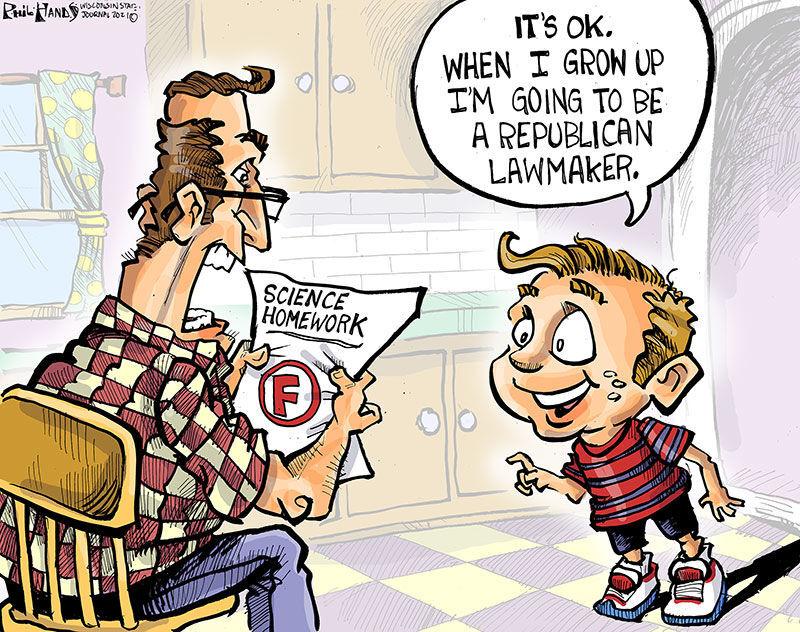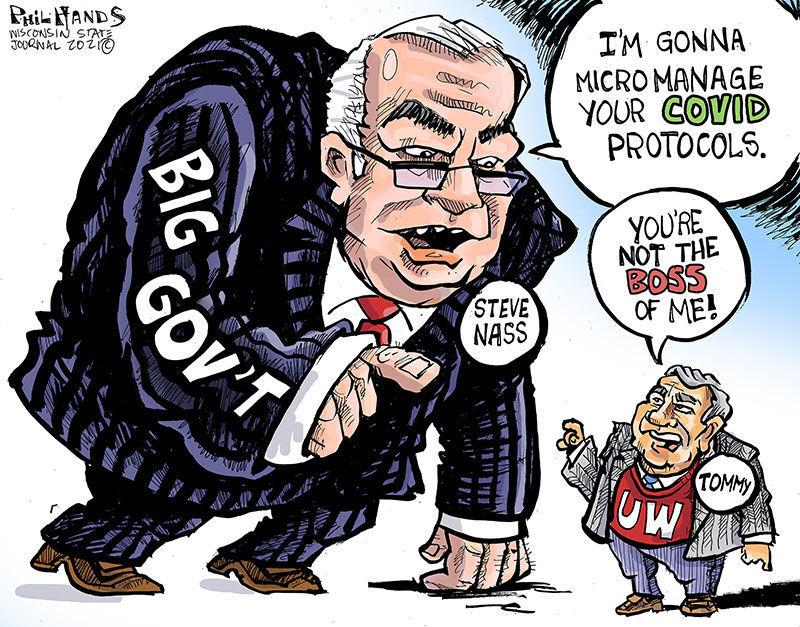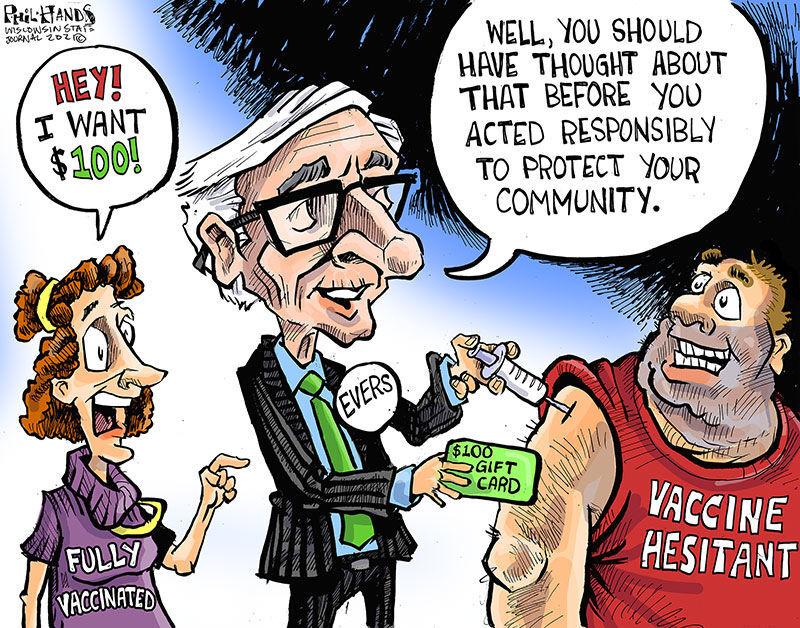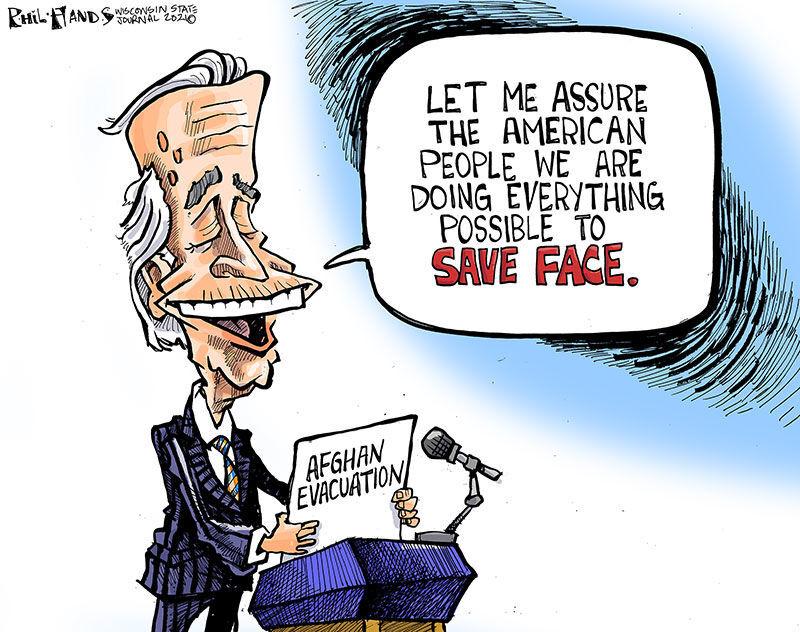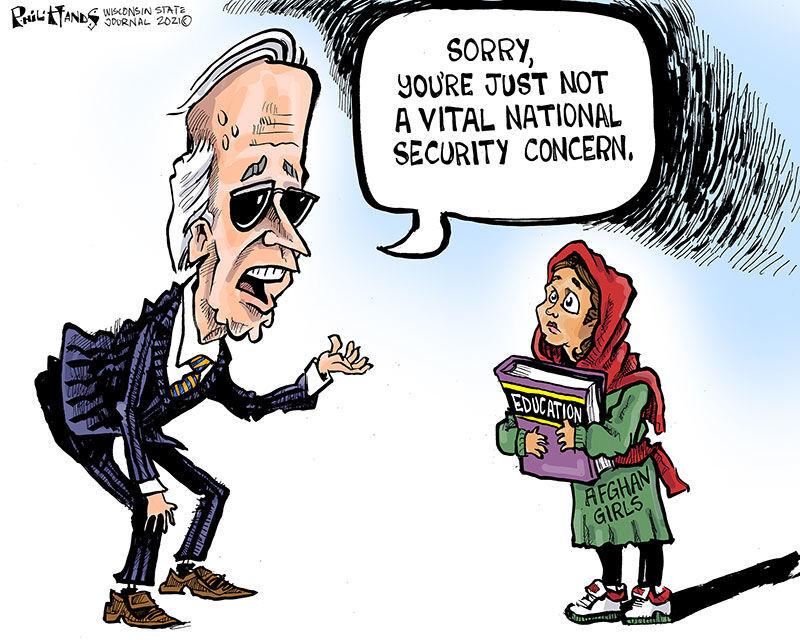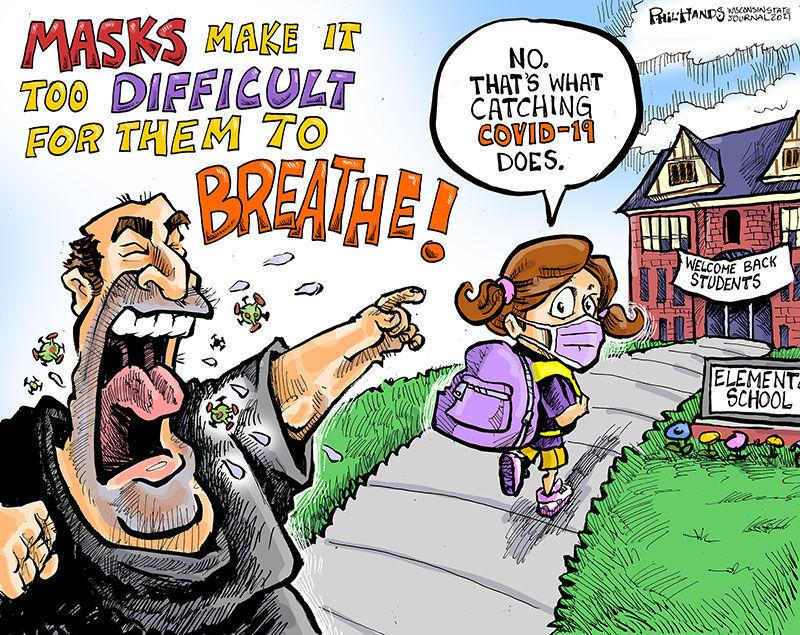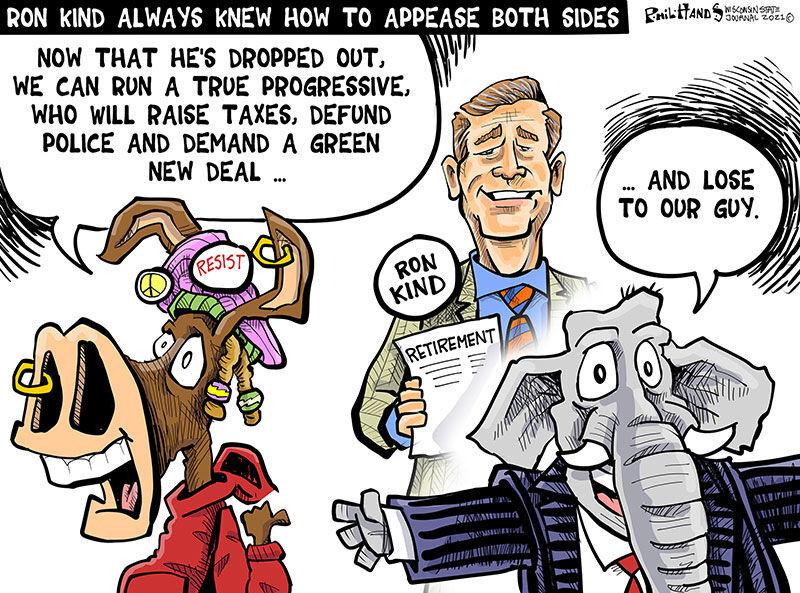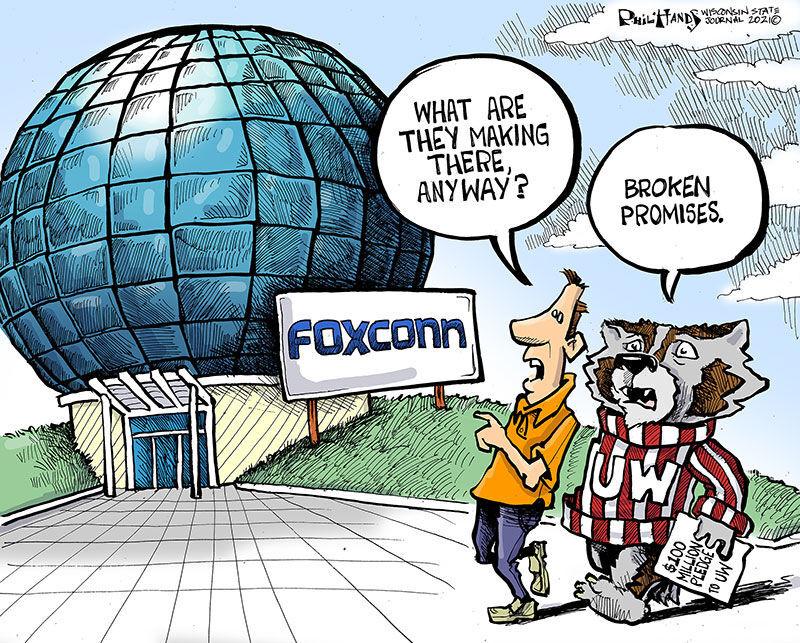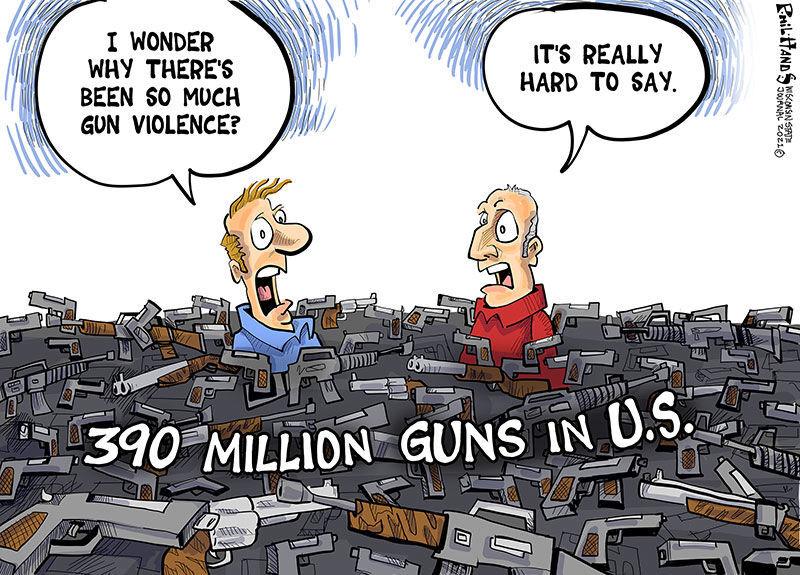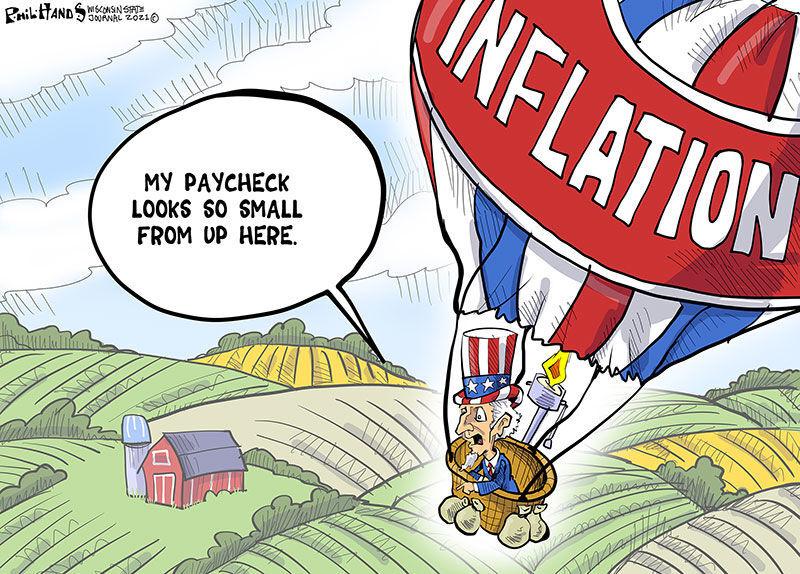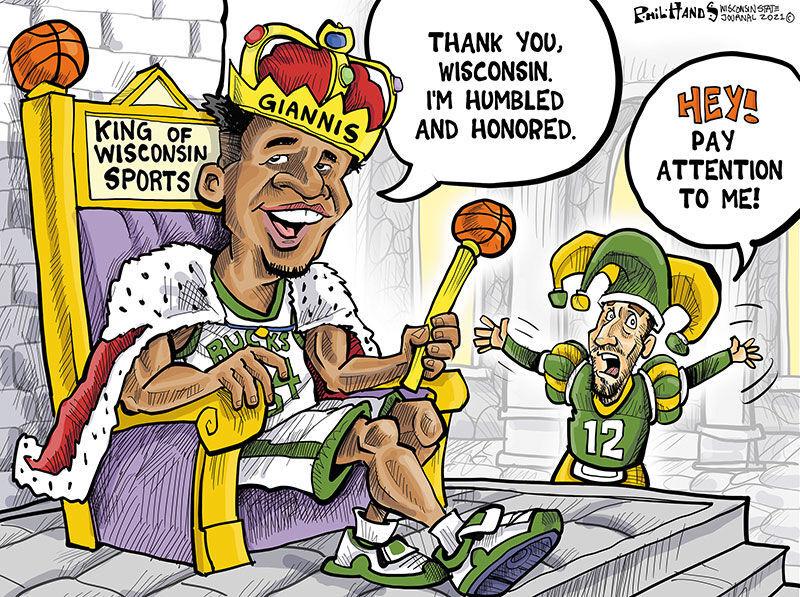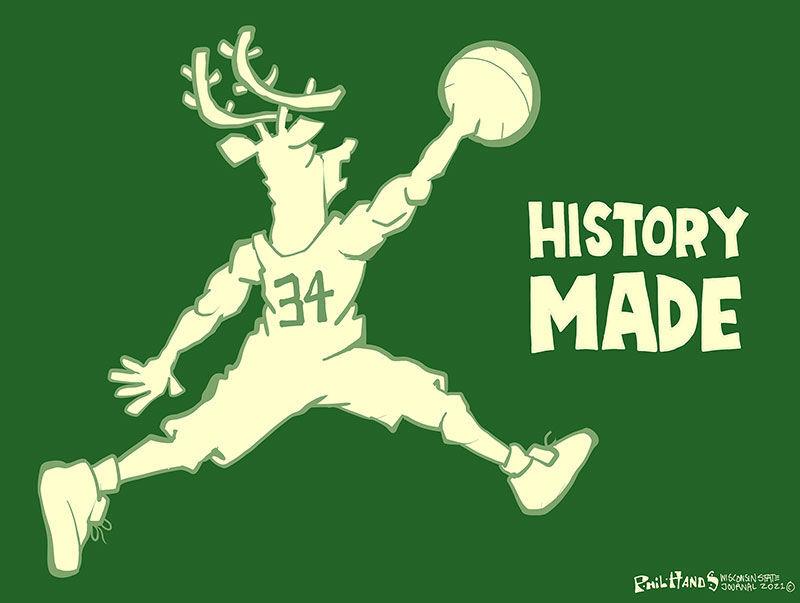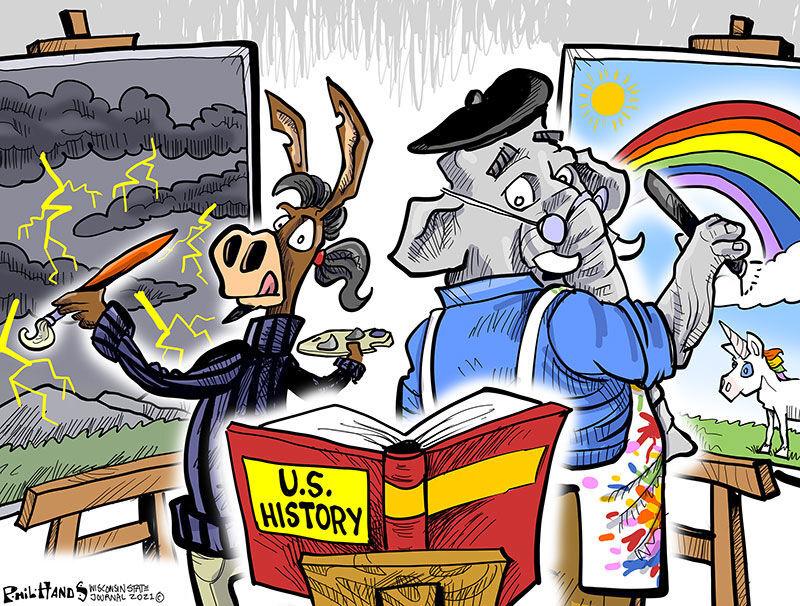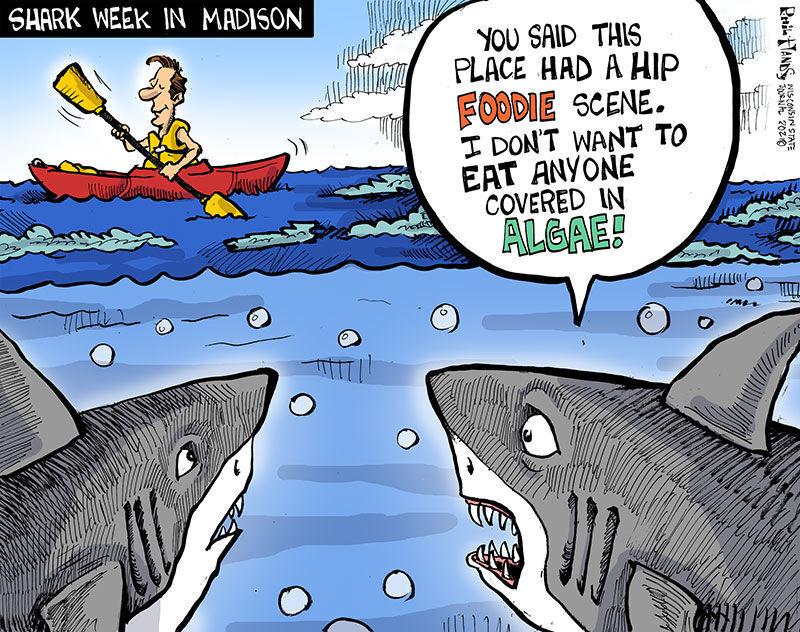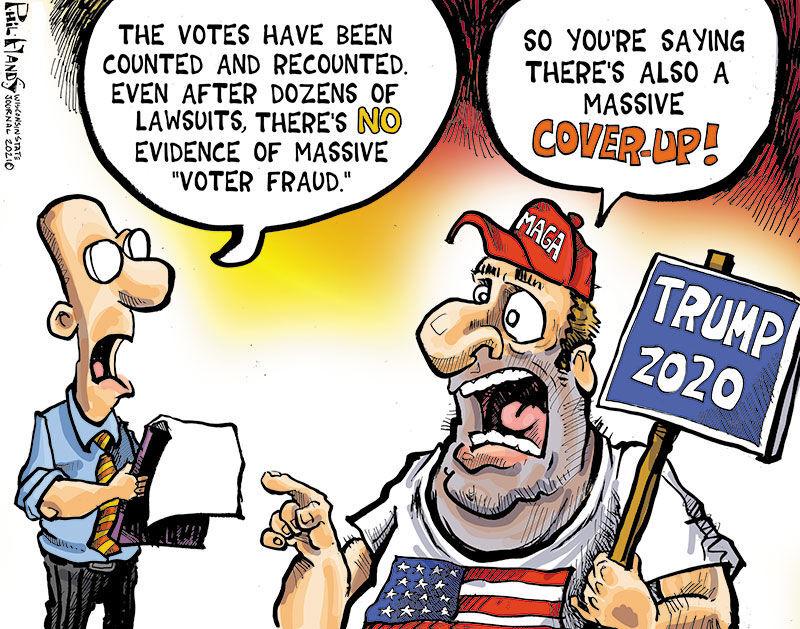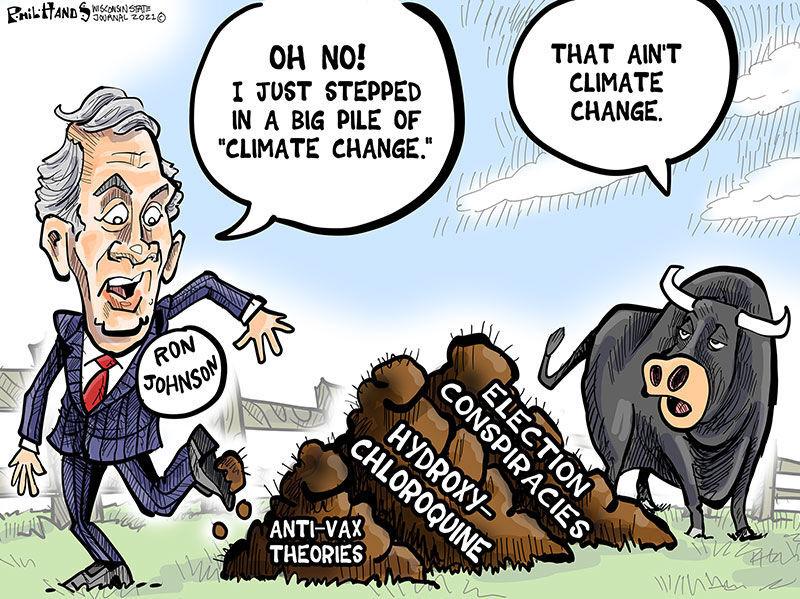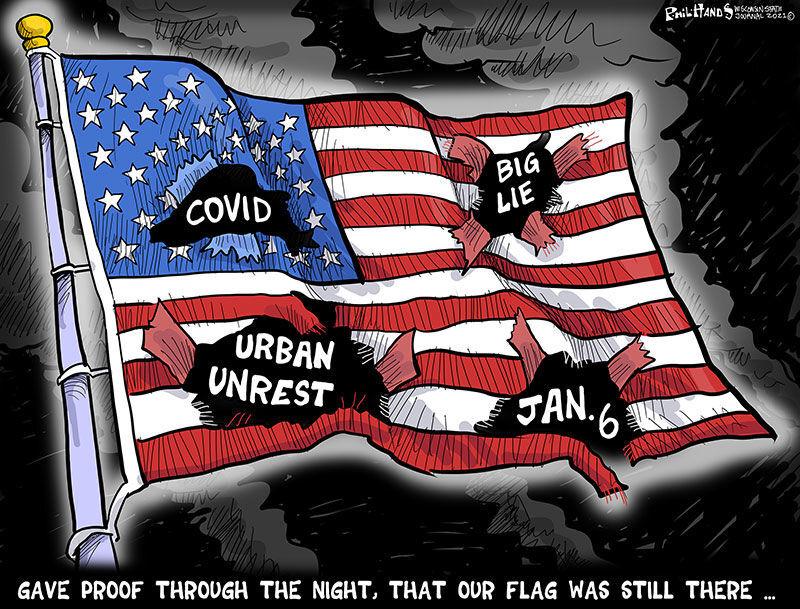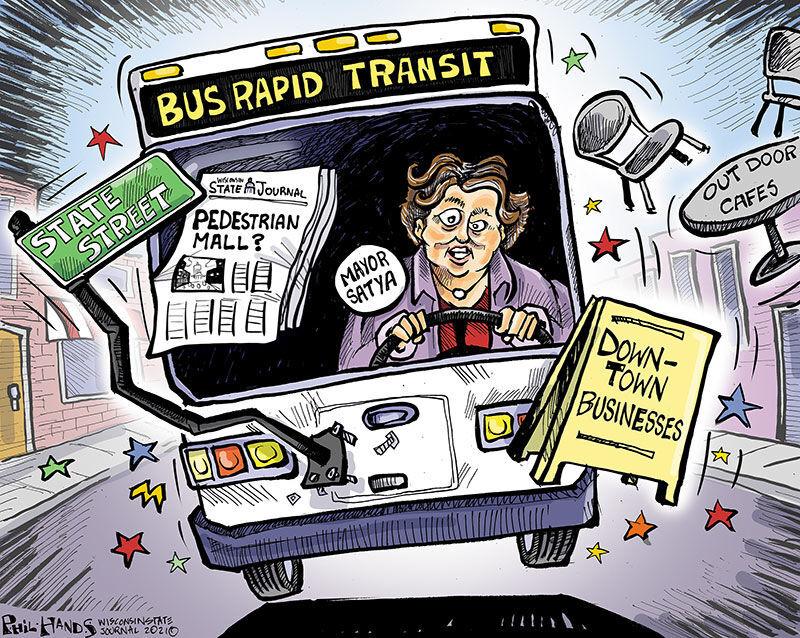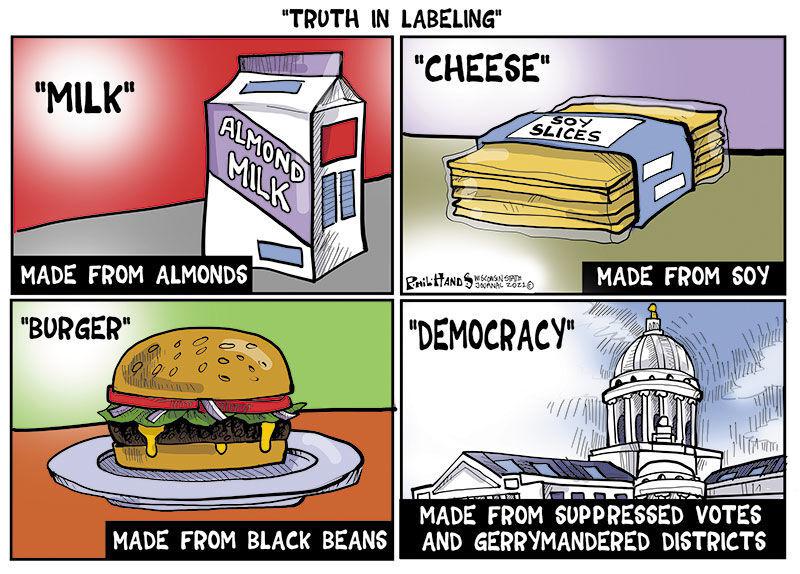 .