The incorporation of Driving assistance systems in the automobile is the result of a long process that has taken place over the last five years or so and that has made these technologies commonplace.
However The motorcycle world is comparatively still in a very early stage. Nevertheless, manufacturers in the industry are aware that ADAS can help save thousands of lives among motorists and are therefore working to develop devices and software adapted to these specific vehicles.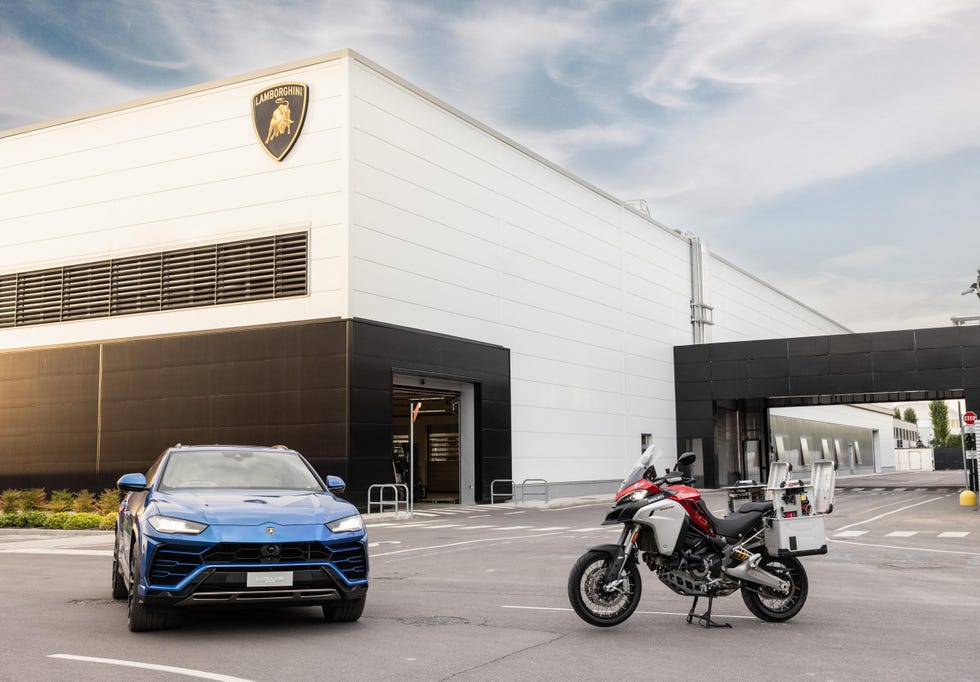 Since 2016 Ducati is part of the so-called Connected Motorcycle Consortium (CMC), an organization that strives for this Introducing V2V connectivity features for motorcycles This allows them to improve the safety of their drivers, especially when they are traveling alongside other larger vehicles. The result of their efforts are several technologies that have just been tested in collaboration with Lamborghini another brand of the Volkswagen Group and also originating from Bologna (Italy).
Three situations, three systems
Developed by Ducati in collaboration with suppliers such as Bertrandt and Nfinity, the first of these systems is called Intersectional Movement Assist (IMA) and its purpose warn the motorist about the presence of the motorcycle and vice versa, when both are approaching an intersection from different directions with little or no visibility. Visual and acoustic signals appear to encourage both drivers to exercise extreme caution.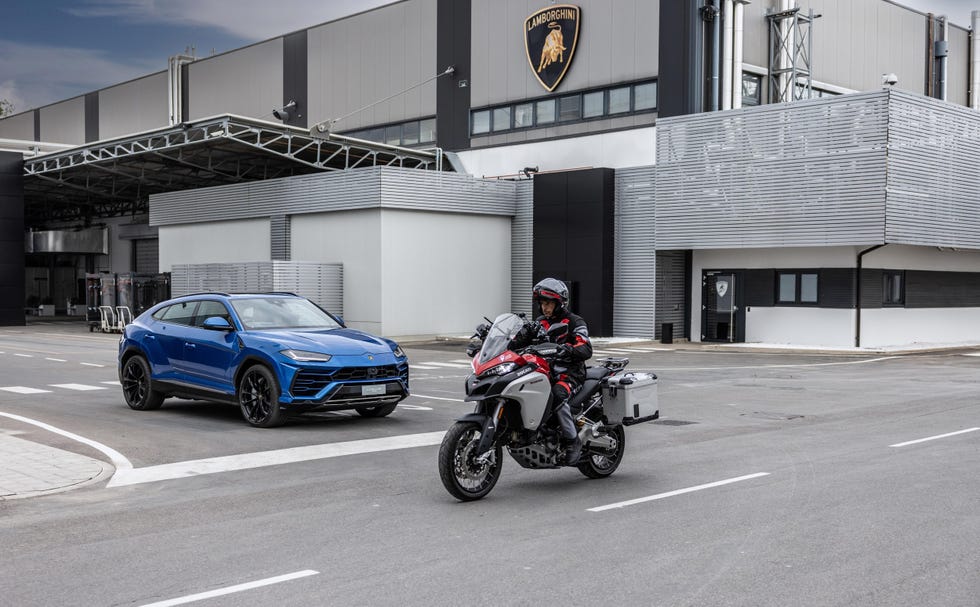 The system "Left turn assistant" (LTA) is also dedicated to intersections, although it applies when the driver and car are driving in opposite directions and the second one wants to turn left. In this situation, by turning on the turn signal, the driver receives a signal that reminds him of the driver's lane preference, thereby reducing the risk of a collision.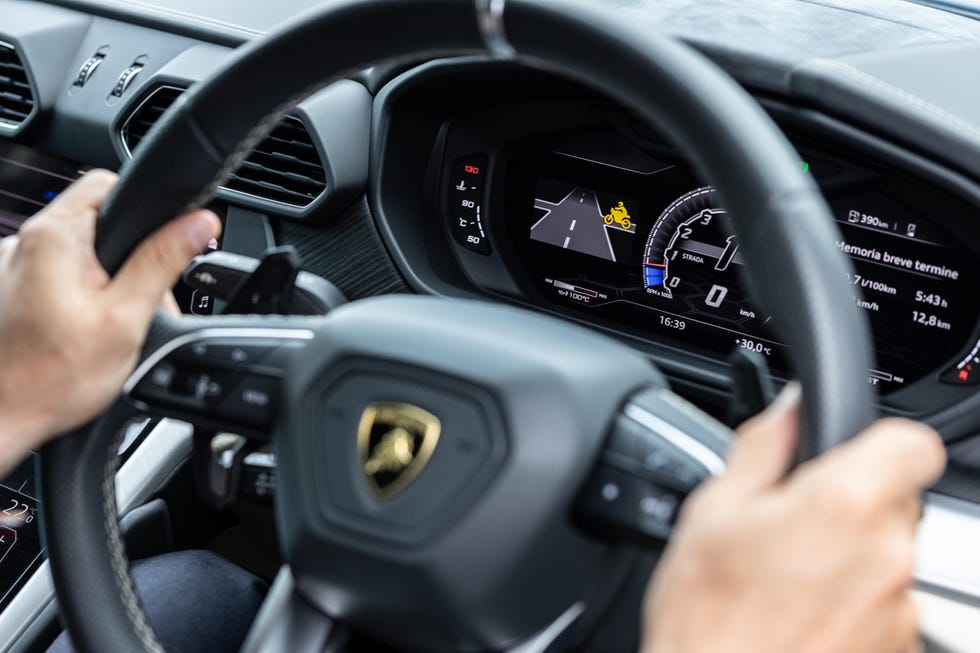 Finally, The "Do Not Pass Warning" system (DNPW) is used when the driver wants to overtake several cars in a row and one of them is about to change direction. The system detects when the turn signal is switched on and warns the driver immediately, giving them time to brake safely and give way.
Best Amazon Deals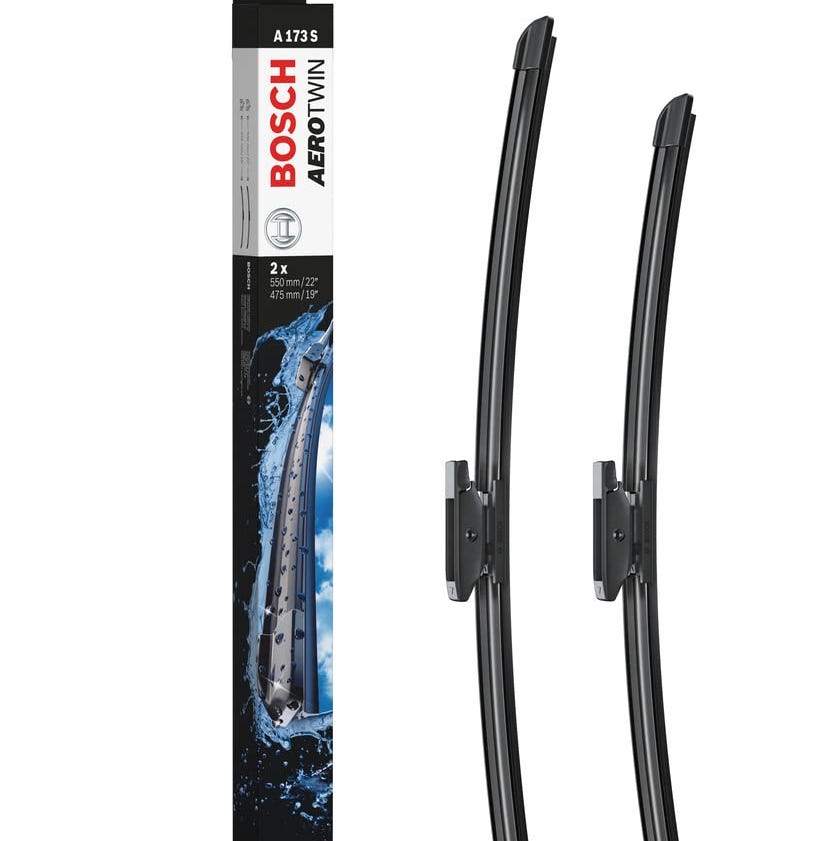 Bosch Bosch Aerotwin wiper blade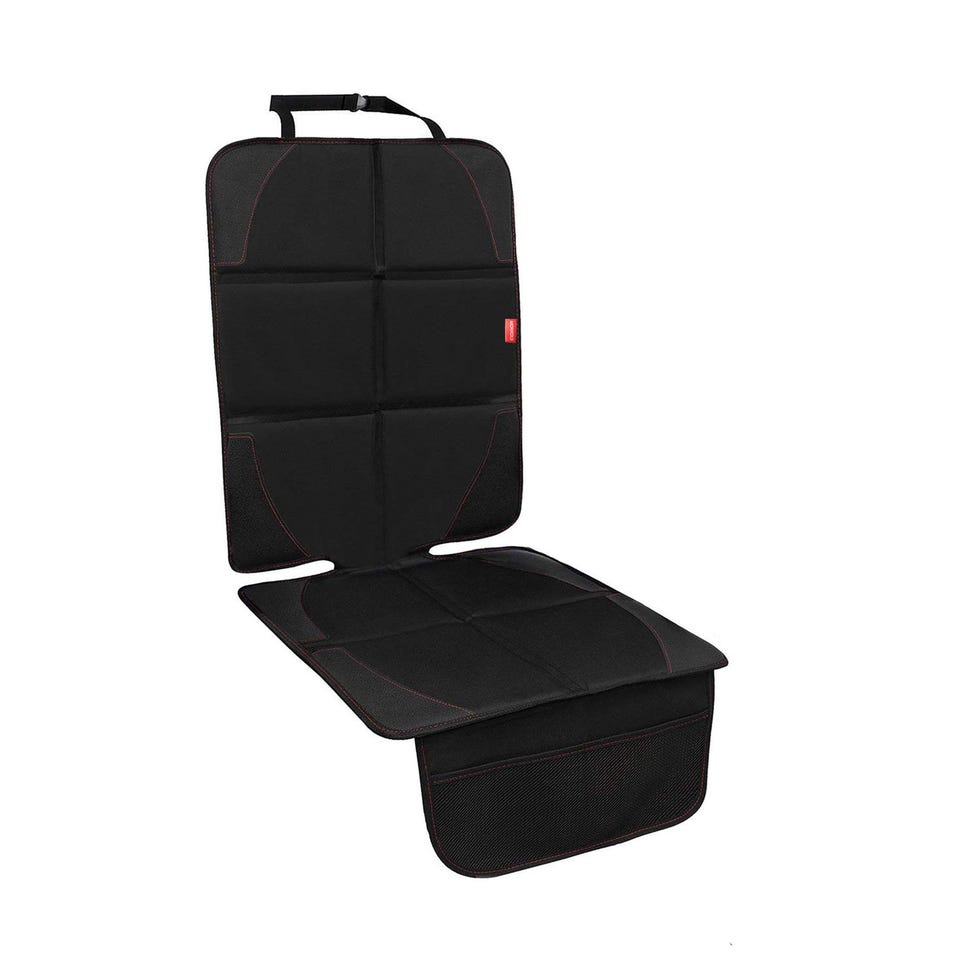 MORROLS MORROLS Car Seat Protector, ISOFIX Compatible Infant Car Seat Protector, Child Car Seat Protector from Stains and Damage – Waterproof (Black, 1 Piece)
Photo credit: Amazon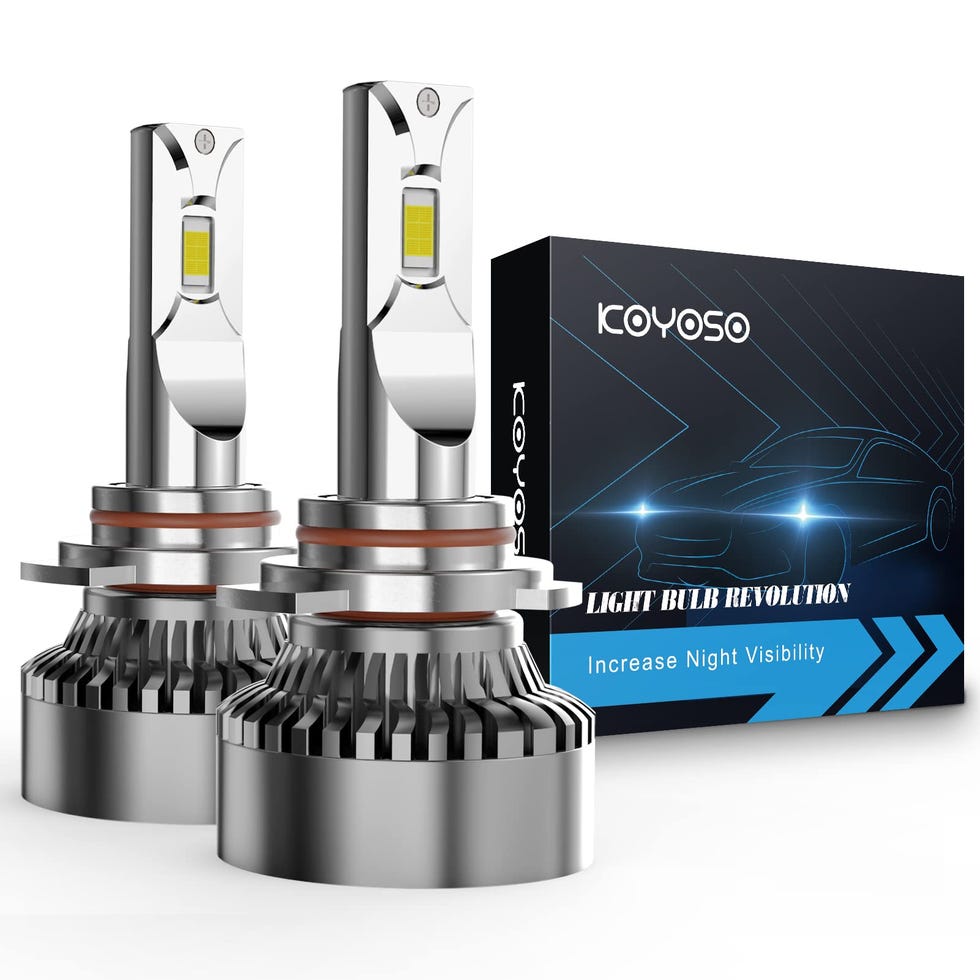 KOYOSO 12V LED light bulb for car
Photo credit: Amazon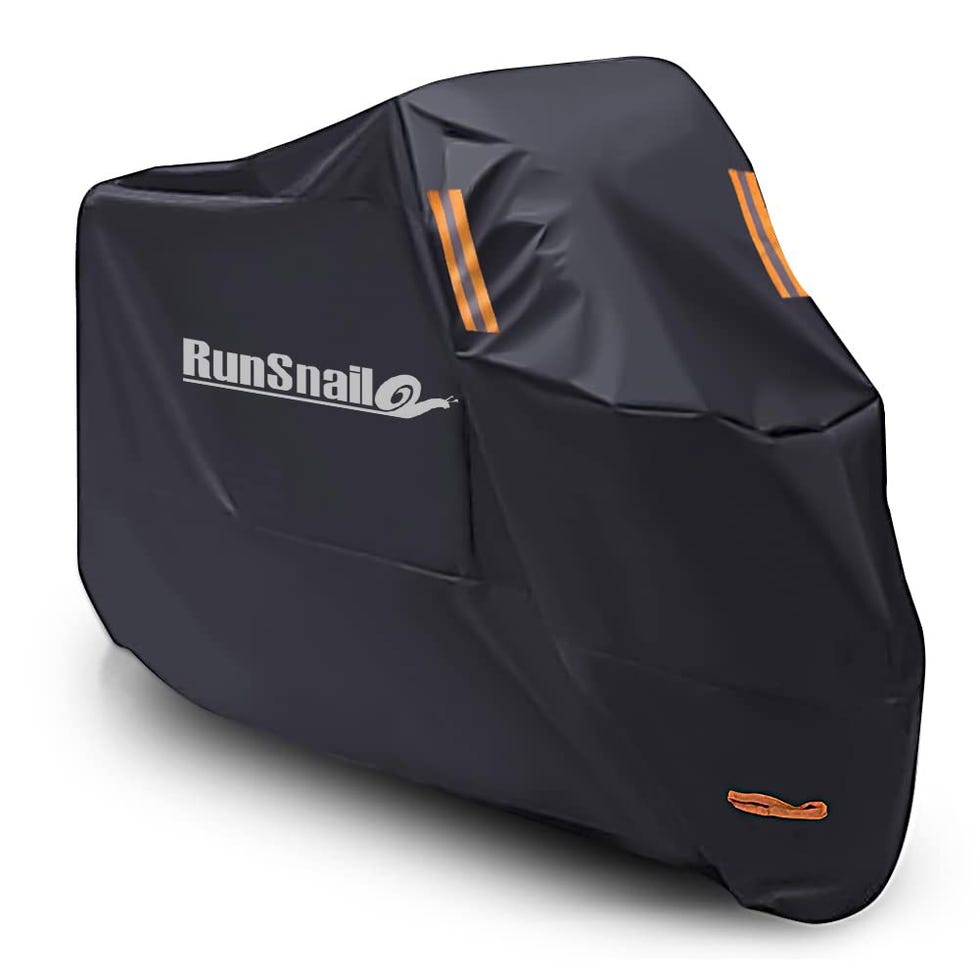 RunSnail case for motorcycle scooter XXL
Specialized enthusiast in engines, competition, history and automotive technology. Eternal learner also in the new sector of sustainable mobility. Journalism graduate with several years of experience talking about four wheels.