As the penetration of electric vehicles in society increases, the problem of recharging them in Spain takes on a new dimension. And that's it, If the national charger network is already scarce, the share of the same network that can provide fast charging services will be even more limited..
All this means a non-negligible obstacle to the adoption of zero-emission vehicles as vehicles suitable for all types of routes including long trips where it is necessary to recharge the battery with as little downtime as possible.
Fortunately, private sector initiatives continue to emerge to address this problem. The company Electra which is known in France for its ultra-fast chargers, has just started it expansion of Spain and promises a large investment to be made own network of charging points with national coverage some of which may enter service as early as the end of the year.
A potential to be exploited
According to Electra, their intention is to make an investment of 100 million euros in our country to install more than 150 fast charging stations by 2027.
The first of these stations is located in Madrid, it is already under construction and its opening is scheduled for the last months of 2023.. It will be joined by another 19 that are also in the implementation phase, and others in a staggered process until the company's projected amount is reached.
The Electra initiative is part of the expansion plans of this company, known in France for the performance of its chargers, which are able to offer a charge of up to 22 kW of alternating current (Type 2) and up to 300 kW of direct current (CCS), to be able, depending on the vehicle, to fully recharge the battery in about twenty minutes.
Electra currently manages a total of 557 charging points across Europe and hopes to increase this number to 8,000 by 2030.
Best Deals on Amazon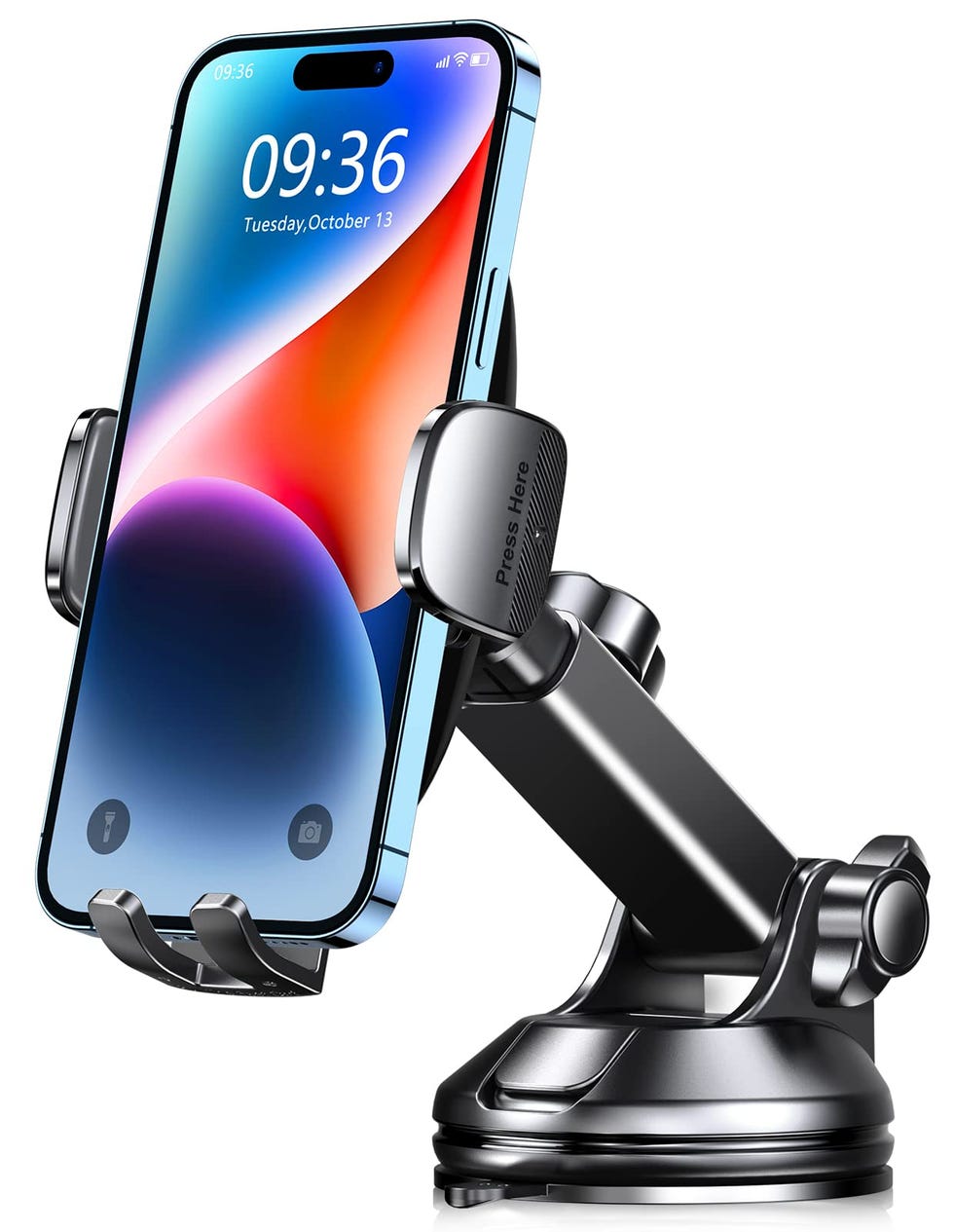 CIRYCASE Mobile phone holder in the car with very strong suction from CIRYCASE
Now 15% off
Credit: Amazon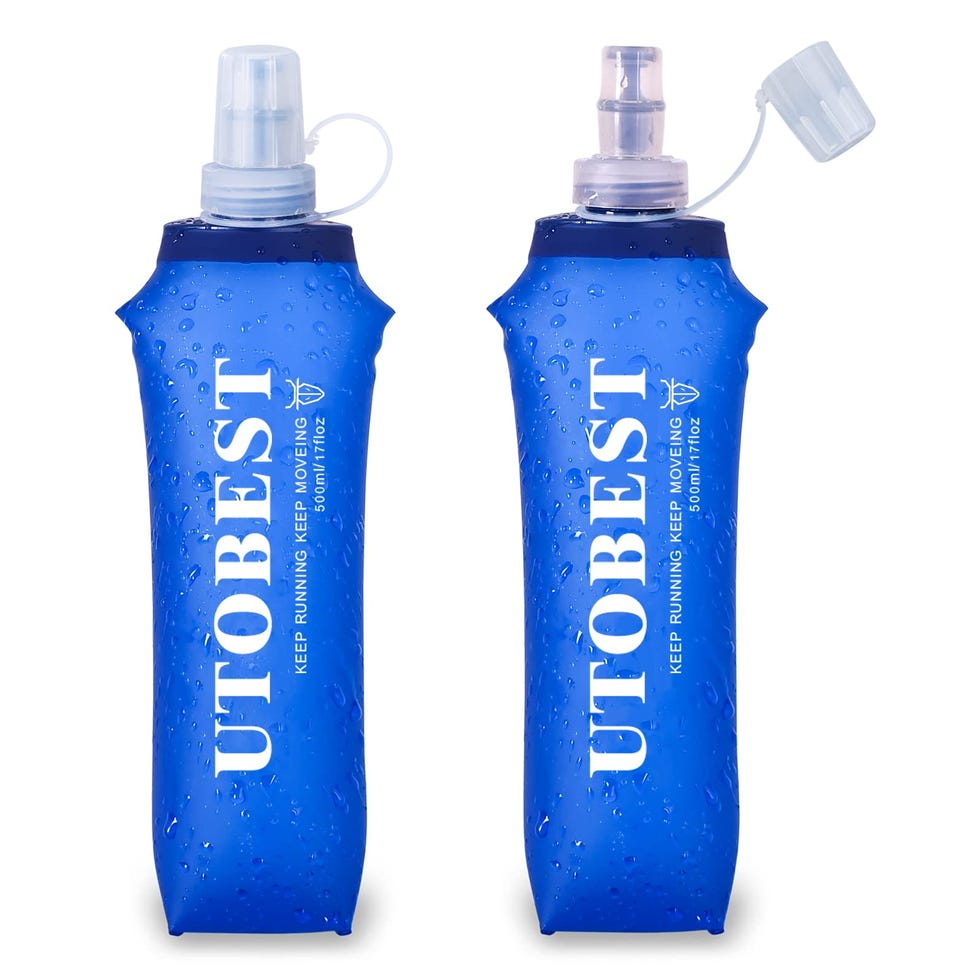 UTOBEST Flexible Hydration Bottle (500ml – 2 Pieces)
Now 25% off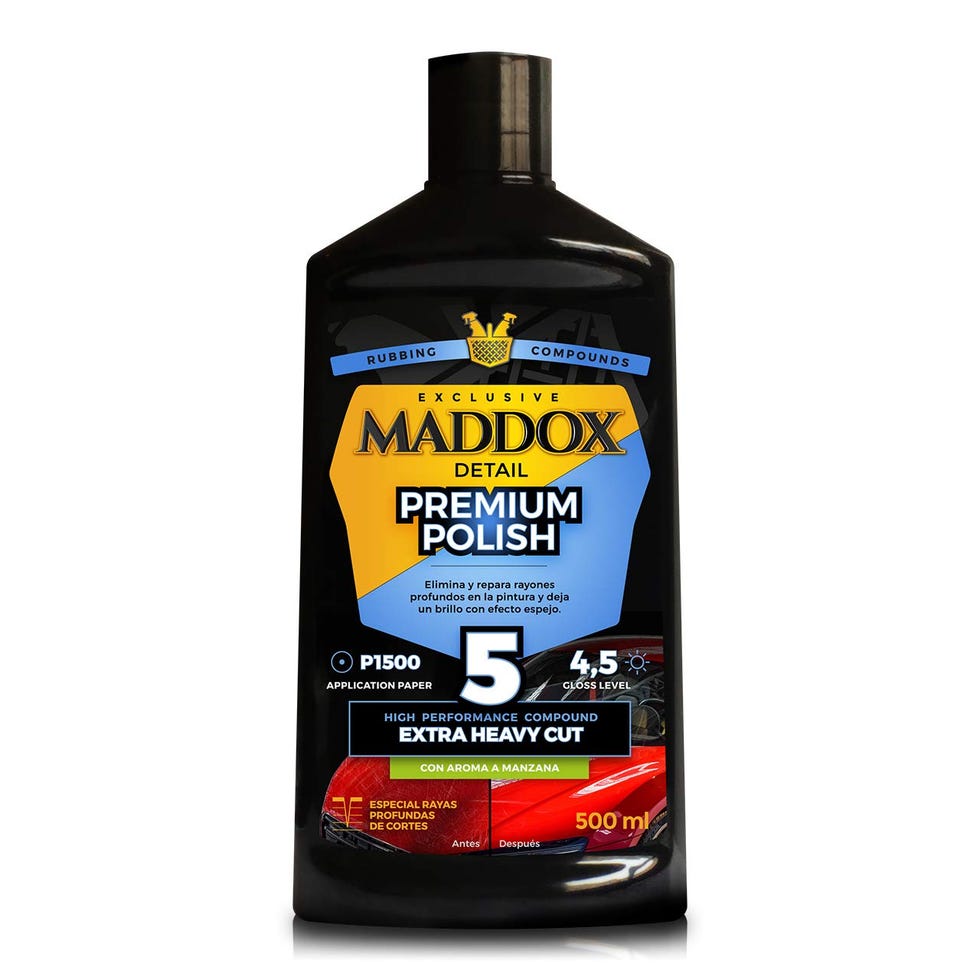 Maddox Detail Maddox Detail High Performance Car Scratch Polish
Credit: Amazon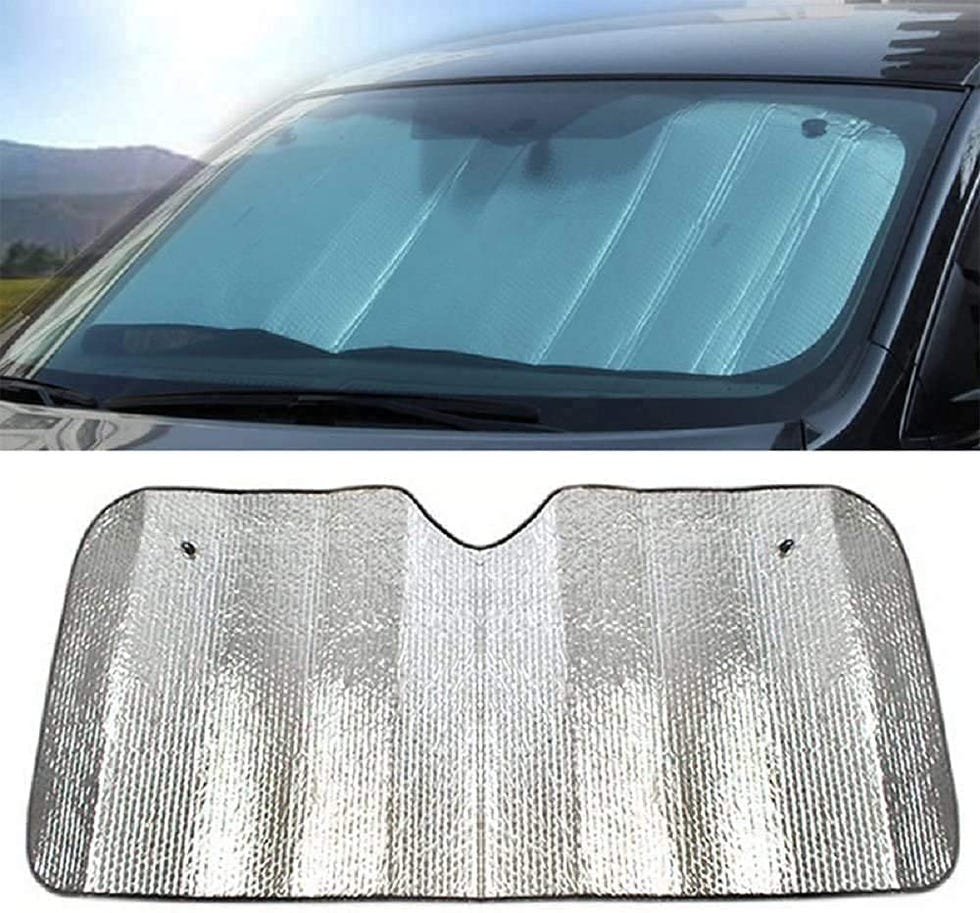 ISDI Universal Foldable Car Front Sunshade with Suction Cups
Now 11% off
Credit: Amazon