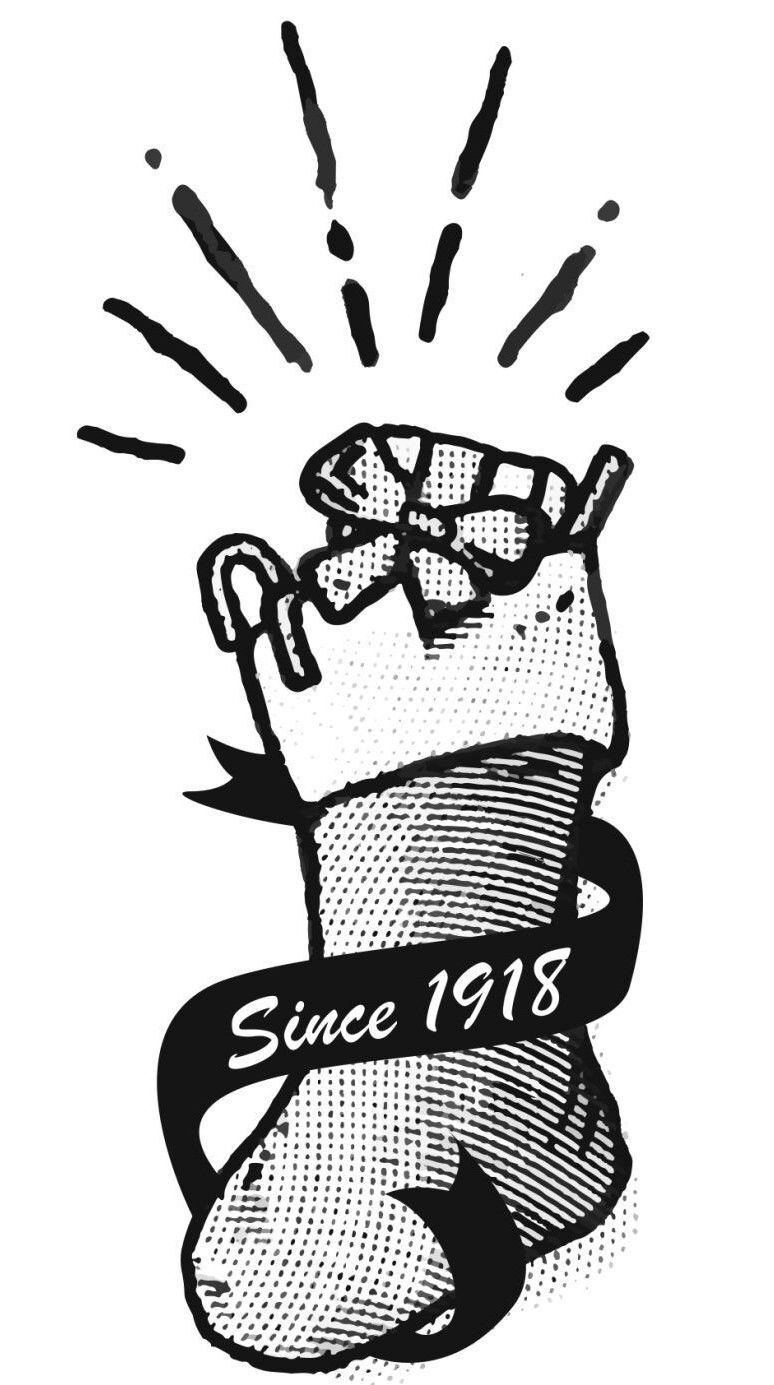 Kirsten Adhead for the State Journal

The Empty Stocking Club is open for the 2021 holiday season – and it's back in pre-pandemic form.
Sponsored by the Wisconsin State Journal, the program provides area youth with toys every holiday season, purchased with generous donations from State Journal readers and other community members.
"Ensuring that every child has a high-quality toy gives them hope and joy and happiness, even when there are other[challenges]going on in their lives," said Lynn Wood, executive director of the Empty Stocking Club.
The Empty Stocking Club has been operating since 1918.
Typically, toys are crafted at the Alliant Energy Center, and in mid-December, parents and caregivers are invited to come and pick up presents for their children.
Last year, however, the pandemic forced the program to scrap that plan and deliver the toys to homes.
Ashley Hildebrandt, 37, missed out on choosing gifts for her children.
Hildebrandt, a single mother of four girls, said, "It's really cool to do this because as a mother, you know your child best what they like and dislike."
But this year, Alliant pick-up days are back, planned for December 14 and 15.
.