The European Union's drug regulator on Monday approved booster shots of the Pfizer-BioNtech COVID-19 vaccine, dubbed a comirnati, for people 18 years of age and older.
"NS [Committee for Medicinal Products for Human Use] The European Medicines Agency (EMA) said in a statement, "The data from Komirnati have been evaluated showing an increase in antibody levels when a booster dose is given approximately 6 months after the second dose in people aged 18 to 55 years. "
"Based on this data, the committee concluded that a booster dose may be considered at least 6 months after the second dose for people 18 years of age and older."
The health agency also confirmed that it is giving the third dose of Comirneti or Moderna's SpikeVax COVID-19 vaccine to people with severely weakened immune systems at least 28 days after their second shot.
The agency said its decision came after studies showed that an additional dose of vaccines increased people's ability to produce antibodies against the virus that causes COVID-19 in organ transplant patients with weakened immune systems. causes.
The EMA said, "While there is no direct evidence that these patients have the ability to produce antibodies against COVID-19, it is expected that additional doses may result in at least some patients." Security will increase."
EMA recommendations go to the European Commission for approval and then to health authorities in all 27 EU countries, whose national health authorities decide on vaccination strategies. Some countries have started giving booster shots.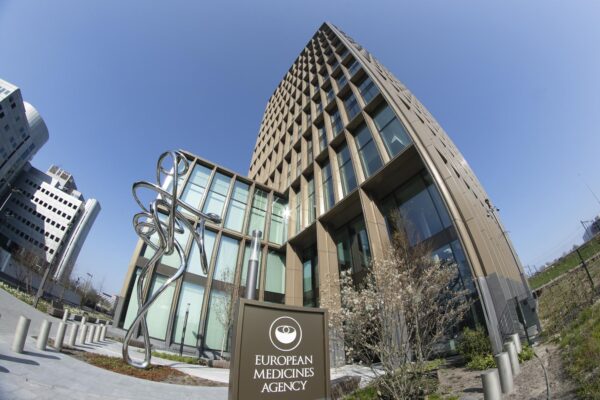 An international group of vaccine experts, including officials from the Food and Drug Administration (FDA) and the World Health Organization (WHO), said earlier that there is no evidence that the general population needs COVID-19 vaccine booster shots. needed.
The authors caution that if booster shots are introduced too soon, they could cause more side effects in the general population, including myocarditis or Guillain-Barré syndrome. Should this happen, the researchers said, it would create even more problems with vaccine acceptance in the general population.
The paper was published September 13 in The Lancet medical journal and was co-authored by Marion Gruber and Phil Cross, the two top FDA officials in charge of regulating and approving vaccines.
WHO Director-General Tedros Adhanom Ghebreyesus also urged wealthy countries not to use booster doses this year, saying there is no scientific data proving the shots are necessary.
Tedros said, "A month ago, I called for a global moratorium on booster doses, at least until the end of September, to prioritize vaccination to most at-risk people around the world who have not yet received their first dose." Got it."
"So today, I'm calling for an extension of the moratorium until at least the end of the year so that every country can vaccinate at least 40 percent of its population," he said.
Jack Phillips and The Associated Press contributed to this report.
from ntd news
.
This News Originally From – The Epoch Times